Can top weights win the 2021 Melbourne Cup?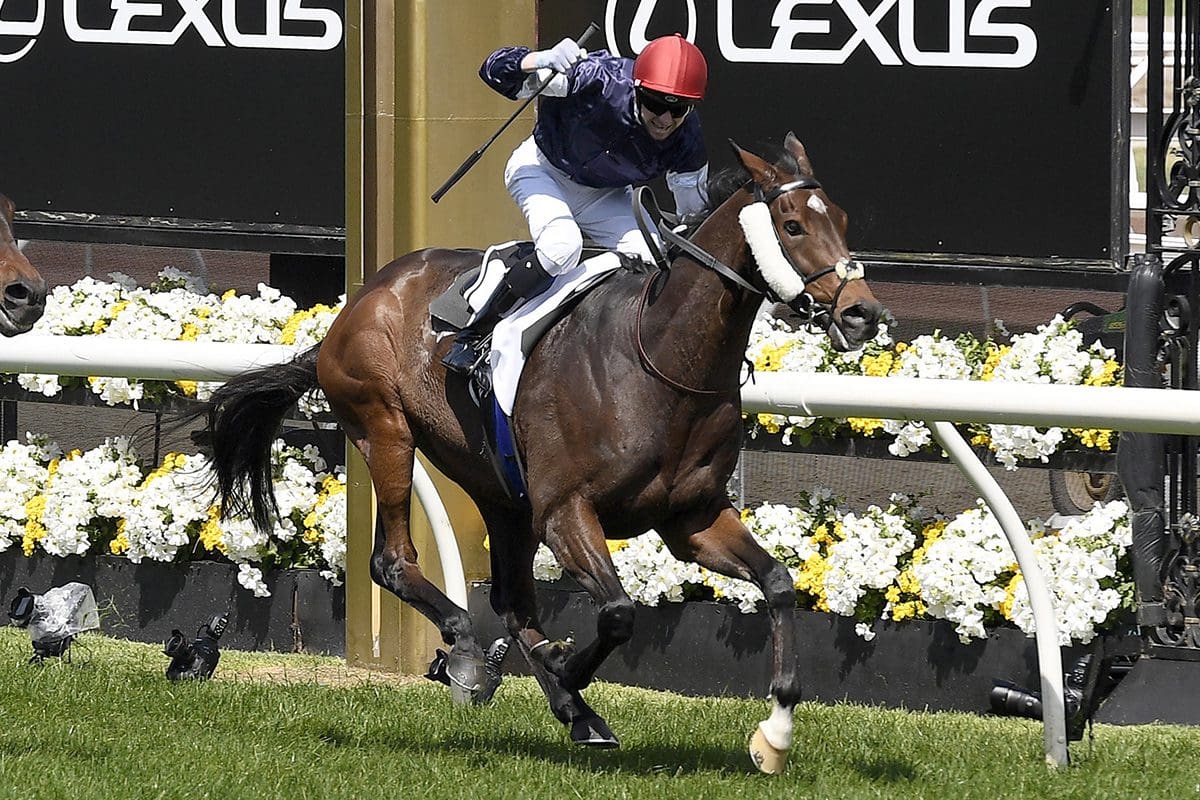 Flemington will be devoured by COVID free spectators watching the 2021 Melbourne Cup will be run and won this Tuesday at 3pm AEDT. Some quality horses have made the final field of 24, making this year's running one of the hardest ever to find the winner. As ever, the weights will play a huge role in determining each runner's chances.
Who is the top weight in the 2021 Melbourne Cup?
Last years winner Twilight Payment will start the big race as the 2021 Melbourne Cup top weight carrying the number one saddlecloth and 58kg. The horse is attmepting to win the race back to back in successive years, a feat only the great have acheived.
In all previous runnings of the race, the top weight has won the race just 11 times.
Heaviest weight carried by a Melbourne Cup winner
By far the biggest weight for a Melbourne Cup winner was Carbine's 10st 5lb in 1890, which translates to about 65.8kg in the new money. The Barb lugged a whopping 73kg back in the 1869 Melbourne Cup but failed to make the places, while Phar Lap hauled 68kg when running eighth in 1931.
Since the turn of the millennium, Makybe Diva's 58kg effort in 2005 is comfortably the biggest weight for a Melbourne Cup winner. That is also the biggest winning weight carried by a mare in the history of the great race.
2021 Melbourne Cup Field
---
2021 Melbourne Cup Odds
Flemington - Race 7
Lexus Melbourne Cup
Status: Final
Track Rating: Good3
Weather: FINE
AUS

3200m

03:00pm - Tue 2nd Nov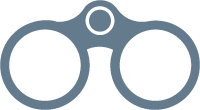 A & S Freedman
ᐅ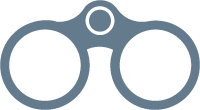 D T O'brien
ᐅ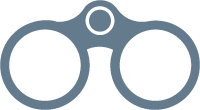 Ben & J D Hayes
ᐅ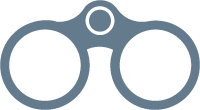 Andrew Balding
ᐅ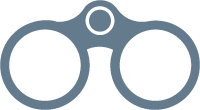 Symon Wilde
ᐅ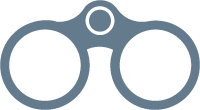 C Maher & D Eustace
ᐅ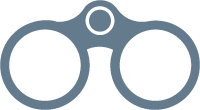 C Maher & D Eustace
ᐅ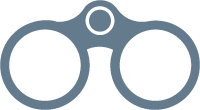 G Waterhouse & A Bott
ᐅ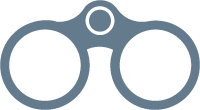 Joseph O'brien
ᐅ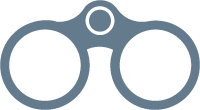 C J Waller
ᐅ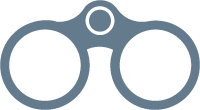 Bjorn Baker
ᐅ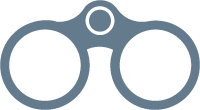 Matt Cumani
ᐅ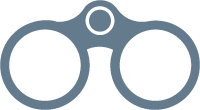 M Baker & A Forsman
ᐅ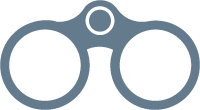 P & P Snowden
ᐅ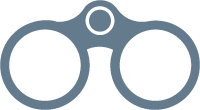 C J Waller
ᐅ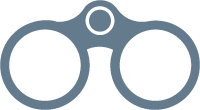 P G Moody
ᐅ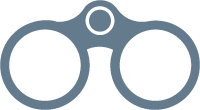 M, W & J Hawkes
ᐅ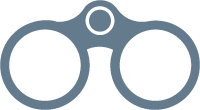 Robert Hickmott
ᐅ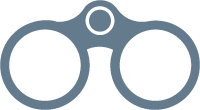 C J Waller
ᐅ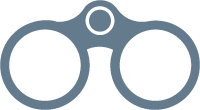 C Maher & D Eustace
ᐅ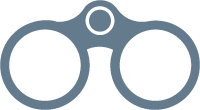 G Waterhouse & A Bott
ᐅ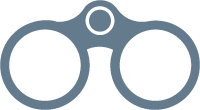 Denis Pagan
ᐅ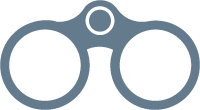 C J Waller
ᐅ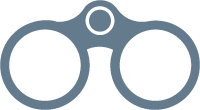 C Maher & D Eustace
ᐅ
---