Which horse has the longest 2021 Melbourne Cup odds?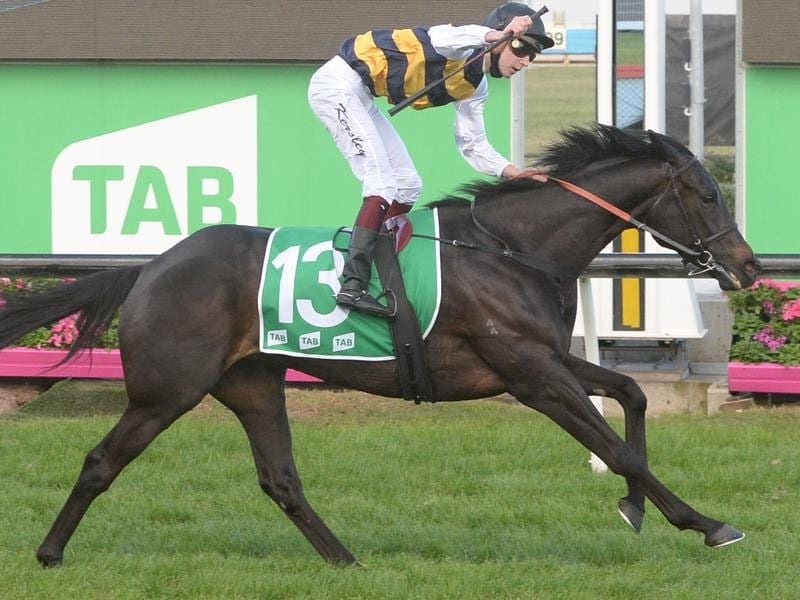 The 2021 Melbourne Cup will take place on Tuesday, November 2 at Flemington Racecourse. Australia's most famous race has produced a number of surprise winners over the years, including a few that were given no hope in hell. The question is: are there any horses in this year's field that can defy the odds?
Melbourne Cup winners by longest odds
The highest official betting price for a Melbourne Cup winner is 100/1, which was first achieved when The Pearl came from the clouds in 1871. That feat has since been matched by three other horses: Wotan (1936), Old Rowley (1940) and Prince Of Penzance (2015).
Prince Of Penzance's win was doubly remarkable. Not only was it the first time in 75 years that a $101 shot had won the Melbourne Cup, it was also the first time a female jockey – Michelle Payne – had ridden a winner in the great race.
Long shots in 2021 Melbourne Cup betting
The Matt Cumani-trained Future Score is the biggest long shot in the 2021 Melbourne Cup field.
Having not won since the the 2020 Cranbourne Cup, the seven-year-old son of Cape Cross is a $201 rank outsider with online bookmakers for the race that stops the nation.
Several horses are set to go around as $151 chances. Johnny Get Angry, Knights Order, Carif, Miami Bound, and Port Guillaume are all set to go around at the big quote.
2021 Melbourne Cup Field
---
2021 Melbourne Cup Odds
Flemington - Race 7
Lexus Melbourne Cup
Status: Final
Track Rating: Good3
Weather: FINE
AUS

3200m

03:00pm - Tue 2nd Nov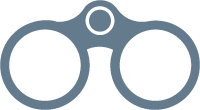 A & S Freedman
ᐅ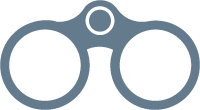 D T O'brien
ᐅ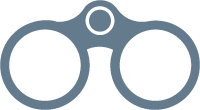 Ben & J D Hayes
ᐅ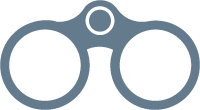 Andrew Balding
ᐅ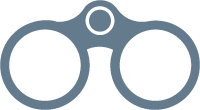 Symon Wilde
ᐅ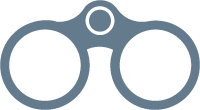 C Maher & D Eustace
ᐅ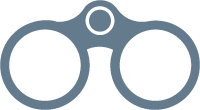 C Maher & D Eustace
ᐅ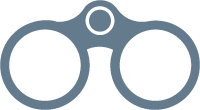 G Waterhouse & A Bott
ᐅ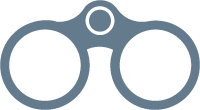 Joseph O'brien
ᐅ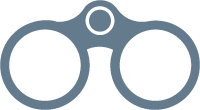 C J Waller
ᐅ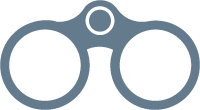 Bjorn Baker
ᐅ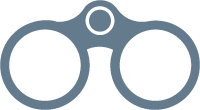 Matt Cumani
ᐅ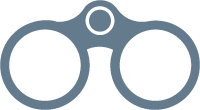 M Baker & A Forsman
ᐅ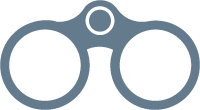 P & P Snowden
ᐅ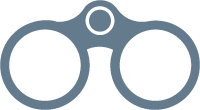 C J Waller
ᐅ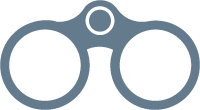 P G Moody
ᐅ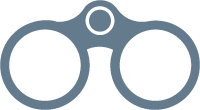 M, W & J Hawkes
ᐅ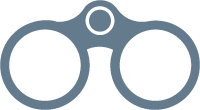 Robert Hickmott
ᐅ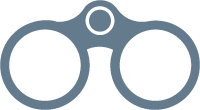 C J Waller
ᐅ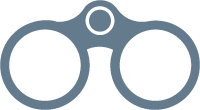 C Maher & D Eustace
ᐅ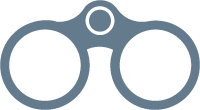 G Waterhouse & A Bott
ᐅ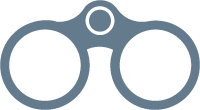 Denis Pagan
ᐅ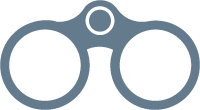 C J Waller
ᐅ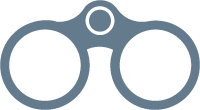 C Maher & D Eustace
ᐅ