Which horse has won the most Melbourne Cups?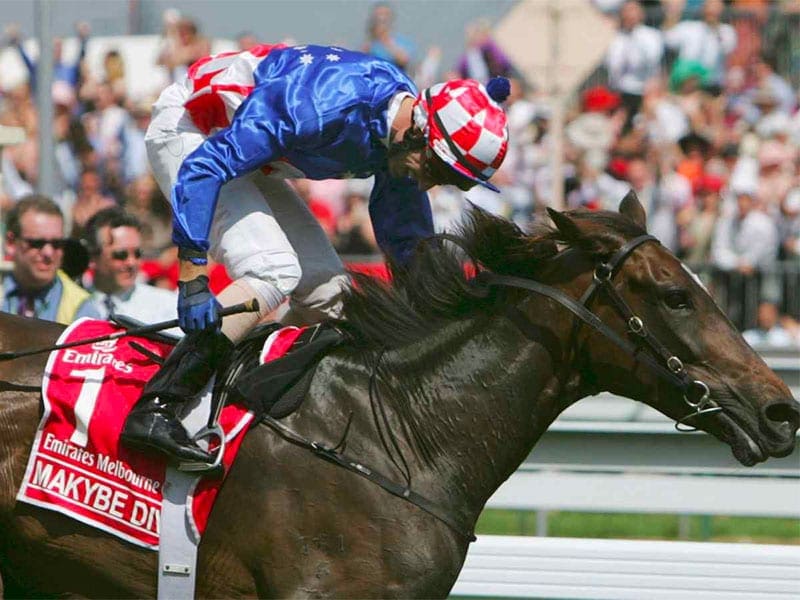 There are 24 horses slated to run in the 2021 Melbourne Cup, and one of them will etch their name into the history books alongside some of the greats of Australian racing. As punters all over the world try to figure out who will win the next edition of the great race, we look back at greatest horses to have run and won the Melbourne Cup.
Horses with most Melbourne Cup wins
Only five horses have won the Melbourne Cup on more than one occasion, so it may surprise some to learn the first two iterations of the race were taken out by the same runner. Archer survived an eventful race in 1861 to win the inaugural Melbourne Cup, then backed it up the next year when winning by eight lengths – still a record today – while carrying 64.4kg.
In the next century, only Peter Pan in 1932 and 1934 managed to win a pair of Melbourne Cups. Rain Lover broke that streak in 1968 and 1969, the first of which matched Archer's record winning margin. A few years later, Think Big joined the club with his back-to-back wins in 1974 and 1975.
But there is one horse that stands head and shoulders above the rest in Melbourne Cup folklore, and that is Makybe Diva. With her wins in 2003, 2004 and 2005, the superstar mare became the first horse to win three Melbourne Cups. She is also the only female to win the race on multiple occasions, and her 58kg effort in 2005 is the heaviest winning weight ever carried by a mare in the Melbourne Cup.
In 2021 Twilight Payment is seeking to join illustrious company by winning the cup in successive years.
2021 Melbourne Cup Field
2021 Melbourne Cup Odds
Flemington - Race 7
Lexus Melbourne Cup
Status: Final
Track Rating: Good3
Weather: FINE
AUS

3200m

03:00pm - Tue 2nd Nov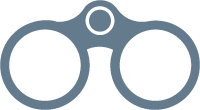 A & S Freedman
ᐅ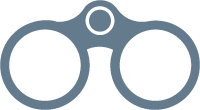 D T O'brien
ᐅ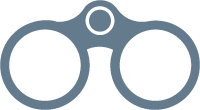 Ben & J D Hayes
ᐅ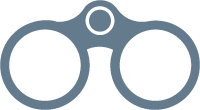 Andrew Balding
ᐅ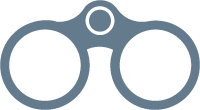 Symon Wilde
ᐅ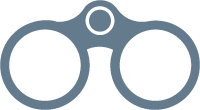 C Maher & D Eustace
ᐅ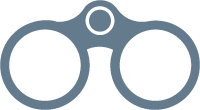 C Maher & D Eustace
ᐅ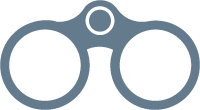 G Waterhouse & A Bott
ᐅ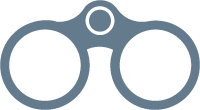 Joseph O'brien
ᐅ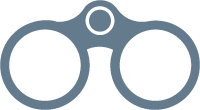 C J Waller
ᐅ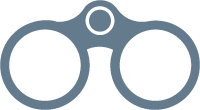 Bjorn Baker
ᐅ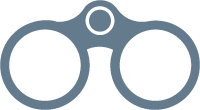 Matt Cumani
ᐅ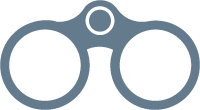 M Baker & A Forsman
ᐅ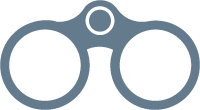 P & P Snowden
ᐅ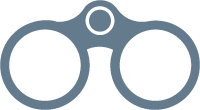 C J Waller
ᐅ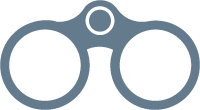 P G Moody
ᐅ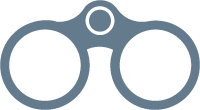 M, W & J Hawkes
ᐅ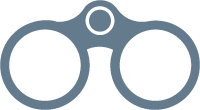 Robert Hickmott
ᐅ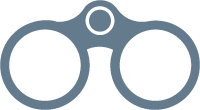 C J Waller
ᐅ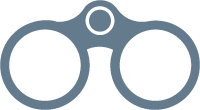 C Maher & D Eustace
ᐅ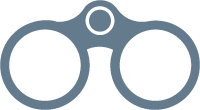 G Waterhouse & A Bott
ᐅ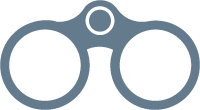 Denis Pagan
ᐅ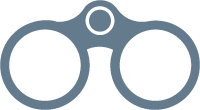 C J Waller
ᐅ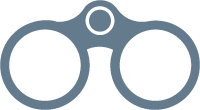 C Maher & D Eustace
ᐅ
---