#puntdrunk
Welcome to Punt Drunk! Our new column covering all the latest horse racing and punting controversies, dramas and headline news.
Have a story or gripe or issue that just grinds your gears?
Just hit us up on social, in the comments or contact us page and our jaded, punt hardened Punt Drunk staff will give it the Punt Drunk treatment it deserves.
Don't expect pleasantries or typical racing media fanboy gloss from Punt Drunk – we're on the punt and we don't have time to bullshit; the next is about to jump…

#PuntDrunk Socials & Email
If you have any stories that you want our Punt Drunk Team to cover or just want to say G'day send us a message and use the hashtag #puntdrunk on:
If your socially media challenged you can get us by email: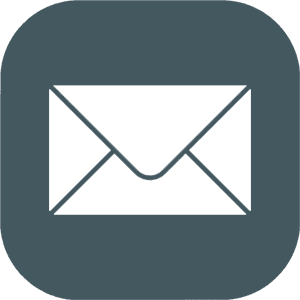 puntdrunk@horsebetting.com.au – Email
If you still rely on snail mail, then #puntdrunk is probably not for you, so we're not wasting space providing a mailing address.
Stay ahead of the field by following and using the hashtag:
#PUNTDRUNK
The Life, Times & Near Misses Of The Punt Drunk Team