Melbourne Cup favourites are anointed in the hours after the running of the 3200m feature each year. As time progresses and more staying races are run, the form is assessed and the Melbourne Cup favourite might be changed. Read on to learn about the Melbourne Cup favourites for 2022 and the historical results of the bookies pick in the race that stops a nation.
2020 Melbourne Cup favourite
Following the money is one of the smartest thing Melbourne Cup punters can do, with connections confidence often backed by their big wallets. Other keen form watchers run big betting syndicates and can also have a huge impact on the 2021 Melbourne Cup favourite.
The 2021 Melbourne Cup favourite is Incentivise, priced at $2.80 Melbourne Cup betting Sites.
View the full Melbourne Cup betting market at Sportsbet.com.au.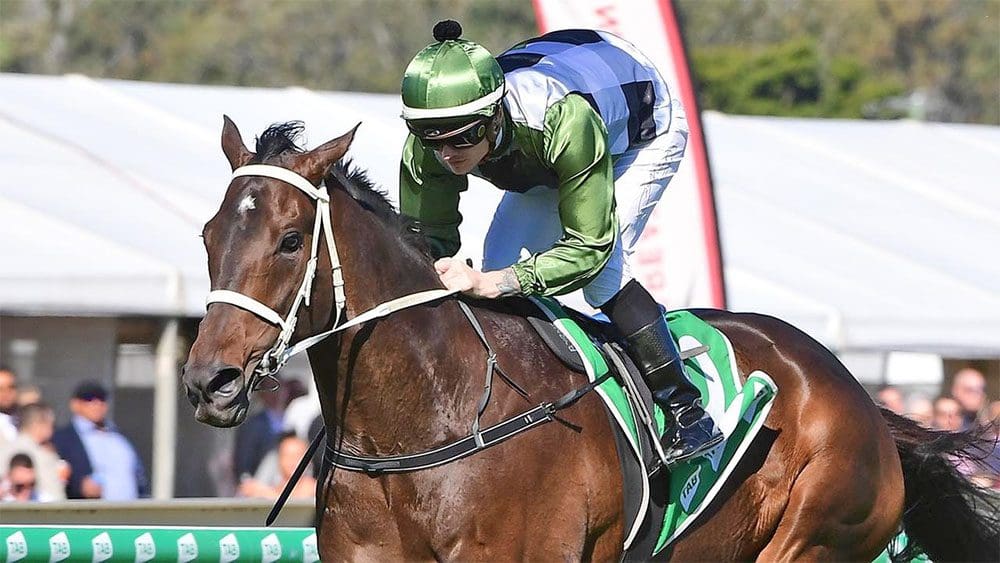 Betting on Melbourne Cup favourites
THE Melbourne Cup is the one time of the year that the casual fan opens up the wallet and has a flutter.
Naturally the average punter is going to turn to the horses that feature towards the top of the market, and if there's an outright favourite that horse is going to see the majority of the once-a-year money.
We've taken a look at how the favourites have fared in recent Melbourne Cup history to see if the short price is justified.
Who is the 2021 Melbourne Cup favourite?
After taking out the 2021 Caulfield Cup in barnstorming fashion, Incentivise is a $2.80 favourite online bookmaker Sportsbet for the 2021 event.
The Caulfield Cup often turns up candidates for the big one at Flemington, and this year is no exception.
2021 Melbourne Cup Horses
---
How have the most recent Melbourne Cup favourites fared?
It may be surprising to punters to find out that just one horse in the last 10 years has registered a win as the favourite in the Melbourne Cup.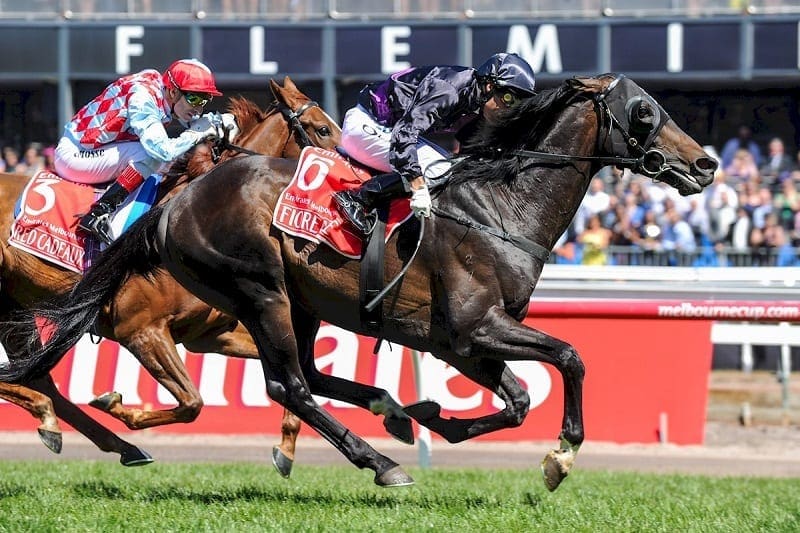 Fiorente all the way back in 2013 as a $7 favourite at Sportsbet was the only time this decade a top elect has got the win, with Hartnell (2015) and So You Think (2010) the next best with a pair of third-placed finishes.
How often do favourites win the Melbourne Cup?
As of 2018, the starting favourite has won 34 of 158 Melbourne Cups, which works out to be just under a 1/4 shot.
Typically any horse in a 24-horse field is going to jump at long odds, but these odds shorten considerably when the once-a-year backers place their bets on whatever is on top of the betting market.
Fiorente in 2013 was the last time a favourite saluted in the Melbourne Cup, which means we're overdue for another top elect to win in the race that stops a nation.
Recent Melbourne Cup favourites & their finishing order
| Horse | Year | Finishing Position | Price |
| --- | --- | --- | --- |
| Surprise Baby | 2020 | 13th | $6 |
| Horse | Year | Finishing Position | Price |
| Finche | 2019 | 7th | $8.50 |
| Horse | Year | Finishing Position | Price |
| Yucatan | 2018 | 11th | $7 |
| Marmelo | 2017 | 9th | $8.50 |
| Hartnell | 2016 | 3rd | $5.50 |
| Fame Game | 2015 | 13th | $5 |
| Admire Ratki | 2014 | Retired | $5.50 |
| Fiorente | 2013 | 1st | $7 |
| Dunaden | 2012 | 14th | $7 |
| Americain | 2011 | 5th | $5 |
| So You tdink | 2010 | 3rd | $3 |
| Alcopop | 2009 | 6th | $4.80 |
| Mad Rush | 2008 | 7th | $5.50 |
Melbourne Cup Guides
2021 Melbourne Cup Odds
Status:
Track Rating: TBA
Weather: TBA

0m

06:08pm - Fri 19th Aug
---