How many Melbourne Cups has Hugh Bowman won?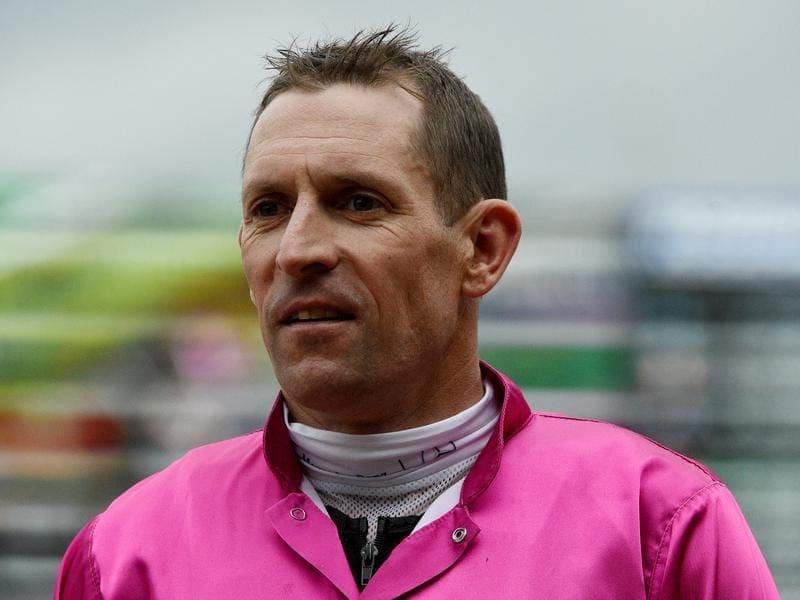 Hugh Bowman is best known for his star role Winx as her main riding jockey. Bowman's CV is littered with Group 1 wins in Australia and abroad. Let's take a look at his recent record in the Melbourne Cup and his chances this year.
Hugh Bowman Melbourne Cup record
Heading into the 2021 Melbourne Cup, Bowman is yet to taste victory in Australia's most famous race. It is one of the few accolades missing from an overflowing trophy cabinet. Bowman's best finish in the Melbourne Cup came in 2018, when he steered Marmelo to second place behind Cross Counter.
Which horse is Hugh Bowman riding in the 2021 Melbourne Cup?
Hugh Bowman has not picked up a ride in this years Melbourne Cup.
2021 Melbourne Cup
2021 Melbourne Cup Odds
Flemington - Race 7
Lexus Melbourne Cup
Status: Final
Track Rating: Good3
Weather: FINE
AUS

3200m

03:00pm - Tue 2nd Nov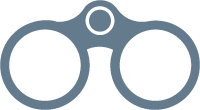 A & S Freedman
ᐅ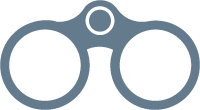 D T O'brien
ᐅ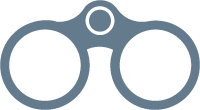 Ben & J D Hayes
ᐅ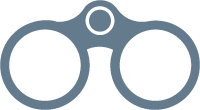 Andrew Balding
ᐅ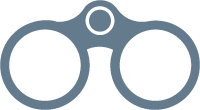 Symon Wilde
ᐅ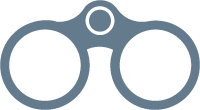 C Maher & D Eustace
ᐅ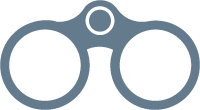 C Maher & D Eustace
ᐅ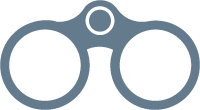 G Waterhouse & A Bott
ᐅ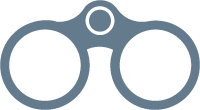 Joseph O'brien
ᐅ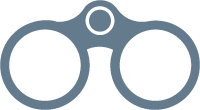 C J Waller
ᐅ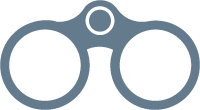 Bjorn Baker
ᐅ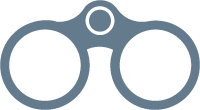 Matt Cumani
ᐅ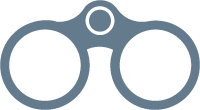 M Baker & A Forsman
ᐅ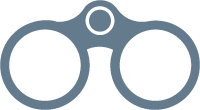 P & P Snowden
ᐅ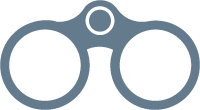 C J Waller
ᐅ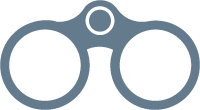 P G Moody
ᐅ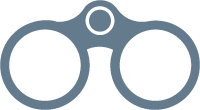 M, W & J Hawkes
ᐅ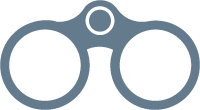 Robert Hickmott
ᐅ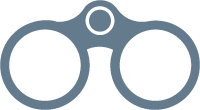 C J Waller
ᐅ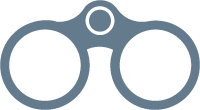 C Maher & D Eustace
ᐅ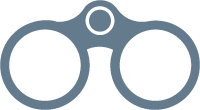 G Waterhouse & A Bott
ᐅ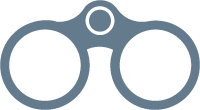 Denis Pagan
ᐅ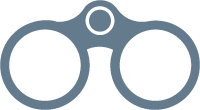 C J Waller
ᐅ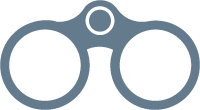 C Maher & D Eustace
ᐅ
---