South Australia loses another racing stable due to prize money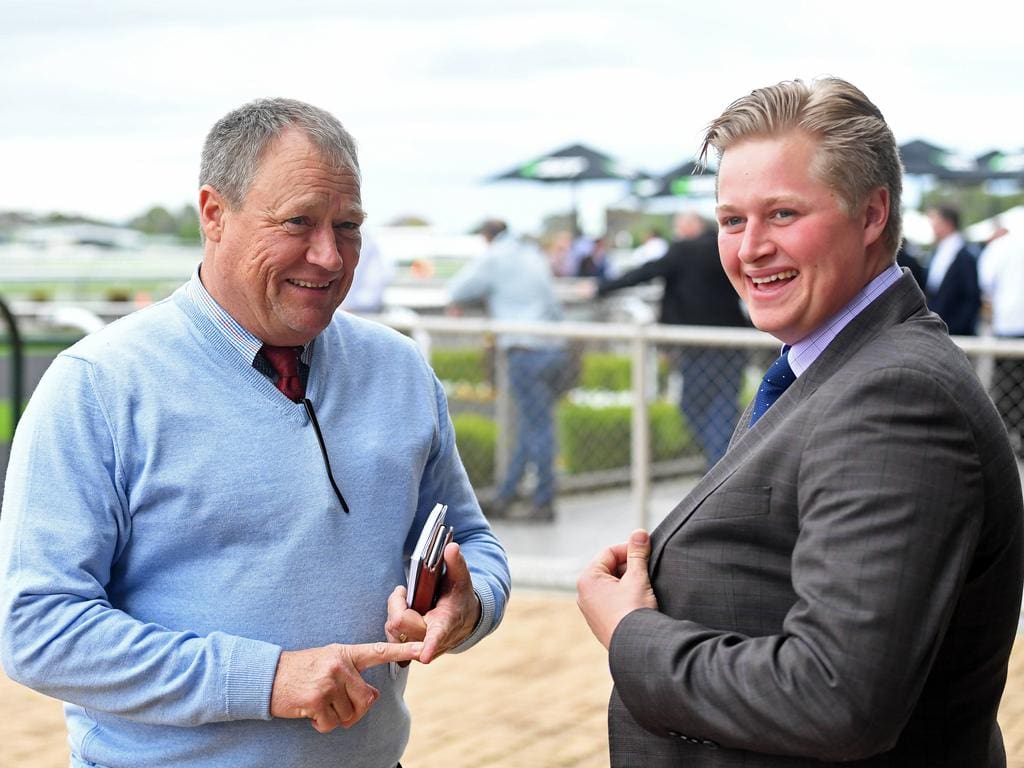 Wayne Mitchell, Director of McEvoy Mitchell Racing, made the announcement on Tuesday afternoon that their South Australian racing operations, led by trainers Tony & Calvin McEvoy, will be shut down.
The racing operation invested heavily in a brand-new training facility based in Ballarat, which was opened in January of last year. This will soon be the home stables for the operation as the South Australian stable based at Kildalton Farm is expected to be shut down after the Adelaide Autumn carnival where four group ones; Australasian Oaks, Robert Sangster Stakes, South Australian Derby and The Goodwood will be run over a four week period.
The announcement is a huge blow to South Australian racing. Tony McEvoy has been a major player in the state's racing scene for many years. After working as part of the Hayes racing operation, he went out on his own in 2011. He has since won six Adelaide trainers' premierships, including winning the past four premierships.
Kildalton Farm, formerly Lindsay Park, has been one of the most iconic properties in Australian racing history. It was home to the Hayes racing dynasty and their many champion racehorses for decades. Mitchell purchased the property from the Hayes family in 2010 where Tony McEvoy has continued the winning tradition of the farm.
The decision is said to have been purely a business decision, with Victorian racing being a more lucrative opportunity with more prizemoney on offer.