Racing NSW makes adjustments to Saturday 3YO benchmark races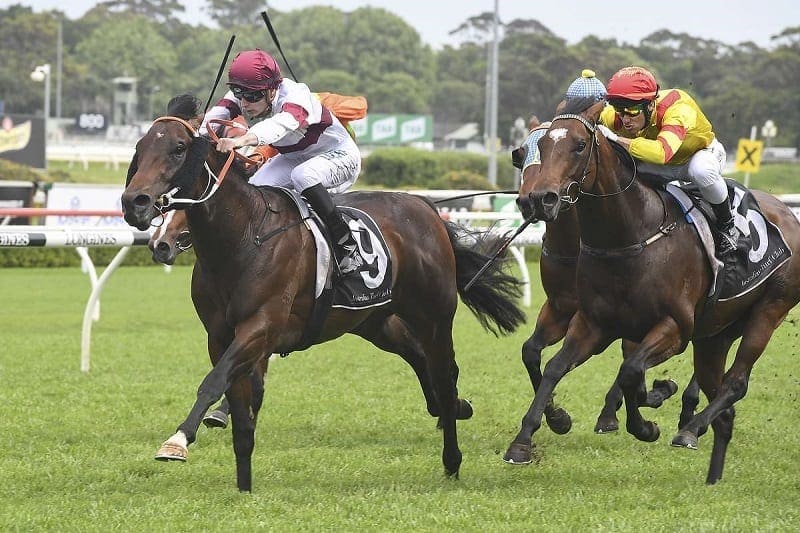 RACING NSW has given the green light for four-year-olds to take part in three-year-old benchmark races this December and January in an effort to lift participation rates in events.
A statement on the Racing NSW website read: "In a continuing attempt to maximise opportunities for participation in the Metropolitan area on a Saturday … Benchmark 3yo races have now been adjusted to 3yo & 4yo Benchmark races."
The age advantage for the four-year-old's is also acknowledged.
Three-year-olds will benefit by receiving the applicable age allowance of 3kg in December and 2kg in January.
The new details on the benchmark races can be found below.
New Racing NSW 3YO and 4YO benchmark race details
Saturday, 15th December 2018 – 3yo BM76 1100m is now a 3&4yo BM76 1100m
Saturday, 22nd December 2018 – 3yo BM72 1300m is now a 3&4yo BM72 1300m
Saturday, 12th January 2019 – 3yo BM74 1000m is now a 3&4yo BM74 1000m
Saturday, 19th January 2019 – 3yo BM72 1300m is now a 3&4yo BM72 1300m