Racing NSW buys Cummings' Princes Farm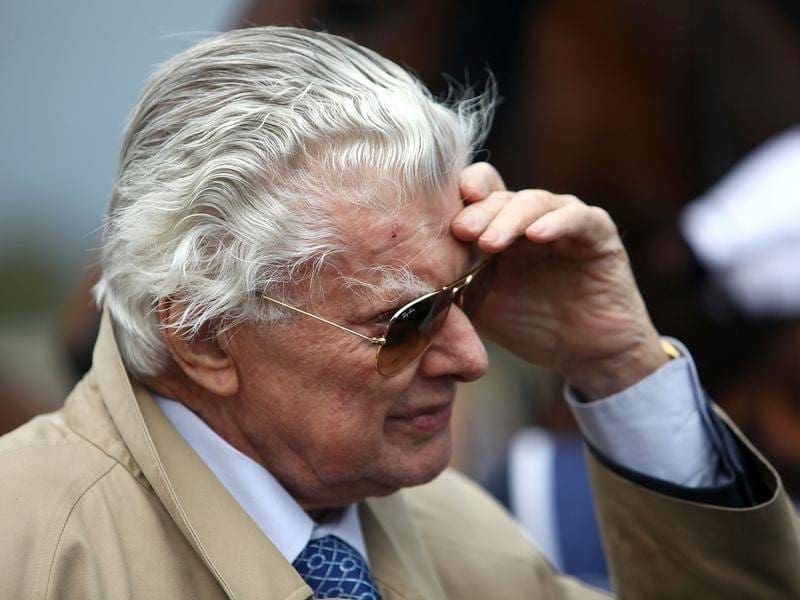 Racing NSW has bought Princes Farm, the former home of trainer Bart Cummings.
Bart Cummings' former home, Princes Farm, will remain intact after being bought by Racing NSW.
The governing body confirmed on Monday, the property near Hawkesbury Racecourse would be used for various purposes; a quarantine station, education facility for the industry workforce and to house retired racehorses in addition to the industry's Capertee facility north of Lithgow.
"Naturally we sought to keep this historic property in the industry's ownership," Racing NSW chairman Russell Balding said.
"It has enormous opportunity for the NSW thoroughbred racing industry including the establishment of a Racing Academy which will not only be used for the training of jockeys, trackwork riders, stablehands but for all racing's workforce.
"In particular it will be used as an educational facility for stewards.
"The property will also be used as the showpiece for the Horse Rehabilitation Program and for a Quarantine Station."
Princes Farm is one hour from the Sydney CBD at Castlereagh on the banks of the Nepean River.
Described by the late Cummings as "horse heaven", Princes Farm comprises 137 acres with 67 day yards, 1000 metre sand track, stables, water licence and kilometres of fencing, plus a number of residences.
The champion trainer best known for his 12 Melbourne Cup wins, Cummings lived at Princes Farm until his death in August, 2015 after which the property became the subject of a legal dispute between his children.
Racing NSW chief executive, Peter V'landys said Princes Farm was a valuable asset for racing.
"The property is a very valuable asset for now and into the future for the NSW thoroughbred racing industry. Also, its most pleasing that the great Bart Cummings' property will stay in the industry," he said.
"The board of Racing NSW will consider changing the name of the property to the Bart Cummings Farm to further recognise the great man."