Punt Drunk: Someone call Noah, we need his Ark for The Valley
The Friday edition of Punt Drunk is here, and that means only one thing: the beers aren't far away, and neither is a Saturday afternoon on the punt. Whether it is through some footy same-game multis, a massive quaddie, or a stupidly large US Open multi that you've got on, let's hope it's a profitable weekend to help kick off the best season of the year!
Get ready for a wet one at Moonee Valley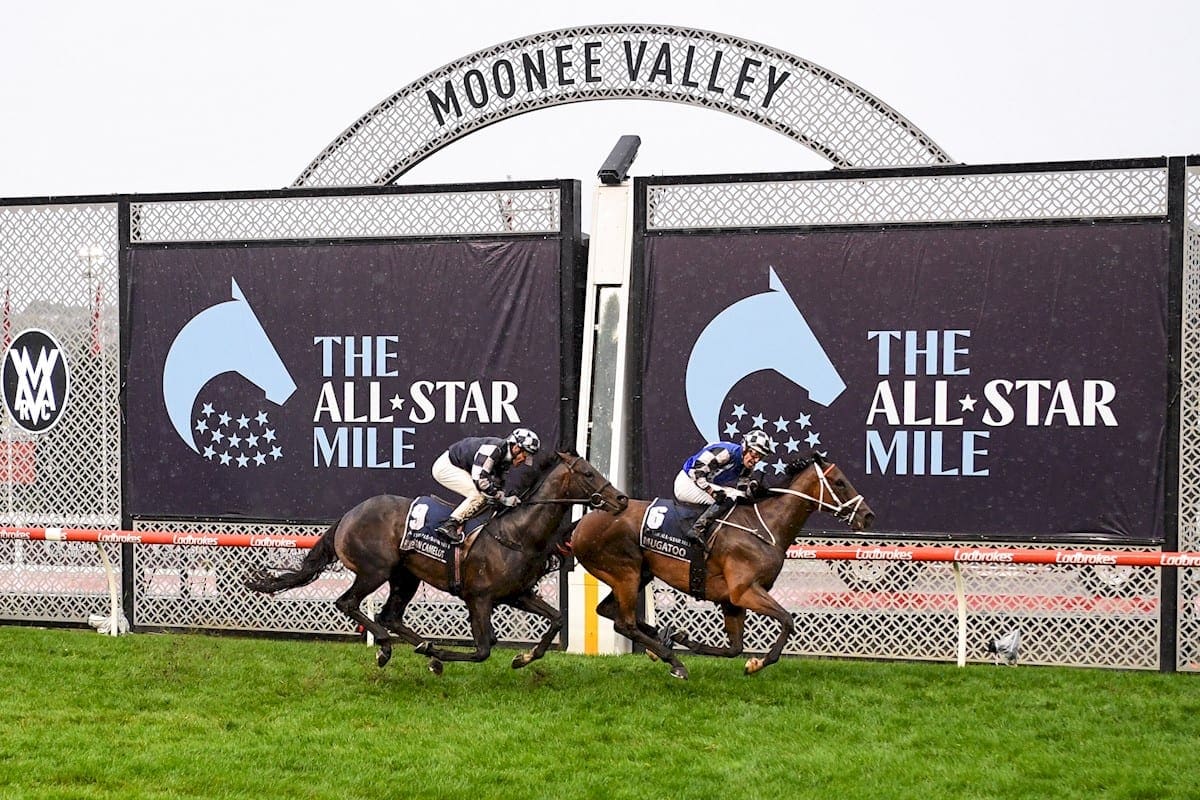 No matter the environment in this world, pre-pandemic or post-pandemic the most unreliable thing in the world is Melbourne weather. Saturday's Cox Plate qualifying day at Moonee Valley is set to be run on at least a Heavy 39, if local weather reports are anything to go by. The track at The Valley is already rated a Good 3, so it is firmer than a cricket pitch on a hot summer's day, but according to Jane Bunn we're going to cop some torrential rain in Melbourne. It's a shame really, because Feehan Stakes Day is generally one of the better meetings to bet at.
Good old Melbourne weather, right?
Wizard of the West could be stuck in Perth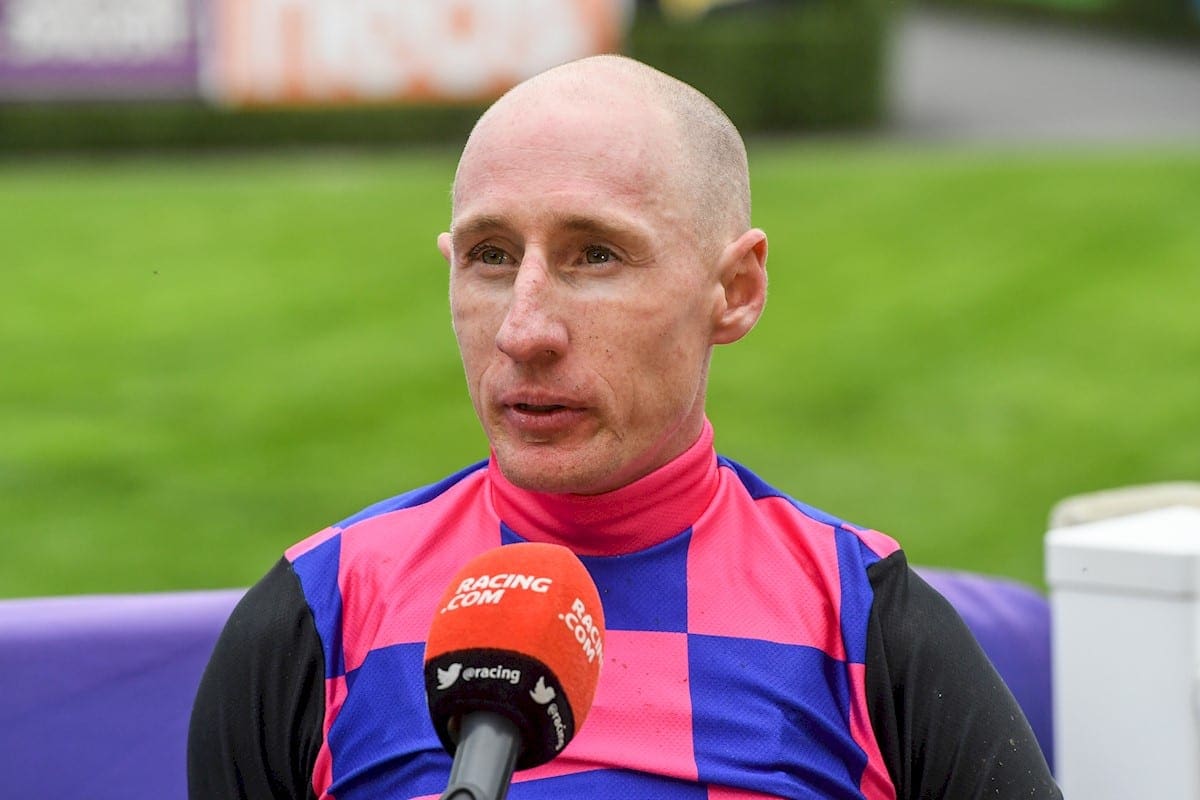 You will hardly find a single punter in Australia who is not a fan of the great William Pike. The man you truckload your winnings on in the last at Perth each Saturday, the man with one of the biggest noses in racing is almost certain to miss out on a eastern state venture for the spring due to the ongoing Covid-19 debacle in New South Wales and Victoria. Pikey was one of the bigger success stories during last year's spring carnival and is arguably one of our favourites here at Punt Drunk.
Having ridden the likes of Masked Crusader, Ole Kirk and Arcadia Queen to Group 1 glory in Melbourne over the past 12 months he has truly established himself as one of the best jockeys in the country. If Pikey can make the trek across (with the permission of the wanky WA premier of course) you wouldn't put it past him to claim another couple of Group 1's before returning to the covid-free dreamland of WA.
$1.9m colt starts to repay owners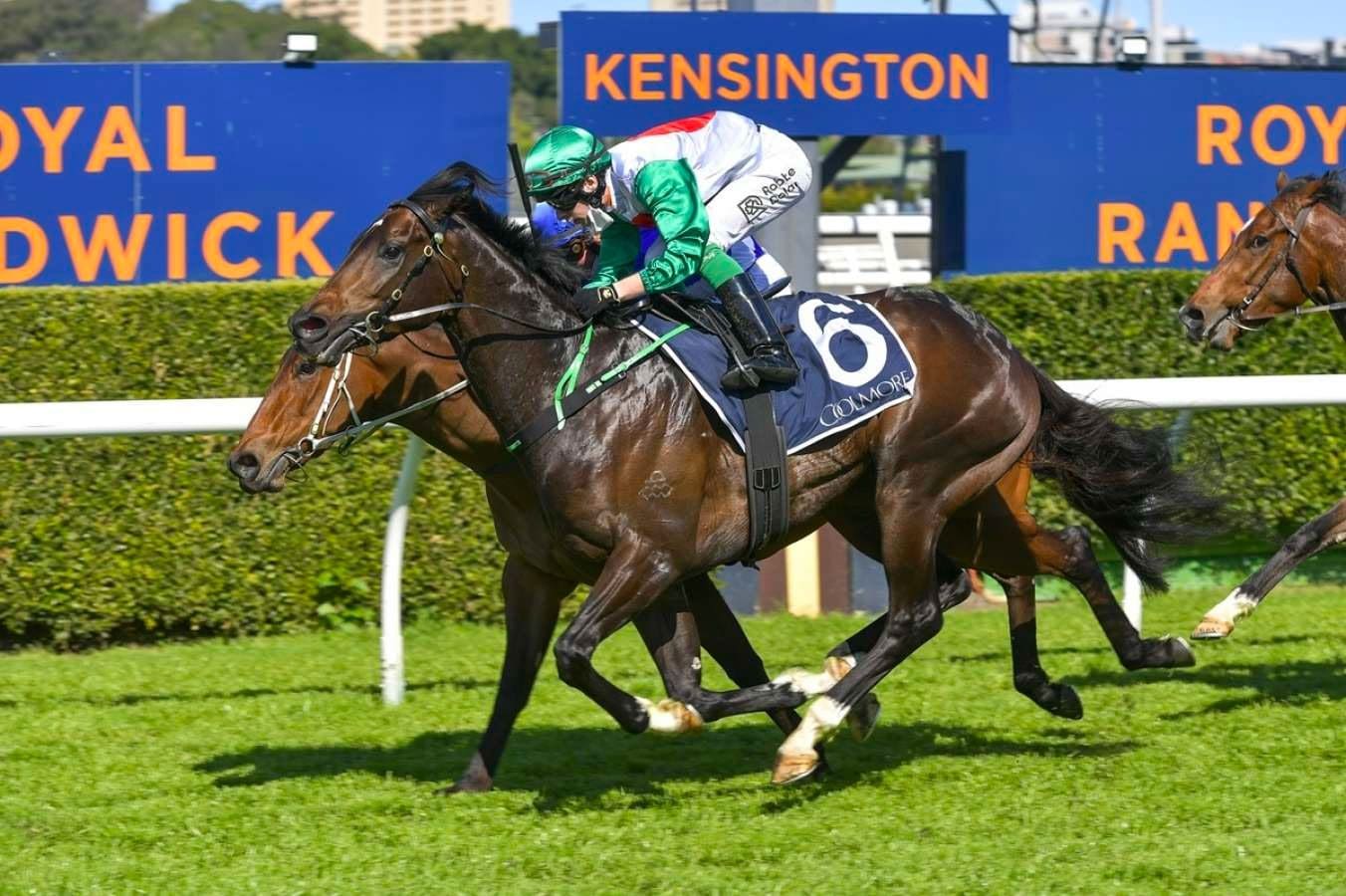 It is not very often that a mid-week maiden on the Kenso track at Randwick catches our attention, but when a horse steps out on debut that was sold for $1.9 million it certainly was one worth watching. Thankfully for the (loaded/crazy) owners Profondo managed to break his maiden on debut, but certainly didn't blow his rivals away. It was a strange old day for Profondo fans, the colt opened as a $4 chance before getting to a low of $2.10 and then drifting back out to $3.80 so there was no doubt plenty of nervous punters.
It may have only been a $22,000 repayment from the ludicrous price tag, but it certainly is a better start for these owners than the infamous Mount Fuji owners!
Friday Racing Tips – September 3, 2021
---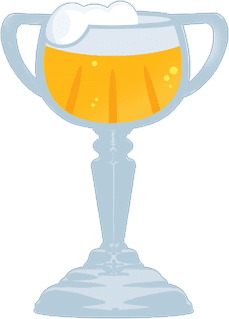 About Punt Drunk
Welcome to Punt Drunk! Our new daily column covering all the latest horse racing and punting controversies, dramas and headline news. Have a story or gripe or issue that just grinds your gears? Just hit us up in the comments or contact us page and our jaded, punt hardened Punt Drunk staff will give it the Punt Drunk treatment it deserves. Don't expect pleasantries or typical racing media fanboy gloss from Punt Drunk – we're on the punt and we don't have time to bullshit; the next is about to jump…