Punt Drunk: Queensland punters shafted on betting promos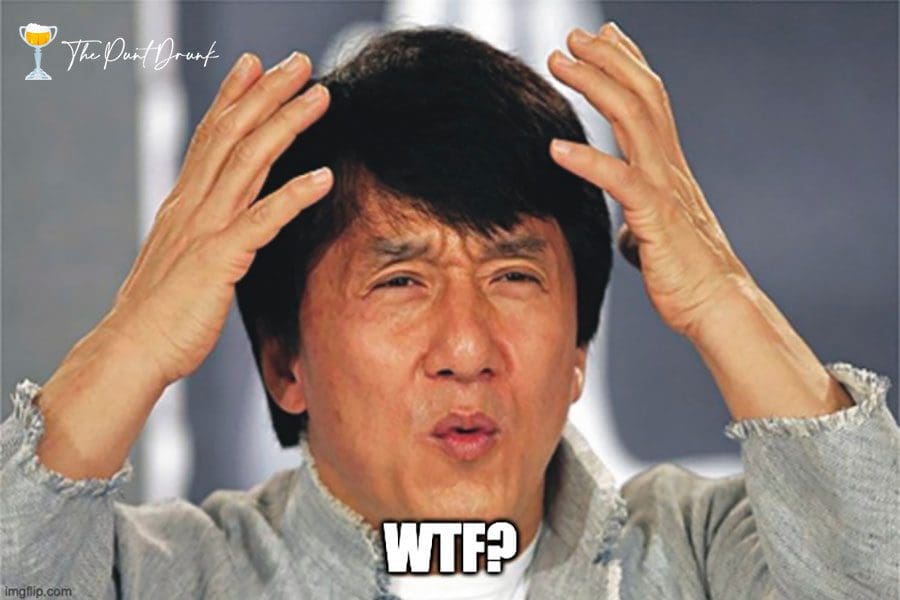 It was a crazy old weekend in the racing world. Queensland punters got shafted by the corporate bookies, Constantinople won a race, and a horse in Denmark decided the racetrack wasn't the place to be. Punt Drunk brings you the quirky fix you need this Monday.
---
ANY PROMOS?
If you don't punt on Queensland racing regularly, this probably isn't a big deal – but for those of you who do, you would have noticed a few changes over the weekend. Typically, 'Today's Races' on your betting apps show the Victorian, New South Wales, Queensland and South Australian metropolitan meetings at the the top of the page. On Saturday, the Sunshine Coast – a meeting with two Listed races and a Group 3 – was shafted right to the bottom of the page. As was Mackay on Friday, Toowoomba on Saturday, and the Albion Park greyhounds.
On top of that, promotions were given the flick on Queensland racing. Money-back offers, odds boosts – you name it – gone. Why? The Queensland government recently announced an increase in point-of-consumption tax, which included bonus bets, so this is a big 'EFF YOU' to Queensland.
READ: Queensland government announces new 5% racing levy
Mackay wasn't even in the 'Next To Jump' today 😂

— Nick Lloyd (@Nick_Lloyd15) July 1, 2022
---
CONSTANTINOPLE A WINNER AT LAST
For the loyal followers of Constantinople, congrats – he finally won one.
Sounded too good to be true, didn't it?
On Wednesday, a trotter named after the one-time Melbourne Cup favourite went around at Geelong, saluting in race six as a $4.40 chance. If you follow the thoroughbred named Constantinople, unfortunately you haven't been rewarded yet.
In saying that, use this Constantinople's win as a sign of better things to come for his namesake. In his two recent starts, he has placed third at Flemington and fourth at Warrnambool when sent out as a $1.95 favourite in a Maiden Hurdle. Something has got to give.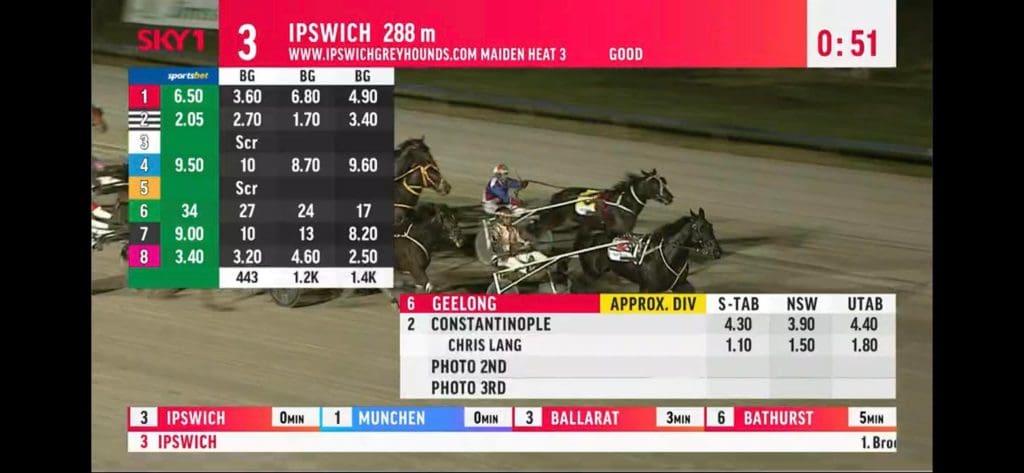 ---
YOU CAN'T PARK THERE, MATE
We've seen jockeys go to the outside running rail in search of the better part of the track. We've seen them hug the inside running rail to save ground even when the rail is off. But this one might take the cake. Before a race in Denmark overnight, a horse named Iceman thought he found the best part of the track, dumping his rider in the dirt and taking off into the bushes.
Iceman decided to go bush leaving Elione Chaves on his bum in the dirt! Racing at Århus Denmark. Both horse and jockey are fine 😅 pic.twitter.com/szC3W14kdI

— Annette Lennon (@LennonAnnette) July 3, 2022
---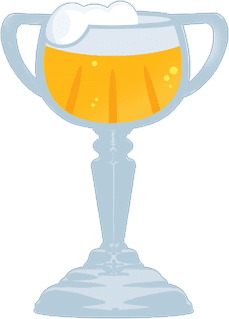 About Punt Drunk
Welcome to Punt Drunk – our daily column covering all the latest horse racing and punting controversies, dramas and headline news. Have a story or gripe or issue that just grinds your gears? Just hit us up in the comments or contact us page and our jaded, punt hardened Punt Drunk staff will give it the Punt Drunk treatment it deserves. Don't expect pleasantries or typical racing media fanboy gloss from Punt Drunk – we're on the punt and we don't have time to bullshit; the next is about to jump…