Punt Drunk: Giga Kick connections will be stupid to boot Willow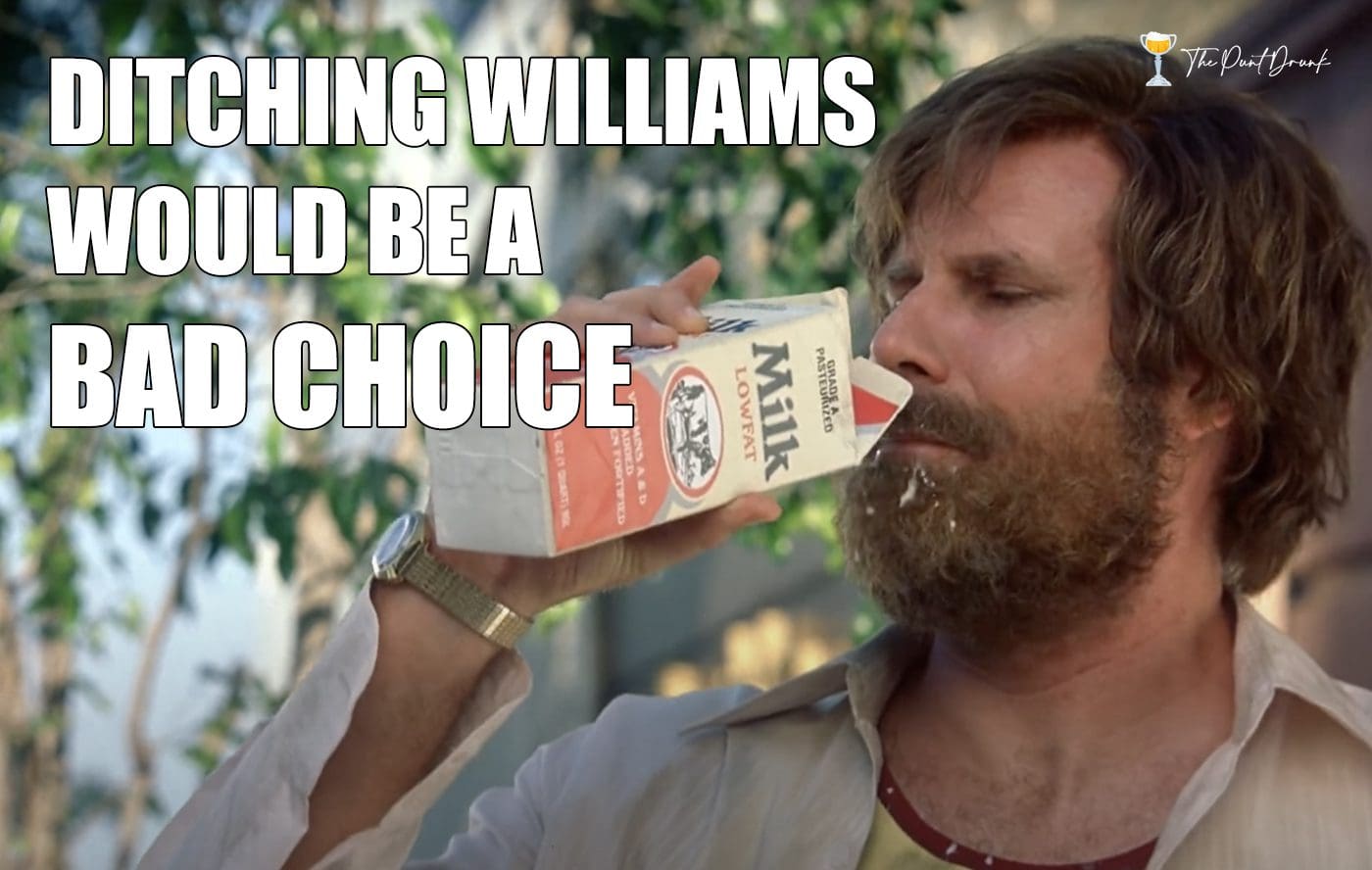 It has been one big week in the racing world and the team at Punt Drunk are ready to come off the long run towards certain connections in the Giga Kick camp.
There isn't much that fires us up, but when a bloke threatens to "strangle" one of the best to ever do it, we don't tend to look the other way.
Craig Williams got it wrong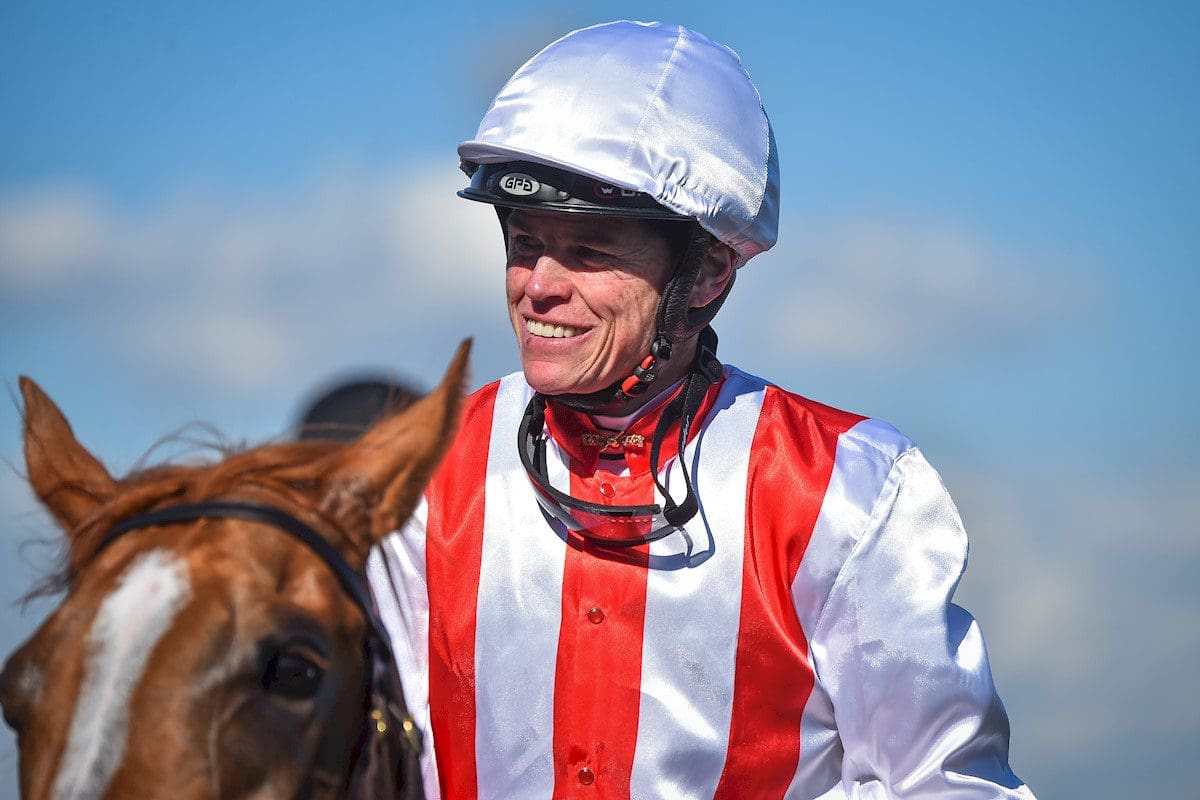 Let's go back to last Saturday, where the Clayton Douglas-trained Giga Kick was a -105.26 favourite upon resumption in the Group 2 McEwen Stakes (1000m).
All the talk in the lead up to the race was he needed to jump with the field to be any chance.
What happens? He misses the kick by three lengths and his winning chances were all but shot.
Craig Williams thought otherwise, with 600m to go he tried to pocket the eventual winner Imperatriz and in doing so, forced Giga Kick to run a ridiculous 800m-400m split of 20.89 seconds.
It meant that if Giga Kick was to win, he would've need to produce a similar final 400m sectional which was just impossible based on how early he was made to sustain a run.
Williams said immediately post-race he got it wrong and he was the reason Giga Kick lost.
That's all you could ever ask for in a jockey, honesty. Fair play.
Watch the 2023 McEwen Stakes Replay
---
Would Giga Kick have beaten Imperatriz?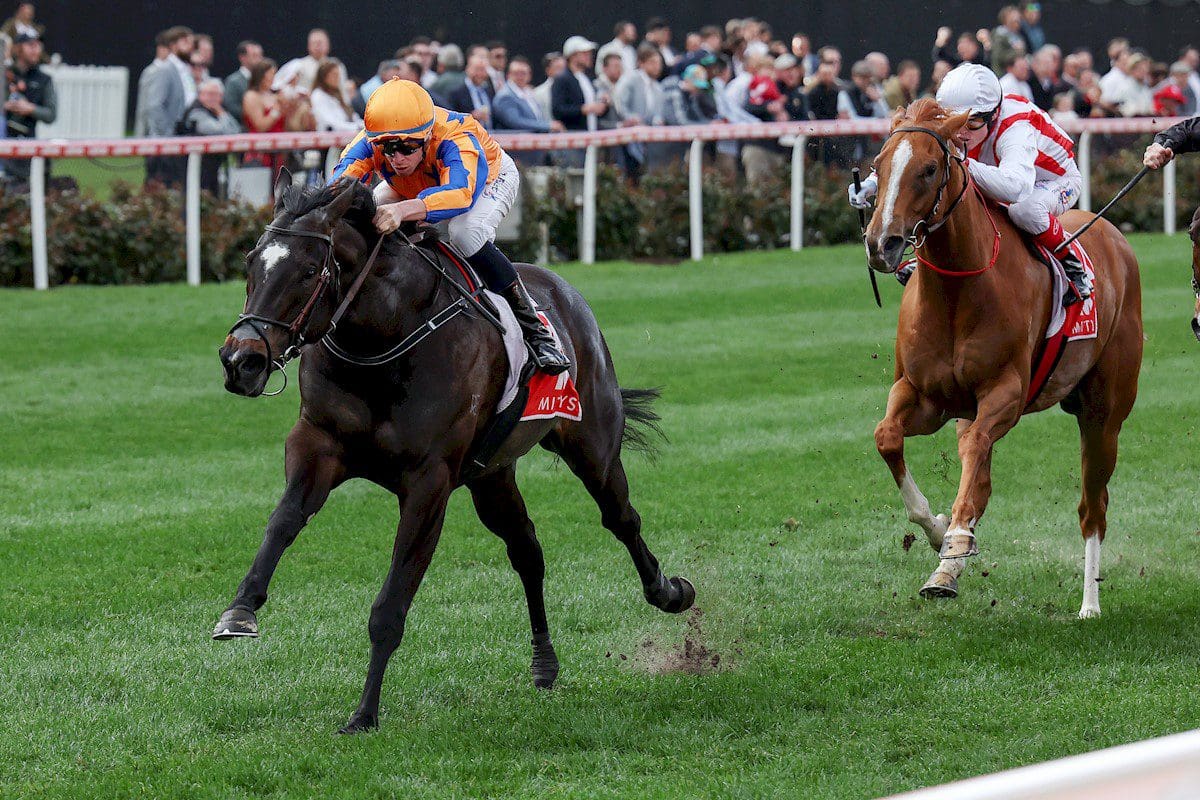 Racing always throws up plenty of "what ifs".
What if Giga Kick didn't miss the kick and settled on the heels of Imperatriz?
What if Giga Kick didn't have to sustain such a long run?
The truth of the matter is, Imperatriz was just far too good for her rivals on the day.
The superstar Kiwi mare clocked a final 200m split of 10.84 on her way to breaking the 1000m track record at Moonee Valley when stopping the clock at 56.68.
It would have taken a Herculean effort for anyone past or present to get the better of Imperatriz.
---
The carry on post-race
Have you ever heard as much carry on from a racing manager after a horse fails first-up?
Rod Douglas, racing manager for billionaire owner Jonathan Munz, said he would have "strangled" Williams for giving sprint superstar Giga Kick "a gut-buster" in the McEwen Stakes last Saturday at The Valley.
"I'd have strangled him at Moonee Valley," Douglas said on Radio TAB on Wednesday morning.
"I'd have strangled him with my bare hands, I'd have strangled him in the mounting yard. There's no excuse for what he did."
Douglas is the uncle of Giga Kick's trainer Clayton Douglas and it sounds like the fame might have gone to the big fella's head.
Clayton Douglas, a former jockey himself, would know jockeys are prone to a mistake or three.
We'll put it simply, in eight rides Craig Williams has had on top of Giga Kick, he has ridden him to five victories, including The Everest (1200m), All Aged Stakes (1400m) and the Doomben 10,000 (1200m).
Along the way, Williams has helped connections land the best part of $10million and has helped propel Giga Kick to being one of, if not the best horse in the country.
To sack him would be one of the dumbest decisions in recent times.
---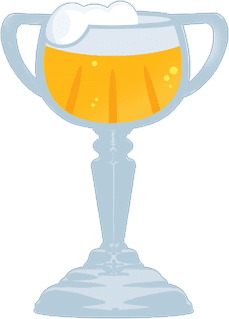 About Punt Drunk
Welcome to Punt Drunk – our weekly column covering all the latest horse racing and punting controversies, dramas and headline news. Have a story or gripe or issue that just grinds your gears? Just hit us up in the comments or contact us page and our jaded, punt hardened Punt Drunk staff will give it the Punt Drunk treatment it deserves. Don't expect pleasantries or typical racing media fanboy gloss from Punt Drunk – we're on the punt and we don't have time to bullshit; the next is about to jump…