Money doesn't buy success in the Magic Millions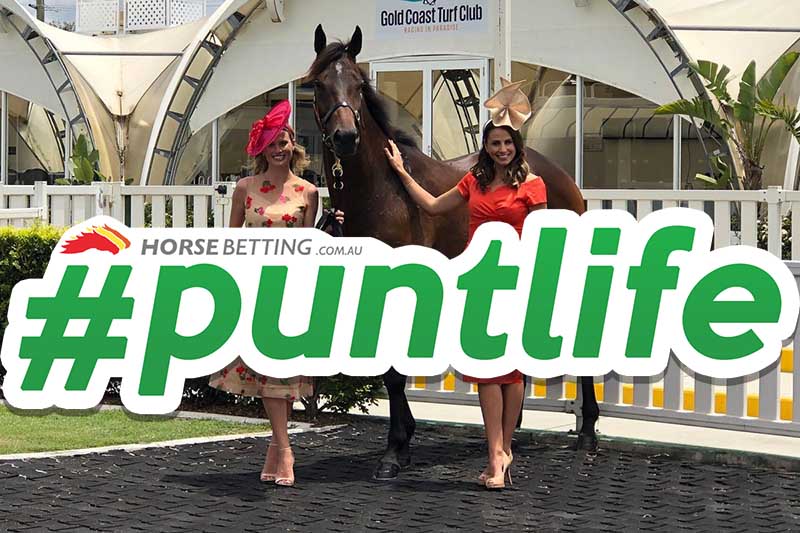 THERE have been numerous stories not only this week, but in the years gone by about prominent owners spending up large at the Magic Millions.
While they're free to spend as much money as they want, money doesn't success at the Magic Millions and that is no more evident than the past winners of the race.
A $2 million yearling purchase was made on Thursday for well-bred type by I Am Invincible, but chances are it won't be winning the Magic Millions 2YO Classic come next year – we can bet our bottom dollar on it.
In fact, only one winner in the 31-year history of the 2YO Classic was sold for more than $225,000 (Bradbury's Luck – 2005). These owners are often glorified in the media about their wealth and purchasing selection, but it doesn't take riches to win the great Queensland sprint.
25 of the 31 editions of the Magic Millions 2YO have been won by horses sold for less than $100,000 and a few of them were purchased for under $20,000.
The big studs can continue to buy up these highly-fancied yearlings, but the sale price means nothing when it comes to the $2 million on offer for winning the race.


2018 Magic Millions 2YO field and sales price
Most form guides don't publish the sales price, but it can make a different to punters' decisions when placing a bet.
Below is the 2018 Magic Millions 2YO field with the sales price. There are some highly-priced types in the field, but we'd suggest looking out for the horses that cost their owners less than $100,000.
| | | | | | | | |
| --- | --- | --- | --- | --- | --- | --- | --- |
| No. | Silks | Horse/Bred | Trainer | Jockey | Purchase price | Weight | Odds |
| 1 | | Jonker | David Atkins | Hugh Bowman | $45,000 | 57 | $4.80 |
| 2 | | Ef Troop | Tony Gollan | M McGillivray | $70,000 | 57 | $4 |
| 3 | | Quackerjack | Mark Newnham | K Jennings | $240,000 | 57 | $31 |
| 4 | | Legislation | P & P Snowden | D Browne | $525,000 | 57 | $31 |
| 5 | | Fullazaboot | Stuart Kendrick | T Angland | $90,000 | 57 | $34 |
| 6 | | Crockett | Tony McEvoy | J Kah | $180,000 | 57 | $34 |
| 7 | | Bondi | P & P Snowden | B Shinn | $400,000 | 57 | $13 |
| 8 | | Skyray | Clarry Connors | J Collett | $60,000 | 57 | $61 |
| 9 | | Meryl | Lee Curtis | C Reith | $150,000 | 55 | $17 |
| 10 | | Secret Lady | Gary Portelli | B Melham | $150,000 | 55 | $19 |
| 11 | | Sunlight | Tony McEvoy | L Currie | $300,000 | 55 | $4.20 |
| 12 | | Nomothaj | Hayes & Dabernig | S Baster | $420,000 | 55 | $10 |
| 13 | | Outback Barbie | Tony Gollan | J Byrne | $210,000 | 55 | $34 |
| 14 | | Anthemoessa | Matt Cumani | J Childs | $130,000 | 55 | $41 |
| 15 | | Witherspoon | Brad Widdup | C Brown | $500,000 | 55 | $26 |
| 16 | | Whiskey Shooter | Waterhouse & Bott | T Clark | $180,000 | 55 | $51 |
Most recent Magic Million 2YO Classic winners list
| | | | | | | |
| --- | --- | --- | --- | --- | --- | --- |
| Year | Horse | Price | Trainer | Jockey | Sire | Dam |
| 2017 | Houtzen | $105,000 | Toby Edmonds | Jeff Lloyd | I Am Invincible | Set to Unleash |