Heddo has big plans for Hawkesbury Race Club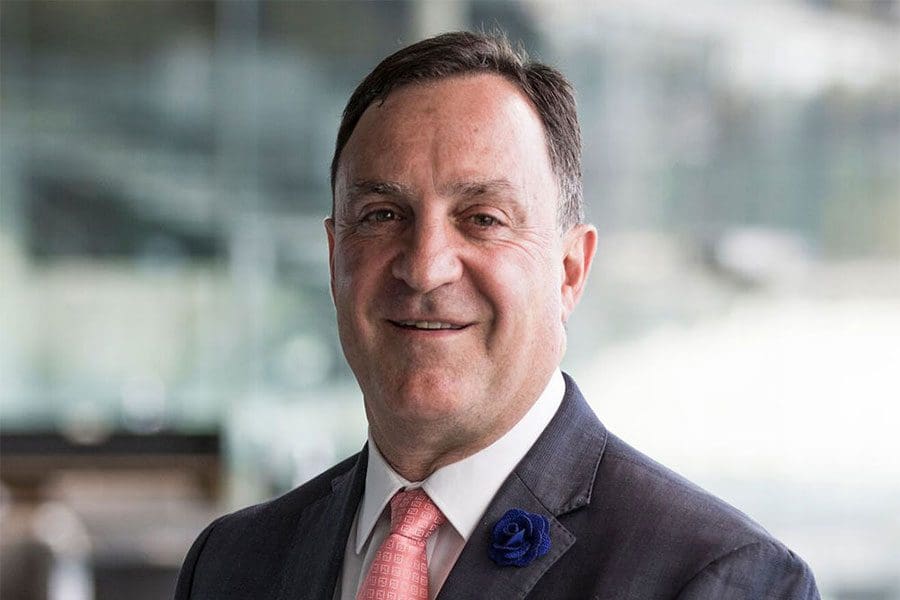 He has only been in the job two months, but already Hawkesbury Race Club CEO James Heddo believes there is plenty of room for growth at his western Sydney venue.
He has identified building plenty more stables and improving the club's annual standalone Saturday as high priorities on his agenda.
Adding up to 200 stables will only continue the club's growth, after its popular Hawkesbury Gold Cup Day on April 30.
The club hosted three Group 3 races (Hawkesbury Gold Cup, Guineas and Crown) as well as the Listed Hawkesbury Gold Rush that afternoon – its 17th standalone Saturday.
This type of event will only continue attracting high-calibre trainers to the facility.
"We've got a good racing community. There are about 250 horses in work here," Heddo told HorseBetting.com.au.
"Recently, we've had John O'Shea, Michael Freedman and Annabel Neasham having some satellite stables here.
"That will only strengthen the local training facilities and the local training community. And we'll look at how we can improve our facilities to cater for those extra horses.
"The next thing is looking at where we can build some stables. I think our facilities could cater for another 150 to 200 horses.
"But obviously we need the stabling for that. If we went over that we'd need to look at widening tracks.
"We'll work with Racing NSW and see what their plans are, and look for any opportunities to expand."
Heddo believes Hawkesbury's annual standalone Saturday will only get bigger in the future.
"It was a great day, and it was the 17th running of that standalone day. The first one in 2006 only had the one black-type race," he said.
"So to have the four (black-type) races on the day (was great), and we'll certainly look at the program and look at areas we can improve.
"We were a little bit unlucky with the rain in the morning, but as everyone knows it's rained for three months. Looking at it from the other side, we were lucky to get through the day.
"It's a great day having the four feature races on the one day – first time with a 10-race card with the Highway and the Midway Handicaps.
"So I'm sure we can continue to grow that day, both for the on-course spectator and for the on-course quality racing.
"We've started looking at next season's race dates and theming some of the days."
Heddo is delighted to be back as a racing administrator.
He has worked in the industry for more than 30 years, including four years as Executive General Manager Racing Services at the Australian Turf Club up until July 2020.
Needing a break from the constant demands of racing, he then moved to the Central Coast to work as the head of Terrigal Bowling Club.
But it wasn't long before another opportunity presented itself and, with the growth potential he sees at Hawkesbury Race Club, he jumped at the chance.
"The racing is good, the facilities are good. We've got a function centre and a motel, which really helps our non-race day business," Heddo said.
"So the potential is there to really grow the business. But it's just a matter of getting everyone to work in the same direction and I think we're heading that way.
"It's a 30-room motel, but there's not much accommodation in the area. And it helps us when we have weddings and conferences when people can stay overnight.
"It's been a successful business, but like everyone COVID has slowed things down the past couple of years. But we hope things can get back to pre-COVID levels pretty soon.
"We've got eight black-type races over the year. It's pretty strong racing.
"This is the right club for me – there are 25 meetings here. And the training facilities have potential to improve, and there's a really good team. I've got no complaints."