Buick withdrawals Hong Kong appeal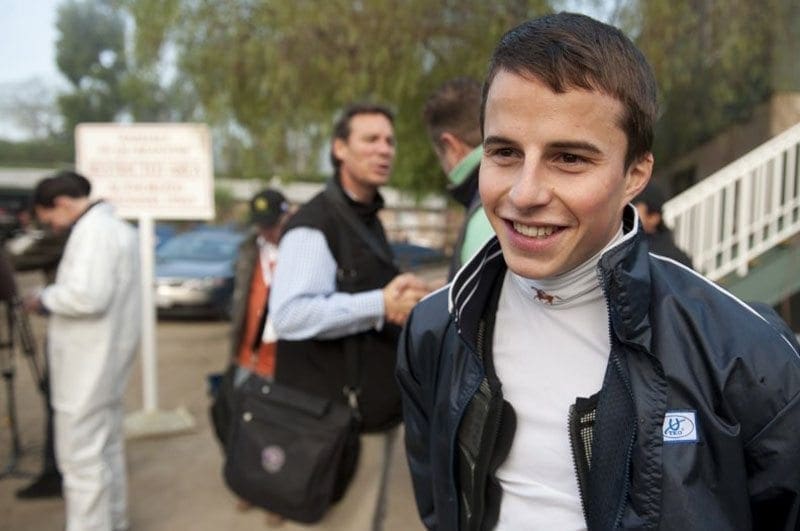 UK jockey William Buick has withdrawn his appeal over six week riding ban following an incident at the Hong Kong International Races.
The jockey pleaded guilty to a charge of reckless riding after piloting the Tony Cruz-trained Pakistan Star to a sixth-placed finish Group 1 Hong Kong Vase.
Buick was found to have caused interference to both Waldgeist and Red Verdon when going for a gap around the 600m mark, with the Hong Kong Jockey Club stewards suspending him from December 17 to January 28, which is equivalent to 12 Hong Kong racedays.
WATCH BELOW: Buick finishes sixth aboard Pakistan Star in the 2018 Hong Kong Vase
After initially lodging an appeal, Buick decided against proceeding.
A statement released by the Hong Kong Jockey Club read: "The Stewards have approved the application of Jockey W Buick to withdraw his appeal against the penalty of suspension from riding in races from 17 December 2018 to 27 January 2019 and a fine of $20,000 imposed by the Racing Stewards on 9 December 2018 for breaching Rule of Racing 100 (1).
"Buick was advised that the appeal deposit lodged by him would be returned."