Punt Drunk: Succulent Chinese meals all round at Warwick Farm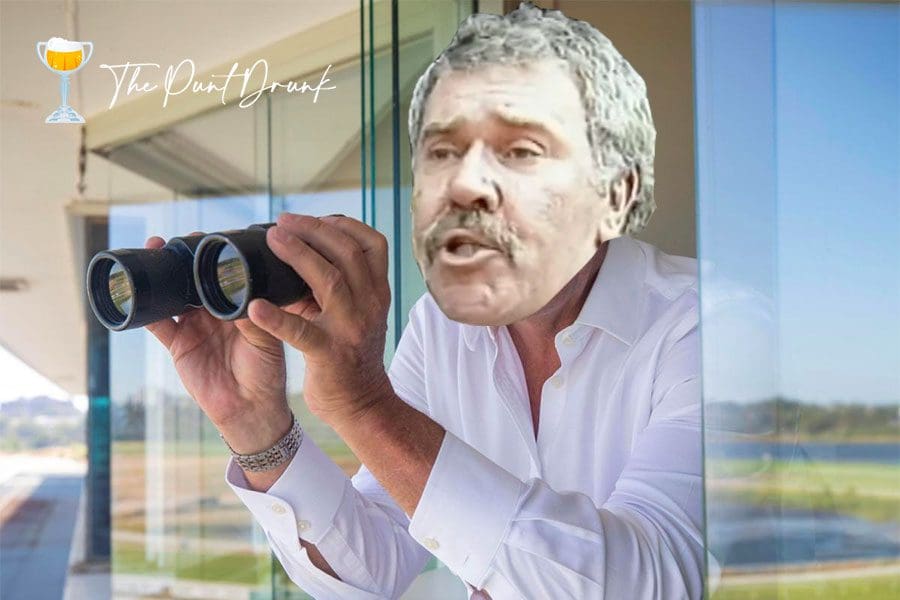 It's been a slow week in the racing world. Group 1 racing is off the agenda for the first time in months, it's still raining in Sydney, Shelby Sixtysix is still going around and Terry Bailey continues to go the early crow from behind the binoculars. While all of that was happening, Darren Flindell produced one of the all-time calls on Wednesday, which we absolutely loved.
---
AHH YES, I SEE THAT YOU KNOW YOUR JUDO WELL
If you've never seen the video of Jack Karlson being arrested in 1991, watch it, or you won't get the gag here. For those of you who have, you will understand just how good Darren Flindell's call of race seven at Warwick Farm on Monday afternoon was. James McDonald partnered the Chris Waller-trained favourite, Democracy Manifest, to a 1.75-length victory which was accompanied by a timeless call.
What is the charge? For eating a meal? A succulent Chinese meal?
"GENTLEMEN… Succulent Chinese meals all round!" 😂

Who caught @hkdarren's ELITE call? pic.twitter.com/4v8AqxW5ZS

— SKY Racing (@SkyRacingAU) April 18, 2022
---
CLASSIC TERRY
Race calling is no doubt a tough gig – memorising colours, remembering names and, probably most importantly, having a neutral opinion on the race and calling it how it is. Unfortunately for Victorian caller Terry Bailey, he's been in hot water for failing to check off a few of those boxes in recent times.
If last Friday at Sale wasn't enough for him to get the gist of it, hopefully Thursday night at Pakenham will be a swift reminder. As the race favourite hit the front in race five, TB called it all bar home, saying that the eventual winner would run out of time to get there before the post. In hindsight, there was plenty of time…
If you're listening in the car and backed Worsfold, you deadset would have thought you'd won the entire way up the straight. It's getting pretty laughable now.
Not only that, but he called the horse Reubner instead of its actual name, Reuber.
Surely Terry Bailey has to give calling away? Another meeting and yet another call based on what he thinks and not what is actually happening, I hope punters never bet during the running when he is calling, you might as well get Stevie Wonder to call. #SeriouslyHisTimeIsUp.

— sportsmad (@maxodation) April 21, 2022
Reuber runs past the favourite at Pakenham… 😬 pic.twitter.com/ifFRdIpEbM

— Racing.com (@Racing) April 21, 2022
---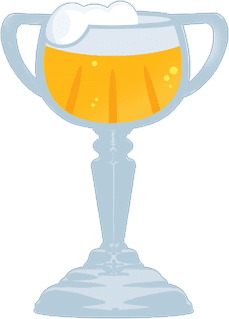 About Punt Drunk
Welcome to Punt Drunk – our daily column covering all the latest horse racing and punting controversies, dramas and headline news. Have a story or gripe or issue that just grinds your gears? Just hit us up in the comments or contact us page and our jaded, punt hardened Punt Drunk staff will give it the Punt Drunk treatment it deserves. Don't expect pleasantries or typical racing media fanboy gloss from Punt Drunk – we're on the punt and we don't have time to bullshit; the next is about to jump…