Punt Drunk: Is this the worst Everest yet?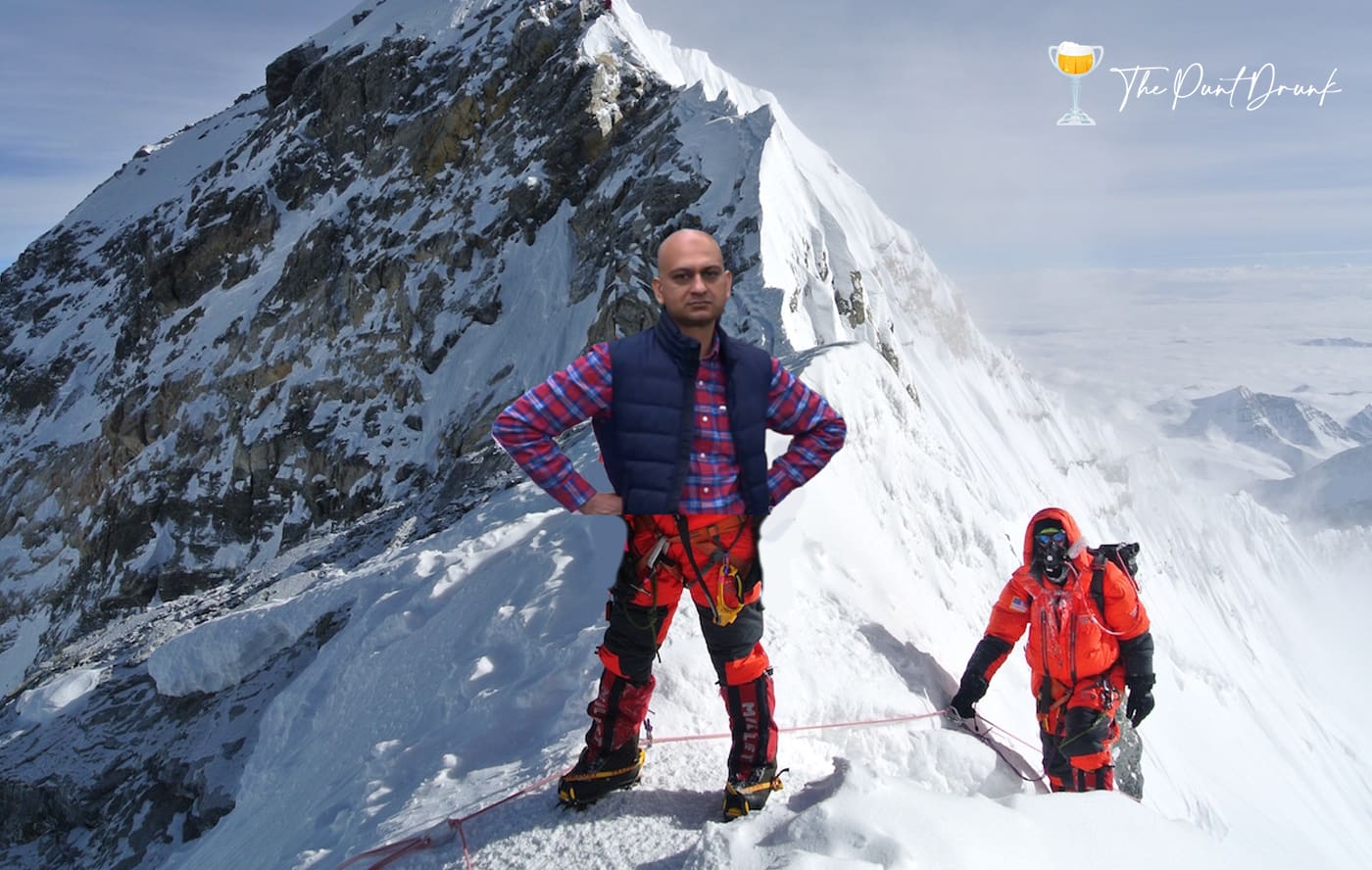 What a big week it has been in horse racing.
We inch closer towards The Everest (1200m) and the team at Punt Drunk hold plenty of reservations about the field being assembled, while a case of mistaken identity has to be seen to be believed.
Giddy up, punters!
---
Is this the worst Everest field?
This may be an unpopular opinion, but The Everest of 2023 is shaping up as a bit of a fizzer.
The retirements of Nature Strip and Eduardo have left the race without a genuine leader outside of Overpass.
The injuries to reigning Everest champ Giga Kick and up-and-comer Sunshine In Paris have removed part of the 'X-factor' in the event.
While connections of Imperatriz are taking the horse's best interests into account by keeping her in Melbourne, it has left the race without arguably the best sprinter in the world.
I Wish I Win looks to be the one to beat, but he is six weeks between runs since finishing third in the Group 1 Memsie Stakes (1400m).
Stablemates Think About It and Private Eye look to be the only other genuine winning chances in the $20 million race.
It is a little bit ridiculous that Buenos Noches and Cylinder are +700 and +1000, respectively, in Everest betting markets with online bookmakers.
Meanwhile, Hawaii Five Oh and Espiona are just a bit below Group 1 level and have a chance of winning a ridiculous amount of prizemoney.
Throw in the fact that Shinzo put in a stinker of a run first-up and Mazu hasn't been at his best for close to 18 months, and the field really falls away after the top three.
It may be one of the best days on the racing calendar, but The Everest 2023 will go down as one of the more disappointing fields we will have seen in the race's history.
---
Mistaken identity at Killarney
In a jaw-dropping turn of events, the Killarney race meeting in Ireland plunged into chaos when it was revealed that the apparent victor of race three, Ano Manna, was, in reality, a different horse slated to run later in the day.
The horse, trained by John Feane and ridden by Leigh Roche, dominated the field to secure what appeared to be a straightforward win.
Ano Manna loves Killarney and wins for a third time here!

A brilliant performance for trainer John Feane with Leigh Roche in the saddle 🏆 @thetotecom @LeighRoche1992 pic.twitter.com/pmWwuzz5N8

— KillarneyRaces (@KillarneyRaces) September 30, 2023
However, astonishment unfolded as race stewards initiated an inquiry into the horse's identity.
Shortly thereafter, it was uncovered that the so-called Ano Manna was, in fact, Indigo Five, a stablemate scheduled for race seven.
Following a microchip scan that confirmed the identity of each horse, the false Ano Manna was promptly disqualified from the race.
You cannot make this stuff up.
Breaking: Ano Manna has been disqualified from the 3.05 in Killarney due to an identity mix-up with stablemate Indigo Five who was due to run in today's last race

Left: Indigo Five
Right: Ano Manna

More to follow from Mark Nunan on course: https://t.co/0WXrri6PKi
📸: Pat Healy pic.twitter.com/PjfxQYqcKe

— irishracing.com (@irishracing) September 30, 2023
---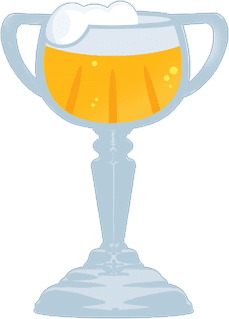 About Punt Drunk
Welcome to Punt Drunk – our weekly column covering all the latest horse racing and punting controversies, dramas and headline news. Have a story or gripe or issue that just grinds your gears? Just hit us up in the comments or contact us page and our jaded, punt hardened Punt Drunk staff will give it the Punt Drunk treatment it deserves. Don't expect pleasantries or typical racing media fanboy gloss from Punt Drunk – we're on the punt and we don't have time to bullshit; the next is about to jump…