PlayUp horse racing free bet for Australians
The PlayUp free bet offer available to Australians can change significantly depending on what time of the year it is and the current gambling laws down under. As of December, 2023 the PlayUp horse racing freebet for new customers is non-existent, however this wagering company does run promotions for existing customers. It is still possible to get PlayUp racing freebets after you are a customer, however sign up bonus free bets are banned in Australia, as part of an effort to stamp out problem gambling.
You can take advantage of all PlayUp's free bet bonus offers by following Horse Betting's links to the bookmaker:

Visit PlayUp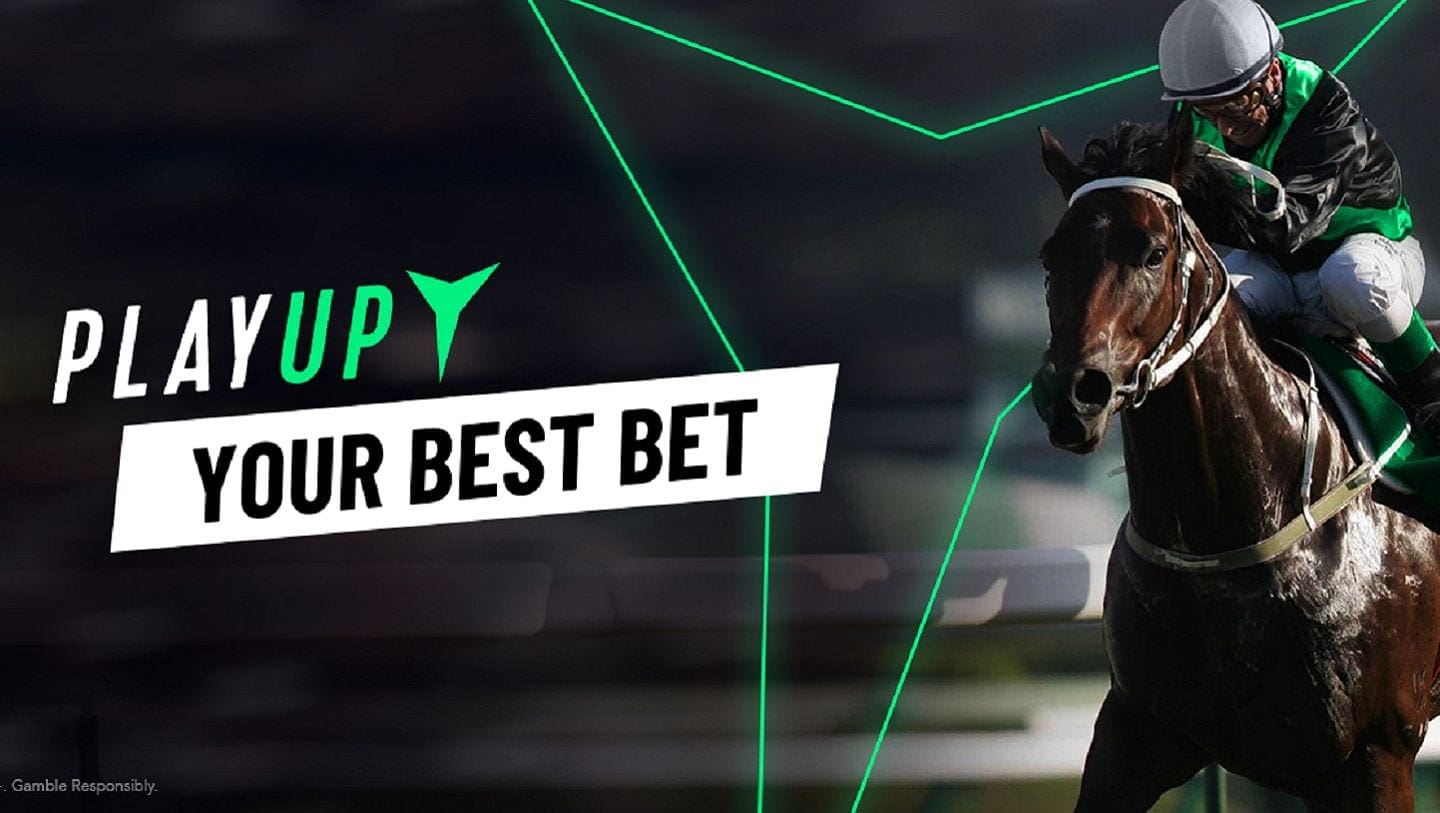 How to claim the PlayUp free bet offer
The PlayUp freebet bonus is available to customers in all jurisdictions when they have one available, with this wagering company on the way up in Australia.
Claiming a PlayUp free bet bonus is a straight-forward process and involves opening a new account at the Australian online bookmaker.
You don't need to add a PlayUp bonus code to take advantage of offers, with it simply a matter of making a deposit with one of several convenient deposit methods. It's worth noting that some bookie deposit options can void PlayUp free bet deals, with an example of this being Paypal, going off previous offers.
If the free bet at PlayUp you are attempting to claim is available, it will be credited to your account instantly and if there are any issues you can contact their customer service, which is available 24 hours, seven days a week.
So in summary, while there is no PlayUp free bet currently available, when there is, applying it is straightforward. Horse Betting Australia has a comprehensive guide to the top horse racing free bet offers that are available.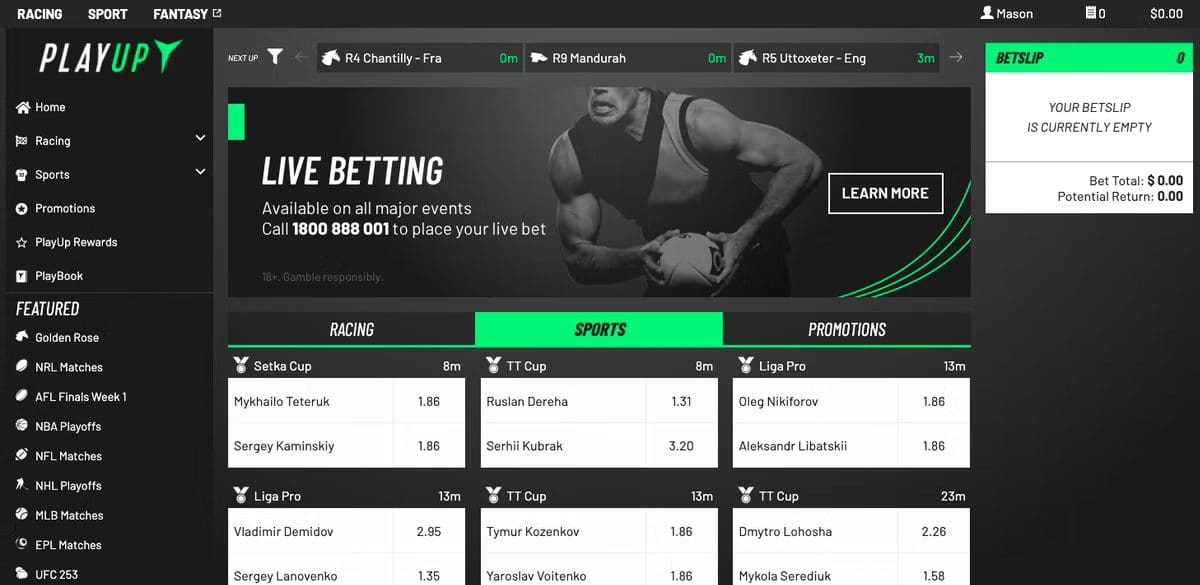 Why is the PlayUp freebet bonus banned?
Australia has got some of the strictest gambling laws in the world, including outlawing PlayUp's sign up bonus free bet offer, which used to be one of the most popular at Australian horse betting sites.
The Interactive Gambling Act was updated in 2017 to officially ban new account incentives, including the PlayUp freebet, with authorities believing that it will help stop problem gambling. The banning of the PlayUp free bet is theoretically going to stop punters from being attracted to the online bookie.
While there has been some chatter about reinstating the PlayUp free bet offer, there has been very little action from the Australian gambling regulators, which are at a state level.
Basically, under Australian gambling laws, PlayUp can still offer you free bets after you are a member, via email or text message. But advertising free bets to people who are not members yet is outlawed.
---
5 reasons to join PlayUp
While the PlayUp free bet is currently turned off, there are still many good reasons to join the company.
Five pros of betting on horse racing with PlayUp include:
---
PlayUp free bet summary

Visit PlayUp
The PlayUp racing free bet is no longer available to new customers, although we have seen offers being sent out via text in recent times. These PlayUp freebet promotions are not allowed to be advertised to Australians because of local laws, however we always recommend holding multiple online bookmaker accounts. This is because often Aussie bookies will have freebets on an event, that other bookies don't — so it always pays to shop around. You do not need a PlayUp refferal code to claim the PlayUp.com.au free bet offers, with these deals generally applied to your account automatically.