Top Google Pay horse betting sites 2023

Google Pay is an increasingly popular payment options at online betting sites, with several of Australia's most prominent bookies featuring it. The top Google Pay horse betting sites will allow you to fund your account instantly with minimal fees. The best Google Pay bookmakers will also allow you to fund your account via mobile and desktop computer. Google Pay is commonly found on Android smartphones and devices, however it is possible to use this payment method on any smartphone.
The top Google Pay horse racing betting sites for November, 2023 are:

Top Google Pay racing bookmakers
---
Introducing Google Pay betting sites 2023
Google Pay is an online payment method that has shown itself to be quicker and much safer than traditional methods. The digital wallet was created in February 2018 after Google Pay and Android Pay collaborated and rebranded as the merged Google Pay.
Google Pay is run from a phone app and can only access the banking cards the user registers with it. The payment method has become available on a global scale, allowing several stores, restaurants, and even online gaming outlets to accept it as a payment method. Not all betting sites accept deposits via Google Pay; however, this could change soon due to the many positives associated with the digital wallet.
Just like Apple Pay can only be accessed by iOS users, Google Pay is exclusive to owners of Android devices like phones, watches, and tablets. It can only be used as a means of depositing funds and can not accept withdrawals, but the security and safety provided by Google Pay are one of its shining qualities.
This review will look into the betting sites that accept deposits via Google Pay in addition to how to set up your payment method on your preferred online casino to make a deposit.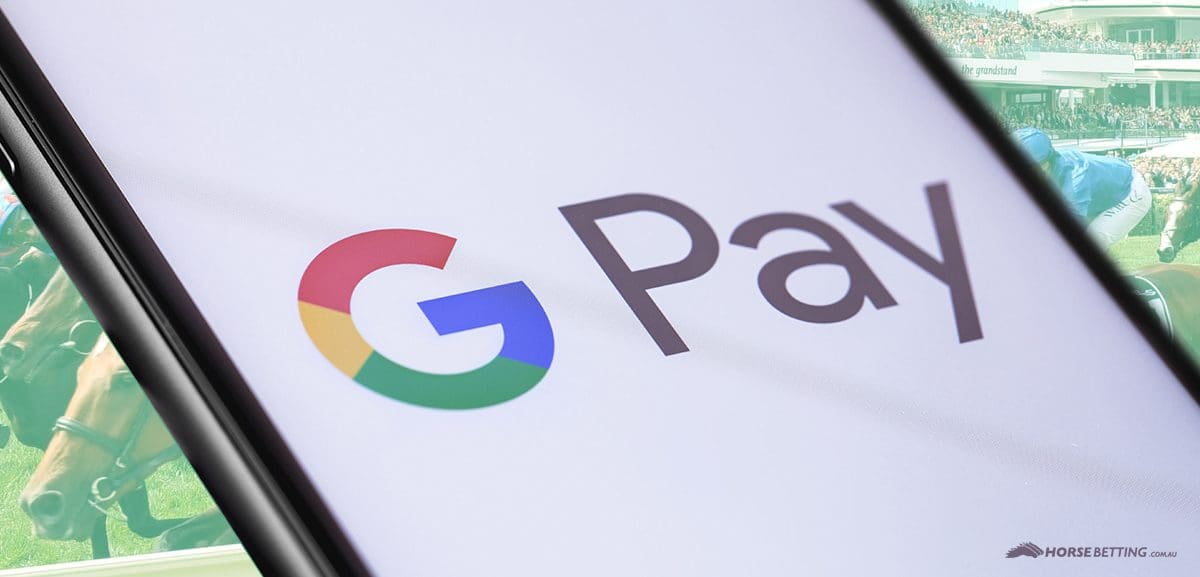 ---
How to bet on horse racing with Google Pay
The first step to depositing funds into your online bookmaker account is setting up a Google account. For users with a Gmail or Google Drive, a Google account is already provided, but if not, the process of creating one is straightforward.
First, visit the account creation page at Google, then download the Google Play app on the Play Store. The next step is to sign into your account on the website or app and include a payment method on the platform. You need to select the "Payment" option and then "+ Payment Method" to do this.
An option to add varied payment options like credit and debit cards, including PayPal, will be provided, and you only need to choose your preferred option. The rest of the steps for this stage will involve you following the instructions on your screen and typing your payment method details. Click save, and you are ready to move on.
After your Google Pay account is done, deposits can be made instantly at horse betting sites that accept the payment plan to allow you to start betting immediately.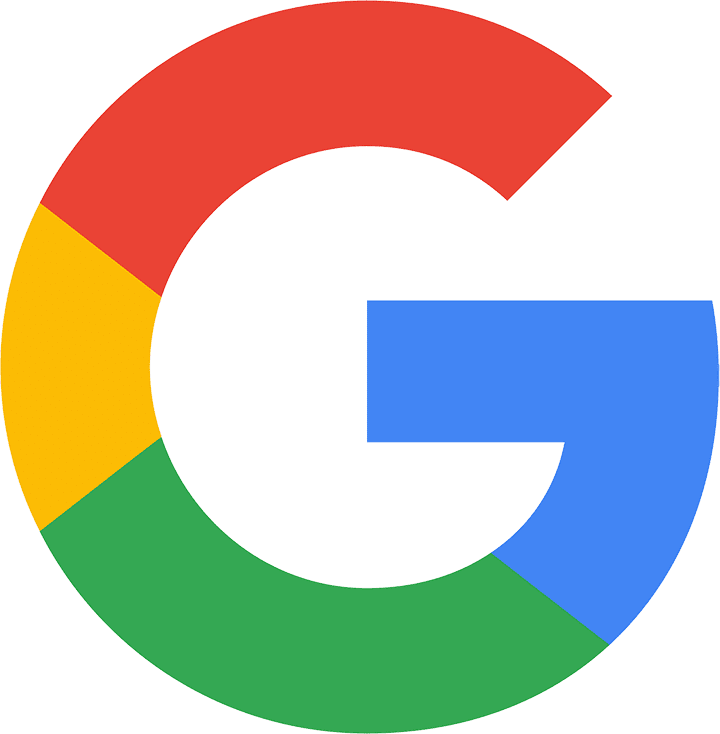 The first step is selecting your preferred bookmaker that accepts Google Pay, after which you sign in or register. Go to the cashier's "Deposit" tab and choose Google Pay as your payment method.
Enter the amount of money you would like to deposit and click to continue. The funds will instantly be transferred to your betting accounts, allowing you to place as many bets as you want to. You can add more than one payment account to your bookmaker, so having Google Pay will ultimately be beneficial to you.
Unlike other traditional payment methods with debit cards, where customers need to wait 3-5 days for the funds to reflect, Google Pay automatically funds your account.
Google Pay, however, does not accept withdrawals from your betting account. Due to this, players will need to use a different bookie withdrawal method like PayPal, a bank transfer, or a debit card to get money out of their accounts.
Usually, customers would be required to undergo security and anti-money laundering checks to withdraw funds. These ultimately add to the withdrawal process, but it will likely go much smoother in the future after completed withdrawals.
---
Top Google Pay bookmakers in 2023
Now that you have covered how easy it is to use Google play as a funding source for your online betting account, what bookmakers accept this payment method for making deposits? Below is a list of some online betting platforms that accept Google Pay as a form of payment.
Top Australian Google Pay bookmakers:
Best International Google Pay betting sites:
Players only need to choose one of the bookmakers listed above that is best suited for them to get started. Registering an account will earn new players a welcome bonus free bet. More often than not, betting sites that accept Google Pay are some of the most generous bookmakers in terms of bonus and promotional offerings.
---
Do Google Pay bookmaker payments have fees?
Google Pay does not charge any fees for its services. Customers only need to pay for the fees, taxes, and other costs associated with the online bookmaker they are playing at. In Australia, in a sweeping generalisation, Google Pay betting sites have minimal fees.
While a number of bookmakers do not charge punters for making deposits, some do, so it would be in the customer's best interest to read their terms and conditions before making a deposit at a bookie accepting Google Pay.
---
Our take on Google Pay betting site payments
Google Pay has several attractive features that will undoubtedly increase its popularity and prompt more bookmakers to accept it as a deposit payment method in the future.
The features of Google Pay betting sites include its impressive security, such as the passwords, fingerprint, and facial recognition software available on Android devices. SSL security and individual site security requirements must be met to facilitate transactions.
The payment platform also offers players fast, cost-free deposits. No fee is required, and your funds will be reflected in your betting account immediately after the transaction is approved.
Privacy is another benefit of Google Pay, as it allows you to make bookmaker deposits without releasing any financial information to third parties. Google Pay betting sites are also user-friendly and convenient, allowing people to make purchases with a minimum of fuss.
One drawback, however, is that Google Pay does not accept withdrawals like many of its competitors in the payment space. Once this is achieved, we would not be surprised if Google Pay bookmakers become no.1 in Australian gambling.