Bowman granted short-term Japanese riding licence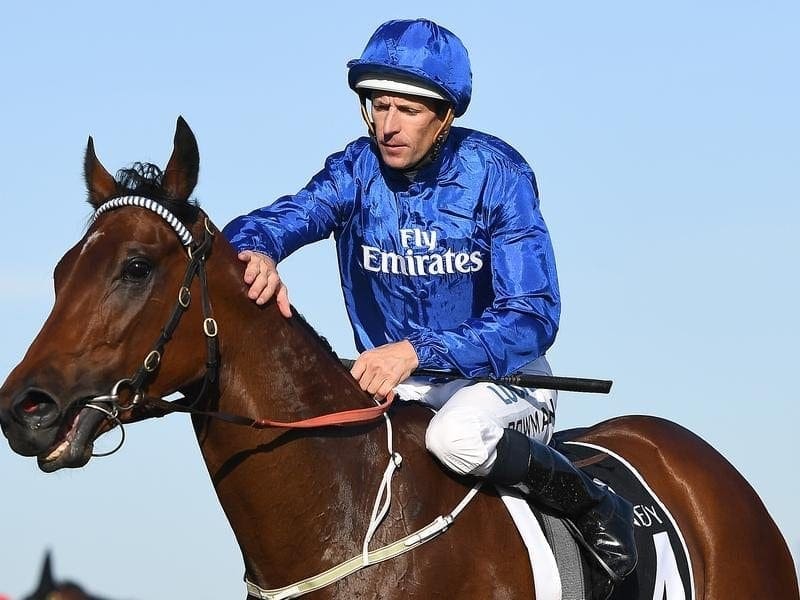 AUSTRALIAN jockey Hugh Bowman has been granted a short-term riding licence from the Japanese Racing Association (JRA).
Bowman, who pilots Cheval Grand in the Grade 1 Arima Kinen (The Grand Prix), will look to produce another strong performance on the horse he steered to success in the 2017 Japan Cup.
Cheval Grand is a $9 hope in the Arima Kinen with online bookmaker Bet365.
Hugh Bowman JRA licence details
License term: Dec. 22 thru Dec. 24, 2018
Past Licenses (since 2016):
– April 30 thru May 29, 2016
– Nov. 25 thru Dec. 24, 2017
– April 28 thru May 27, 2018
Overall record (JRA races): 23 wins/180 rides (2 graded race wins)
Sponsor trainer: Yasuo Tomomichi (JRA Ritto Training Center)
Contract owner: Kazuhiro Sasaki