Black Caviar happy & healthy after foaling Written Tycoon filly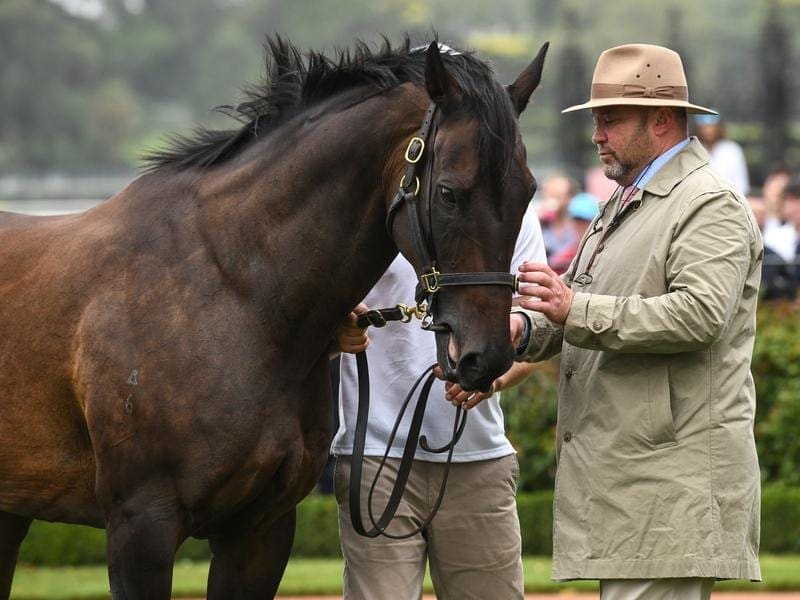 Champion mare Black Caviar has foaled down a filly by Australia's leading sire, Written Tycoon.
This is the seventh foal that the unbeaten mare has given birth to, with part-owner Pam Hawkes confirming that Black Caviar had delivered a 'beautiful bay filly' in the middle of November.
Hawkes further reported that both mare and foal are healthy.
Black Caviar has now foaled five fillies and two colts since her retirement from racing in 2013, with four of those becoming racehorses.
Oscietra, Prince Of Caviar and Invincible Caviar have all won races, while the latter is under the care of Black Caviar's trainer, Peter Moody.
INVINCIBLE CAVIAR breaks her maiden at Sale.

I Am Invincible 3yo, 5th foal of Black Caviar@moodyracingpgm @GilgaiFarm @yarramanpark pic.twitter.com/5raQwFMctS

— Pedigree Update (@pedigreeupdate) August 22, 2021
The next foal by Black Caviar set to debut is a two-year-old colt by I Am Invincible, aptly named I Am Caviar.
That horse is a full brother to Invincible Caviar and is also owned by a contingent of his dam's owners, as is the case with a number of her foals.
See more Australian racing news