Waikato Stud focussed on Karaka 2019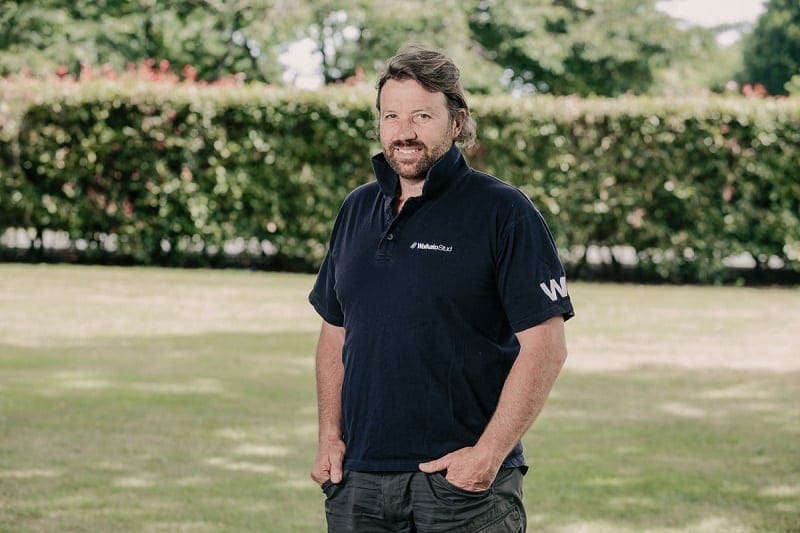 Powerhouse Matamata breeding operation Waikato Stud have announced that their entire 2019 yearling draft will be sold at New Zealand Bloodstock's annual National Yearling Sale at Karaka in 2019.
While the Stud, who have captured the leading vendor title at the event for the past five years, have predominantly sold their yearlings at Karaka each year they have also sent a select number to various Australian sales as well.
Next year their 108 strong draft will be one hundred per cent Karaka bound, a decision that stud principal Mark Chittick believes is recognition of the vital importance of the sale to the local breeding industry.
"We all need our national sale to be strong each year and hopefully this decision will help play its part as a cornerstone of that success," he said.
"We have enjoyed some wonderful moments in the past and last year we produced our biggest draft with 85 individuals at the sale.
"This year we will start with 108 although a few may drop away before the sale starts but I expect we will have around the 100 mark.
Included amongst the draft are a number of fillies from our most successful families so we expect the demand to be there for those individuals.
"I guess there is some nervousness with all of your eggs in one basket but we have real confidence that the product we have to offer will suit the needs of the wide array of buyers that come to the sale each year."