Victoria to use technology and tax to combat problem gambling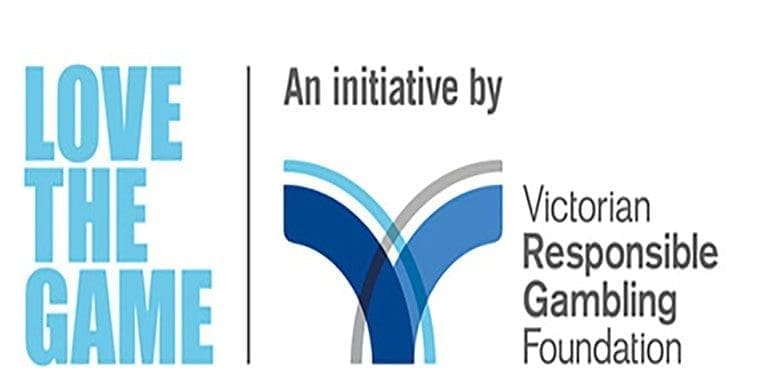 The Victorian government is trying everything to combat problem gambling via new technology and a revamped tax system for bookmakers.
The Victorian Responsible Gambling Foundation has proposed a new program which can detect if online gambling is causing an individual harm.
The Foundation wants researchers to create algorithms which would track individual punters using factors such as the amount spent and frequency of betting to determine at-risk gambling patterns.
The program would then allow online gambling companies to intervene if the punters met the criteria of high-risk gambling.
Researchers may use interviews with gamblers to create the program, in order to factor in human emotion.
"Such algorithms have the potential to be an important tool in encouraging responsible gambling in the wagering market, as they allow for the wagering provider to intervene with players who are at risk, or for modifications to marketing to gamblers based on their risk levels," tender documents, seen by the Sun Herald, said.
Bookmakers are willing to work with both the researchers and the government but according to an industry source, they don't believe it will successful.

The research comes at the same time as the Victorian government has announced plans to implement a new tax for online bookies. The government believes it will deal with the number of Internet punters which is increasing every day.
The move was announced in the budget papers, where it was revealed it followed on from the national point of consumption (POC) tax, as announced by Federal Treasurer Scott Morrison last month.
The national POC tax was modelled on the South Australian government's 15 percent tax system which will be enforced on July 1. The tax will target betting companies earning more than $150,000 a year which accept SA punters. The state is the first to focus on where wagers are placed instead of where the bookmaker is located – online bookies are mostly based in the Northern Territory.
"At the next Council on Federal Financial Relations meetings, treasurers will consider a potential model that includes a national consumer protection framework and provides for commonwealth oversight," the budget papers said.
"This initiative will better align Victoria's wagering tax system with the increasingly digital betting environment."
The budget papers also predicted gambling tax revenue to be $1.9 billion from 2017 to 2018.
Sportsbet's chief financial officer and regulatory affairs director, Ben Sleep, said the bookmaker is supportive of the nationwide approach to the gambling tax.
"Sportsbet looks forward to working with the federal government and state treasurers to ensure that any consideration of a new tax is balanced with the wagering industry's already high tax contribution along with considerable fees paid to racing and sport," he said.
Responsible Wagering Australia has said the new tax system is needed since the current legislation is outdated and doesn't focus on harm minimisation.
This comes only a week after plans to make it illegal for bookmakers to offer lines of credit, along with other reforms, were announced in a bid to crack down on problem gambling.
Federal, state and local governments have agreed to collaborate in order to stop bookies, including CrownBet, Sportsbet, and William Hill, from offering punters free bets and other bonuses. While a national self-exclusion registry was also agreed to which will allow punters to block themselves from all betting sites on all devices – smartphones, tablets, laptops and desktop computers.
Human Services Minister and pioneer for the reforms, Alan Tudge said the "practical, measured initiatives" may be enforced by the end of the year.