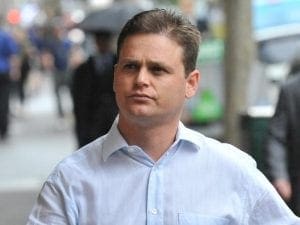 QRIC has declined an application by former jockey Danny Nikolic for a licence to ride in Queensland.
A decision is expected within a fortnight on whether controversial jockey Danny Nikolic will be licensed to ride in Queensland.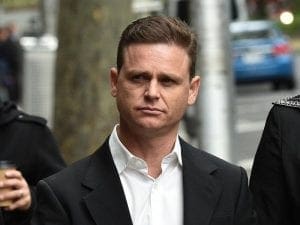 Queensland Racing Integrity Commission boss Ross Barnett says an application for a licence by disqualified jockey Dan Nikolic will get careful consideration.