Tag: 'Capricornia Classic'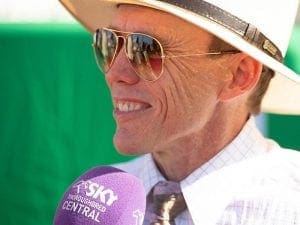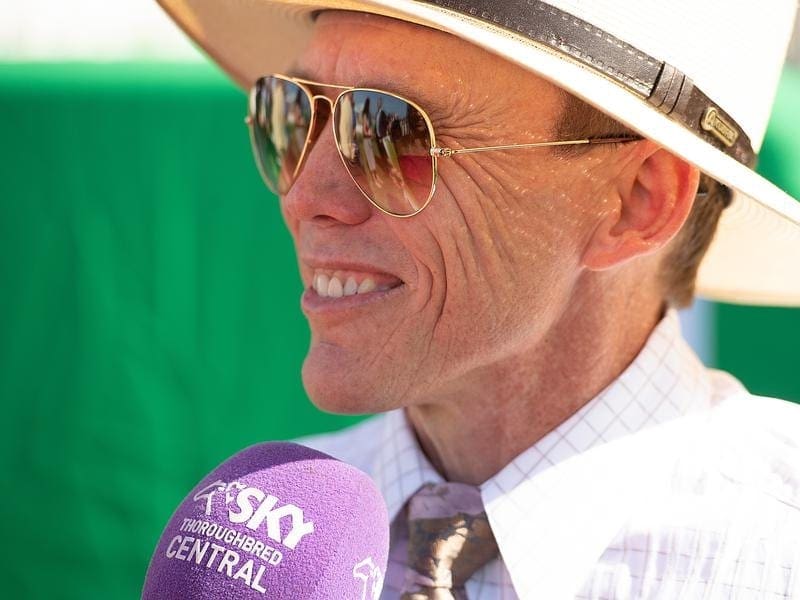 Trainer Chris Munce has decided to miss the Capricornia Classic with Papaya and will instead run her at Doomben.
Trainer Tom Button is planning to relocate part of his team to Rockhampton so they can race in central Queensland during the coronavirus pandemic.
Trainer Chris Munce hopes his filly Papaya can head to Rockhampton for a big prize money race after her Eagle Farm win.