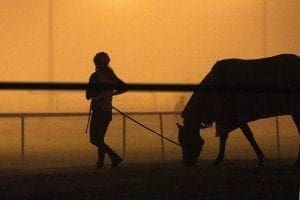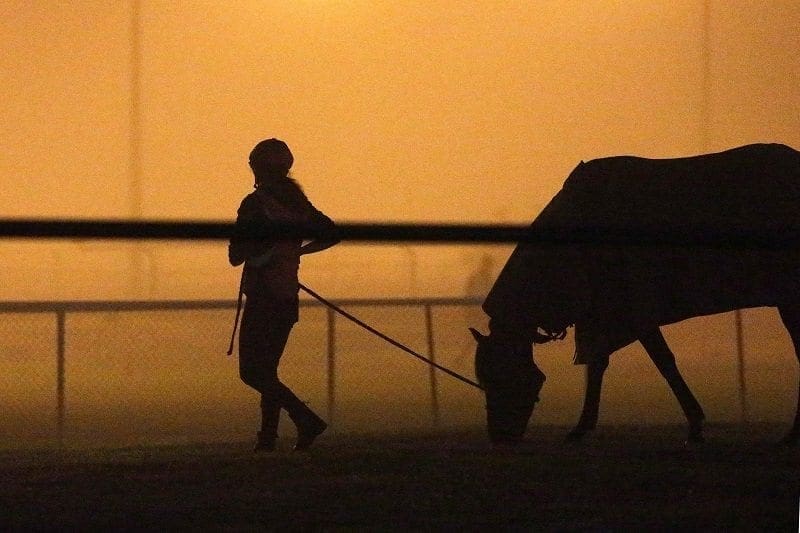 Trainers have been advised against using products containing altrenogest with the Australian Trainers' Association wanting Racing Australia to act.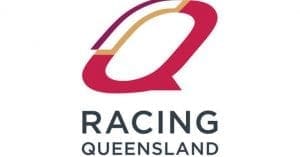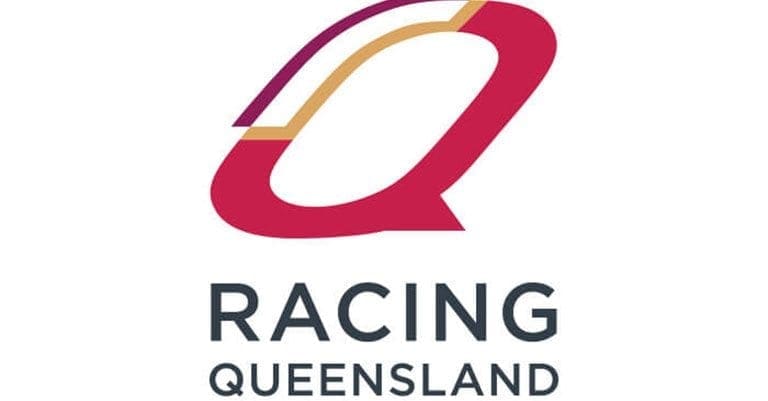 Queensland trainers want changes made to the way decisions are made on abandoning meetings because of rain.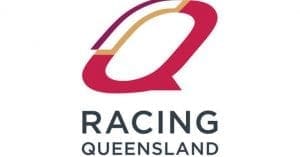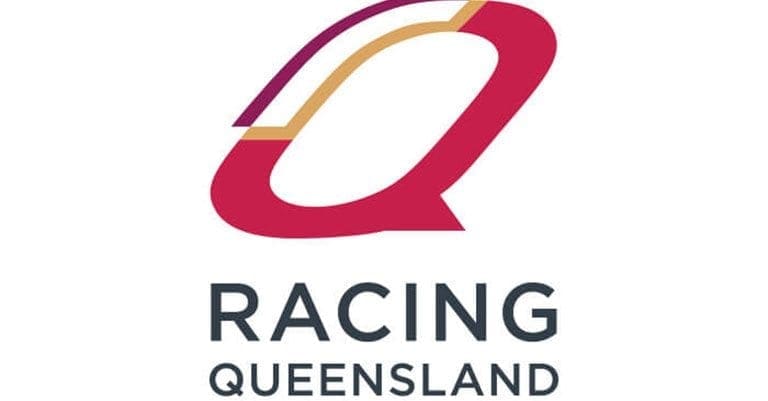 Trainers have sought an urgent meting with Racing Queensland officials to address problems with hard tracks being prepared for race meetings.