Run second or third at Gosford and get some extra tools at Neds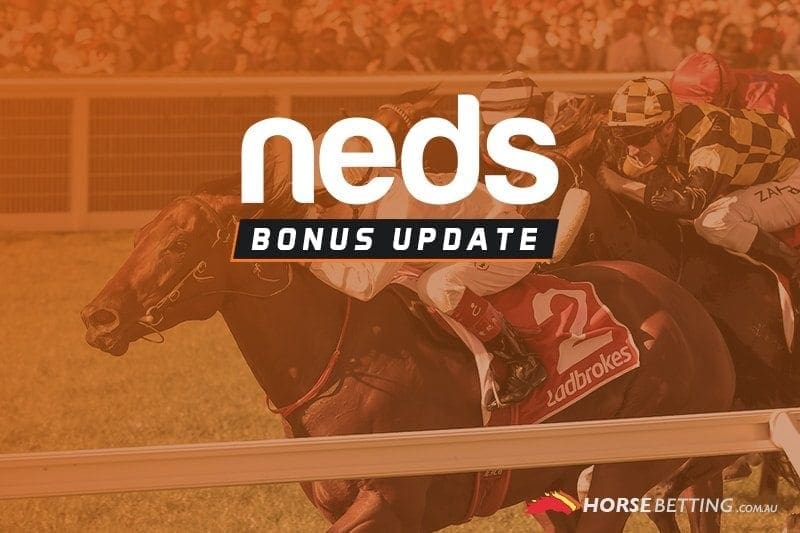 There's some tricky races to punt on at Gosford today, but thanks to our friends at Neds.com.au, you can get some insurance on near-misses.
Race one at the New South Wales track will begin at 1.15pm AEDT.
Thanks to Neds, there's a bevy of specials on offer in the first four races. If your fixed-odds win bet comes second or third, you will get extras in your tool box. In Race 1, you will get a price boost. In Race 2, you'll get a 'back-up'. In Race 3, you'll get a 'fluc up'. In Race 4, you'll get a 'jump off'.
The minimum bet to activate the specials is $10.
Make sure that before you start your punting with Neds today, make sure you read all the terms and conditions below to ensure you are eligible.
Neds terms and conditions
Click in the drop box below to read more:
Latest Neds betting promotions and news