Richards back a winner at Flemington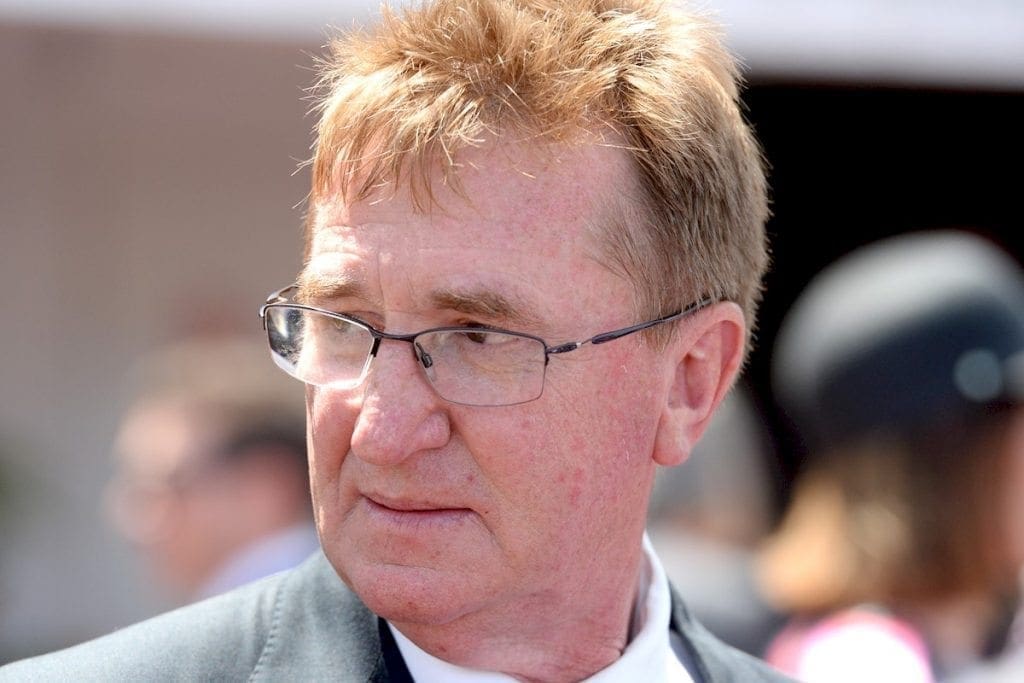 Steve Richards is back training and in the winner's stall counting his blessings.
After a bad start to Saturday when Vainglorious bled from both nostrils at Flemington, incurring an automatic three month ban, three-year-old Knowable won to put the smile back on the trainer's face.
The 60-year-old was happy to be standing in the winner's enclosure following an incident in the middle of last year which could have claimed his life.
A yearling kicked Richards with both hind legs sending the Flemington horseman to hospital where he lost his spleen, broke three ribs and suffered damaged lungs.
Richards says if the colt had got him a little higher he wouldn't be here to recount the tale.
"It was like getting hit by a car," Richards said.
"If he got me any higher he would have killed me.
"You don't recover straight away from something like that. I'm getting too old."
Richards said the yearling that double-barrelled him was an unruly colt that has since been gelded.
And Richards has been wary of him ever since.
"He was a hard colt and we gelded him afterwards because he was out of control," Richards said.
"It was one of those things. I was in the wrong spot at the wrong time.
"You think you're 22 and you get in and say to yourself 'I'll fix you' but he turned around and went 'cop that'.
"I found out I wasn't 22."
Richards said he lost a lot of weight following the incident and only regained full health last month.
"The doctors told me it would take three to six months and it took to Christmas time to come right," he said.
The now two-year-old gelding is as yet unnamed and currently spelling after a recent Flemington jump-out, but has shown Richards he has ability.
Richards has downsized his team since his accident and says he's working half-a-dozen horses from his Flemington base.
Knowable has given the trainer his only two wins for the 2016-17 season, both coming in the new year and Richards believes there is still more to come from the gelding following Saturday's victory.