Racing cliches, adages and excuses – what do they really mean?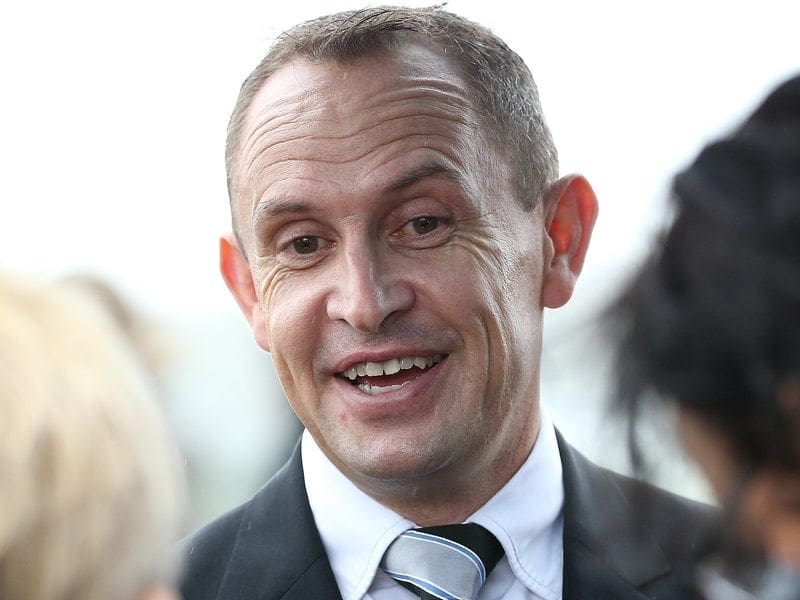 RACING language is a dialect that many attempt to understand, but few really master.
The old veterans of the track can wade their way through the excuses, balderdash, mistruths and outright lies bellowed out by owners, trainers and jockeys, but how can the layman back that runner next start if they don't truly understand what has been said?
We've done the research, talked to the right people and broken down all the cliches, adages and tired lines that the connections make in the wake of a race and delivered an easy-to-read guide which will turn you from a mug punter to a punting powerhouse in no time.

What they say vs. what they meant
"The horse was green in the run and couldn't close because of that"
This horse is dumb as a post and may never learn to run straight. If the blinkers don't do the trick we're scrapping it.
"He/She will be much better for the run today"
I misjudged my horse's ability profoundly and I got a severe reality check. It should never have been in the race.
"The jockey didn't ride to instruction and cost us the race"
Owners are shelling out thousands of dollars so I can get the best out of their animal. Who can I shift the blame to buy me a bit more time?
"This horse is a genuine wet-tracker, just never gets the track to suit"
We may never see this horse actually win on Australian soil. We'll blame the ground while we can, but if we ever see some give in the track our luck will run out.
"We got caught up in some traffic and never got an opening"
Sometimes it is the jockey's fault, not that they'll ever admit it. This line just means they completely misjudged the tempo of a race and delivered the kind of ride that makes you question your very existence.
"He/She will take some beating"
I don't know why but the market favours us heavily. I'll continue to act confident until we go down and I get to trot out another tired cliche about the horse learning from the experience.
"They went too hard/not hard enough in the running"
This line can be supplemented in anyway you like. Too slow up front, too much speed at the head of affairs, not enough tempo. Just face it – your horse was not good enough.

"He/She is looking for further running"
I actually don't know if the horse can win a race, but while there are races that vary from 1000m right up to 3200m, so I'll put it through every single distance. Then it's time to come up with a fresh excuse.
"This horse will return better as a four-year-old"
I hope this horse will mature over a break, or I'm going to lose some clients.
He/She is a bit over the odds
We think horse betting sites have got the price wrong and it's worth having a punt.
"This horse knows where the finish line is"
We've won a few races and confidence is high, so why not give you an insight into the mind of a horse?
"We won, but he/she still has a lot to learn"
I'm tempering expectations here. The horse didn't beat much and will face much sterner opposition beyond maiden company.

"He/She had to do it the hard way"
The horse saved me from total embarrassment. I got caught three wide and never slotted in, thankfully I won so it doesn't matter.
"He/she will tell me when it's ready"
Oh, so you are Robert Redford now? Either you are afraid in your abilities to prepare a horse or your hiding an injury – either way, not a good look.
Have you got a favourite term that connections use? Sound off in the comments and let us know your thoughts.