Race-free Mondays return to Victoria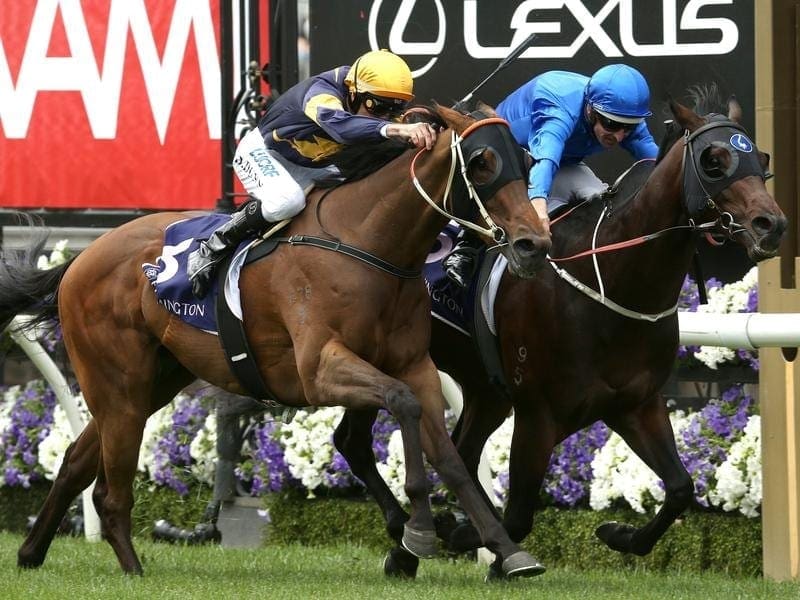 RACE-FREE Mondays and Wednesday twilight meetings are set for a return to the Victorian racing calendar from next week following a successful three-month trial of the concept in the first quarter of 2018.
Racing Victoria (RV) announced in April that the programming initiative would be expanded this season into the pre-Christmas period and be conducted over four months from December to March, a third of the 2018-19 racing season.
Each Wednesday over the four-month daylight savings period will feature a twilight meeting, with the exception of Boxing Day (26 December 2018) and 2 January 2019, which are in the peak holiday period when more customers can engage during the afternoon timeslot.
There will be 13 Mondays free from racing between 3 December 2018 and 25 March 2019, with those meetings transferred on 12 occasions to a midweek timeslot to create double-header Wednesdays where an afternoon and twilight meeting is programmed.
A further three Wednesdays during the period will feature a twilight meeting only, with 13 of the 15 Wednesday twilight meetings to be held on metropolitan tracks.
Monday meetings have been programmed only for Christmas Eve (24 December 2018), New Year's Eve (31 December 2018), the Australia Day public holiday (28 January 2019) and Labour Day (11 March 2019), when more customers are better placed to engage with the meetings.
The trial was conceived last season to both provide participants and stakeholders with a break from the seven-day racing schedule and to test whether the revised fixture would increase customer engagement and wagering turnover.
BEST BOOKMAKERS FOR HORSE RACING
RV Executive General Manager – Racing and Participant Wellbeing, Greg Carpenter, said the decision to continue and ultimately expand the programming initiative for the 2018-19 season was driven by the success of last season's trial.
"Our customers warmly embraced the trial with turnover on the 10 double-header Wednesdays last season up a collective 14.1% when compared to the combined figures of the Monday and Wednesday meetings during in the same period in 2017," Carpenter said.
"The Wednesday twilights were particularly popular with an average turnover of $12.78 million per meeting, up from $10.85 million per meeting when held in the Wednesday afternoon timeslot the season prior.
"Our analysis showed that racing fans were able to better engage after work with the Wednesday twilight meeting and that the break from racing on a Monday was viewed as a positive by the industry and an innovation worth persisting with."
With the opening race-free Monday of the season next week, the first double-header Wednesday will be held on 5 December with Echuca racing from 12.30pm to 4.30pm and Ladbrokes Park (Sandown) in the twilight from 3.25pm to 7.15pm.