Qafila claims the South Australian Derby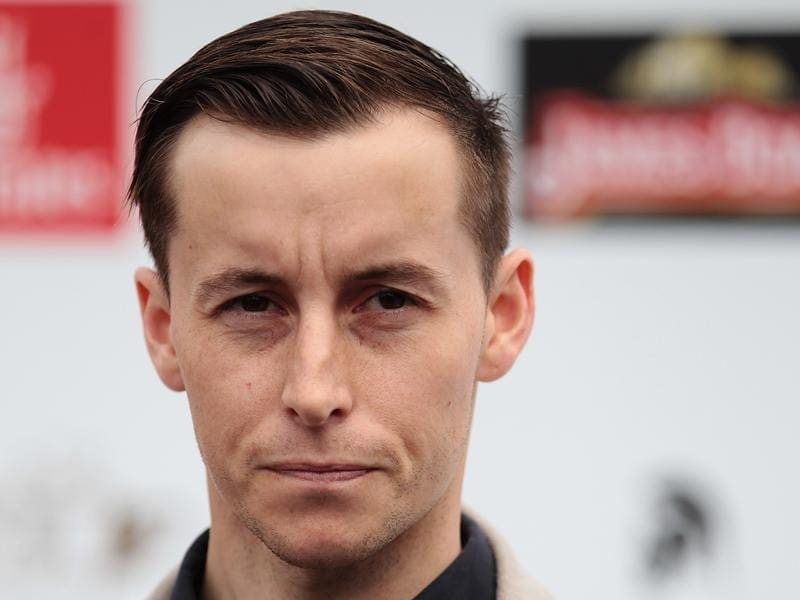 Jockey Cory Parish has added a South Australian Derby win to go his 2017 Caulfield Cup success.
Qafila, the lone filly in the field, has won the South Australian Derby for Lindsay Park and given jockey Cory Parish a second Group One win.
Parish rode Boom Time for the Lindsay Park team of David Hayes, Ben Hayes and Tom Dabernig to win the 2017 Caulfield Cup.
He admitted there were some who thought that win was a fluke and he was happy to prove them wrong after Qafila ($14 ) strode to a 3-1/2 length win over Savvy Oak ($26).
The favourite Mr Quickie ($2.50) was another three-quarters of a length away7 third after getting a long way back from the start.
"When I won the Caulfield Cup people said it was a fluke and I wouldn't do it again," Parish told broadcaster racing.com.
"I've done it again.
"I don't get a lot of (big race) opportunities but the ones I get I take.
"She travelled really well and I just needed to keep her where she was happy."
Parish rides work for Lindsay Park and is a natural lightweight jockey able to ride the filly at 54.5kg.
Qafila was handy all the way and raced clear at the top of the straight full of running despite backing up from her fourth in the Australasian Oaks a week earlier.
Ben Hayes said the filly deserved the win.
"She's competed at the highest level her whole career and she is owned by Shadwell so it's a big thrill to win for them," he said.
"She is very valuable now.
"She hit the front under a hold and won dominantly in the end."