Punt Drunk: Recharged & ready for Ascot Racing Carnival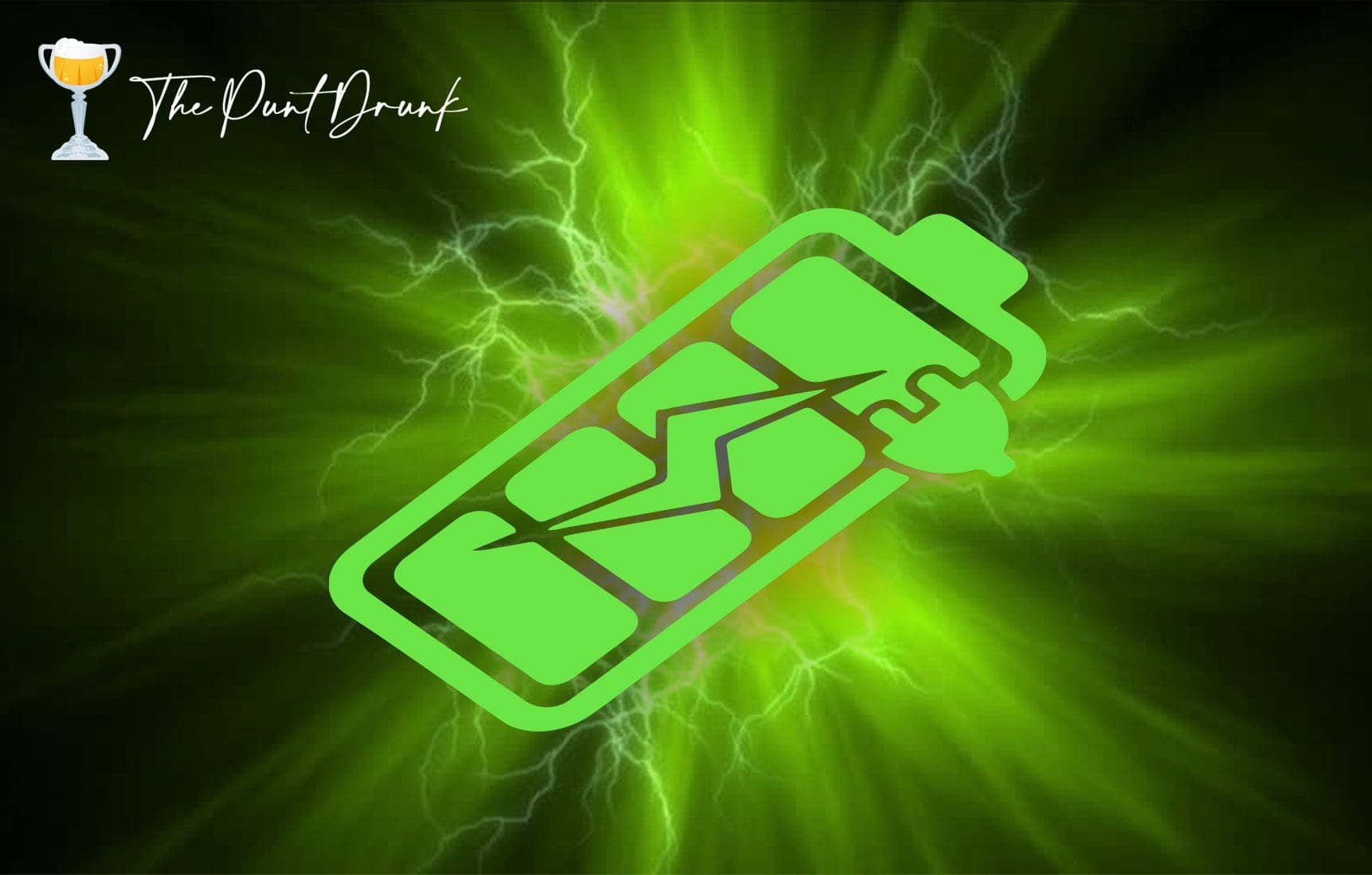 In what was a bit of a slow weekend without any Australian Group 1 races, punters had the chance to have a bit of a detox and reset ahead of Railway Stakes Day in Perth this Saturday. There was still plenty of action around the globe that made us shake our heads, pick our jaws up off the floor and once again thank Pikey for winning the last.
Winning streak for Kubrick
One month ago, we would have told you Kubrick would never win another race after what was a two-year dry spell. The Chris Waller-trained gelding was the inaugural winner of the Bondi Stakes in 2019, but it took him 20 starts and two years to the day to get back into the winner's circle when he saluted at Doomben last month in a 1615m Class 6. Over the weekend, the five-year-old made it back-to-back wins over the mile at Doomben, once again under the guidance of James Orman. The son of Shooting To Win didn't just win though, he absolutely pissed it in by 3.5 lengths in what is one of the greatest form reversals since Incentivise. The notorious non-winner is in a rich vein of form, so now we have to ask: Can he make it a hat-trick?
Describe pain in a single photo pic.twitter.com/pGmxXnMy8l

— Mugspunting (@mugspunting) November 13, 2021
Party tricks at Cheltenham
A two-horse race was run and won (just) on Friday night at Cheltenham in the UK, and boy, was it an eye-opener. Gin On Lime and My Drogo contested the 4063m Novices' Chase, with the former aiming for a fifth win from her past six starts and the latter looking for a fifth consecutive win. It was anyone's game with two jumps left to get over, and both horses took a fall, with Harry Skelton coming off My Drogo while Rachael Blackmore incredibly stayed on despite her mount practically sitting down. Gin On Lime picked herself back up, jumped the last hurdle successfully and crossed the line, winning the race on her lonesome. It was some unbelievable riding from Blackmore to stay up, while it was pleasing to hear that both My Drogo and Harry Skelton were A-OK after the fall. But seriously, how the bloody hell did she stay on?!
👀 Do you believe it!

My Drogo falls at the second-last & despite slithering at the same fence, @rachaelblackmor & Gin On Lime somehow go on to win for @HenrydeBromhead in stunning scenes at @CheltenhamRaces pic.twitter.com/1cTnsdTvvn

— Racing TV (@RacingTV) November 12, 2021
Pikey in the last salutes again
It's common practice in Australian racing nowadays to back whatever it is that William Pike rides in the last race of the day, and on Saturday afternoon, Pikey was a man of the people. Sent out on The Front Bar, a $3.80 second favourite in the last race at Ascot, Pike threw everything at the Adam Durrant-trained filly to make sure she won for punters (and for the horse's owners too, we suppose). The Front Bar had plenty of work to do at the furlong as race favourite Acromantula looked off and gone under Joseph Azzopardi, but Pike rose to the occasion as he lifted his mount over the line to win by an official margin of 0.01 of a length – or, in layman's terms, a bee's dick. All hail the King of the West!
It was vintage Pike in the last at Ascot yesterday! Who backed him? 🙋‍♂️ pic.twitter.com/gxFXHmvIjS

— TAB (@tabcomau) November 14, 2021
---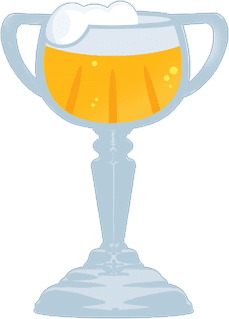 About Punt Drunk
Welcome to Punt Drunk! Our daily column covering all the latest horse racing and punting controversies, dramas and headline news. Have a story or gripe or issue that just grinds your gears? Just hit us up in the comments or contact us page and our jaded, punt hardened Punt Drunk staff will give it the Punt Drunk treatment it deserves. Don't expect pleasantries or typical racing media fanboy gloss from Punt Drunk – we're on the punt and we don't have time to bullshit; the next is about to jump…