Punt Drunk: Nothing beats the Melbourne Cup Carnival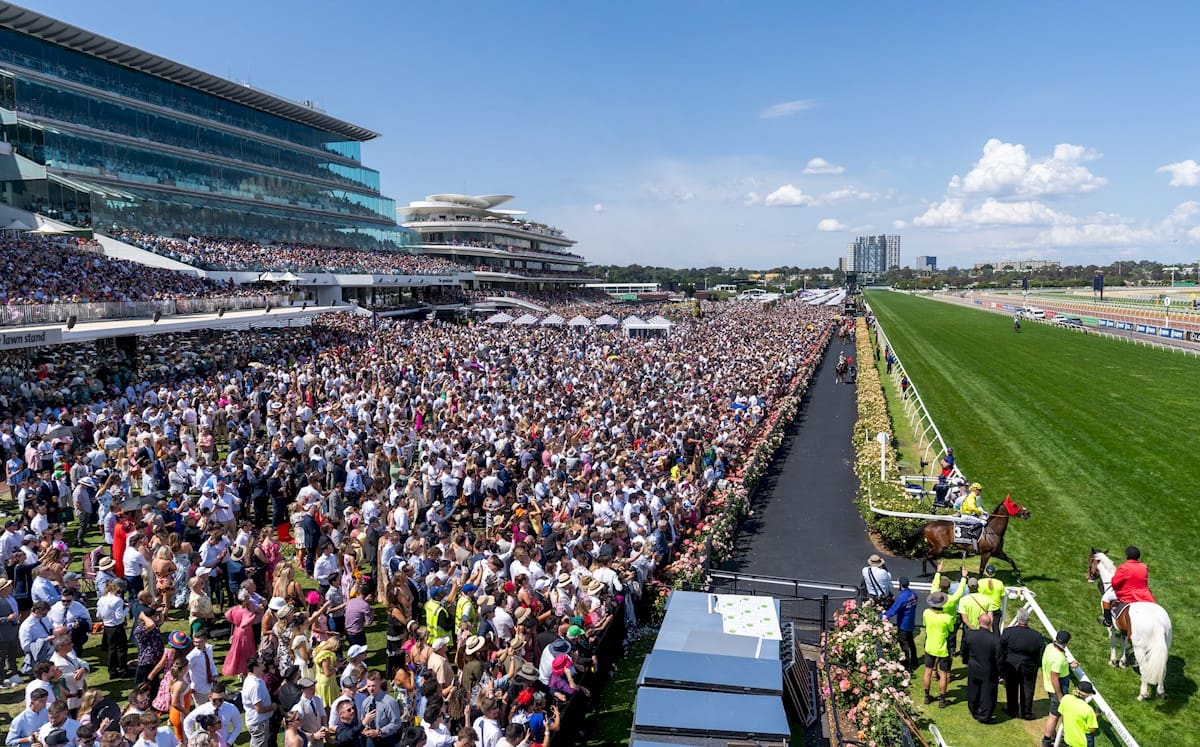 As the best racing carnival in Australia, if not the world, comes to a close this weekend, the team at Punt Drunk is knee-deep in the love affair for the Melbourne Cup Carnival.
Another Melbourne Cup has been run and won with little to no issue, the race still stands as Australia's premier race on the horse racing calendar, despite the best efforts of Racing NSW.
How good is the Melbourne Cup?
Take your Everests, take your slot races, and pop them where the sun don't shine.
Sure, they are great races to watch; they galvanise the on-track crowds for 10 minutes with rousing renditions of Sweet Caroline or Baby Shark.
However, the crowds and the atmosphere at this year's Melbourne Cup Carnival puts to bed once and for all that the Melbourne Cup Carnival is indeed the best carnival in this country.
The younger generation was front and centre with their "speed dealer" sunnies and three-quarter suit pants, but crowds of upwards of 75,000 on VRC Derby Day and an even bigger number on Cup Day suggest the racing future is in safe hands.
What caught us by surprise was the fact that VRC Oaks Day's crowd bettered the one Randwick pulled for The Everest last month.
Oaks day crowd beats Everest crowd by 98 people.

Everest – 46,498
Oaks day – 46,596

— Damien Ractliffe (@DamienRactliffe) November 9, 2023
Peter V'landy's will not be happy about that, but there is no doubt the 2024 edition of the Everest will be a show-stopper.
If that is the case, fair play.
However, nothing brings a nation together like the Melbourne Cup.
Whether it is the old lady next door having a $4 mystery boxed first four and turning it into a ridiculous amount of money, or the better half picking a horse out of the mounting yard based on looks and it wins…
Bring on Champions Stakes Day!
---
Anti-racers can take a hike
Three certainties in life, death, taxes and anti's trying to make a noise during Cup week.
However, this video doing the rounds on social media takes the cake.
Truly disturbing video taken at Coalition For Protection of Racehorses official #nuptothecup event on Melbourne Cup Day

It contains some of the most vile hatred you will see anywhere

Sitting Victorian AJP MP @georgievpurcell widely promoted and attended this event. pic.twitter.com/b193jopW1E

— CPR Lies (@CPRLies) November 9, 2023
Not sure if these nuffs have realised this, but they're well and truly in the minority, and they all clearly sleep with the light on.
The crowds at Flemington do not want a bar of their misinformation and nonsense.
It was amazing to see such a huge crowd at Headquarters today enjoying the sunshine on the first day of the 2023 Melbourne Cup Carnival!#DerbyDay #MelbCupCarnival pic.twitter.com/YFqkyTV2EF

— Victoria Racing Club (@FlemingtonVRC) November 4, 2023
We'd probably take them more seriously if they made their voices heard at a non-tab meeting or on a Sunday at the Penola races.
But that scene isn't "cool" enough for them.
So please, if you are a part of this "cult" get your facts right, do some research, and if you can't be bothered, get in the bin.
---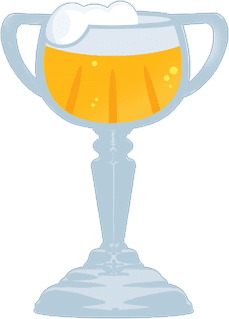 About Punt Drunk
Welcome to Punt Drunk – our weekly column covering all the latest horse racing and punting controversies, dramas and headline news. Have a story or gripe or issue that just grinds your gears? Just hit us up in the comments or contact us page and our jaded, punt hardened Punt Drunk staff will give it the Punt Drunk treatment it deserves. Don't expect pleasantries or typical racing media fanboy gloss from Punt Drunk – we're on the punt and we don't have time to bullshit; the next is about to jump…