Pop Star Princess aiming to bow out a winner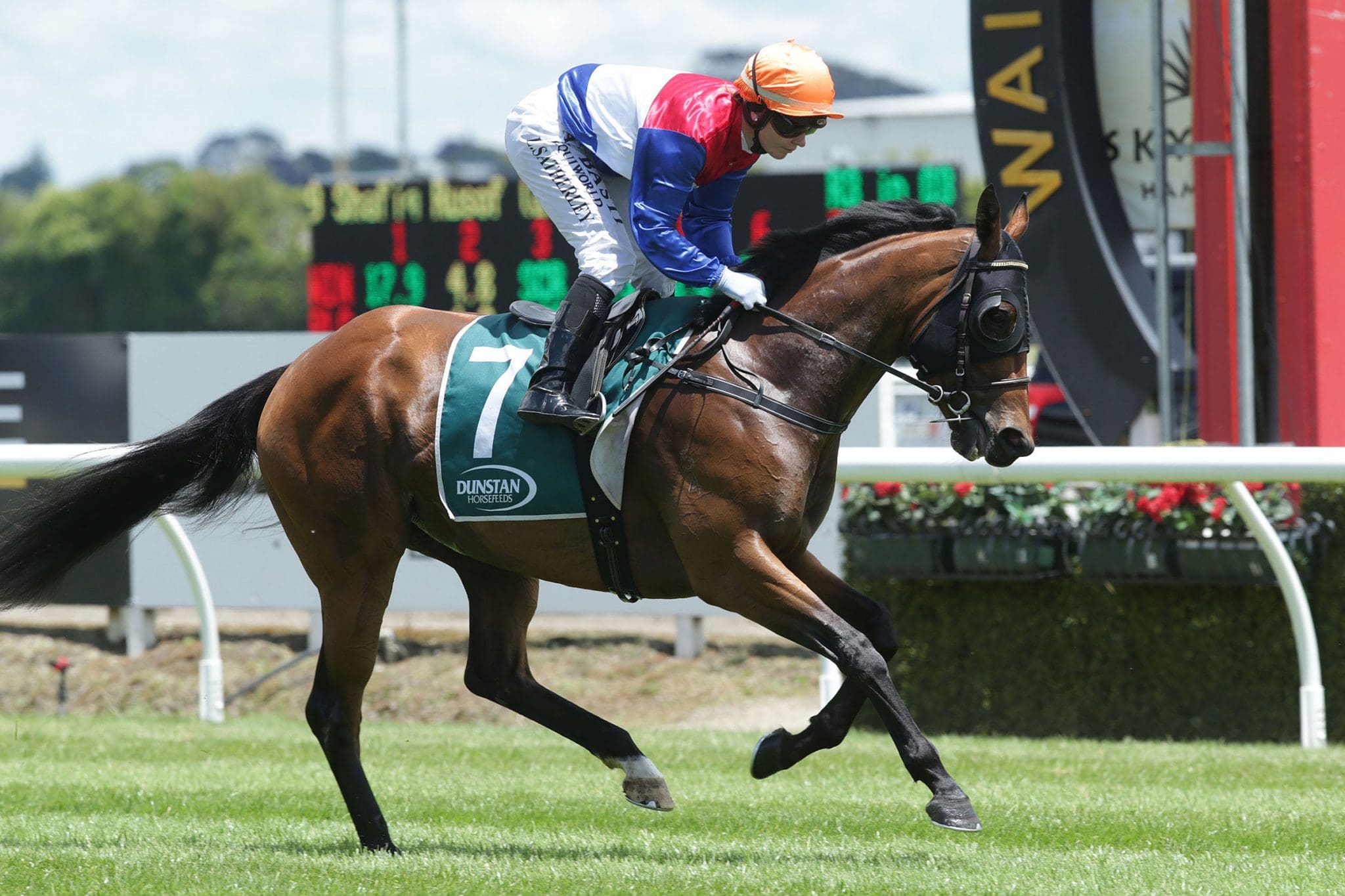 Cambridge trainer Fred Cornege is refusing to get involved in the sentiment surrounding stable star Pop Star Princess' likely final start for the stable in Saturday's Listed Powerworx Opunake Cup (1400m) at New Plymouth.
Cornege and his wife Lindsay train and share the racing ownership of Pop Star Princess with Pat and Sue Calnan but their lease expires at the end of the month, so Saturday's feature is set to be the Makfi six-year-old mare's swansong for the stable.
A winner of 10 of her 40 starts, Pop Star Princess has won twice at stakes level in the Group 3 Rotorua Stakes (1400m) and Listed Tauranga Classic (1400m) earlier in her current preparation.
"Lindsay and the grandkids love her. I don't get emotionally involved in the horses. I look after them. But there will be an empty space for a day or two when she leaves," Cornege said.
"If she could win on Saturday, then it's more money in the bank, but it would be the icing on the cake. She's been fantastic to me and Lindsay. She's been a horse of a lifetime."
While Cornege wasn't completely ruling out backing up Pop Star Princess in the open sprint at Rotorua on Saturday week, he was approaching the Opunake Cup as her final run for the stable and was delighted with her condition for the assignment.
"I am very pleased with her work, she generally doesn't do much. She's a very fit horse now and we know what she's capable of," he said.
"If she can get the run of the race to suit her, they'll know she's been there. She never runs a bad one."
A Heavy11 track is wetter than Pop Star Princess prefers but her wins in the Rotorua and Tauranga fillies and mares features were both on Heavy11 tracks and her frontrunning racing style means she avoids any kickback from the track.
"She prefers it better but it's her swansong. The lease expires at the end of the month and under normal circumstances she'd be in the paddock and coming up for spring races but we are getting as much out of her as we can at this point," Cornege said.
"Jonathan (Riddell) has had two rides on her for two wins and he knows how to ride her. If anything wants to be smart and take her on, they usually do at their own peril.
"We tried to take a sit once at Avondale and she pulled up so we put that down to a bad experience. It's the way she runs and there's no point changing it. The proof is in the pudding – it works."
TAB bookmakers have Pop Star Princess as a +800 fifth favourite for the Opunake Cup in a market headed by Spring Tide at +300 and Justaskme at +320.
Asked to pick a highlight of Pop Star Princess' career, Cornege said: "The Group Three has to be but it's just her dominance when she wins. From 40 starts, she's won 10 times and nine times run second. You can't wish for better than that."