How to bet on horse racing with Apple Pay 2023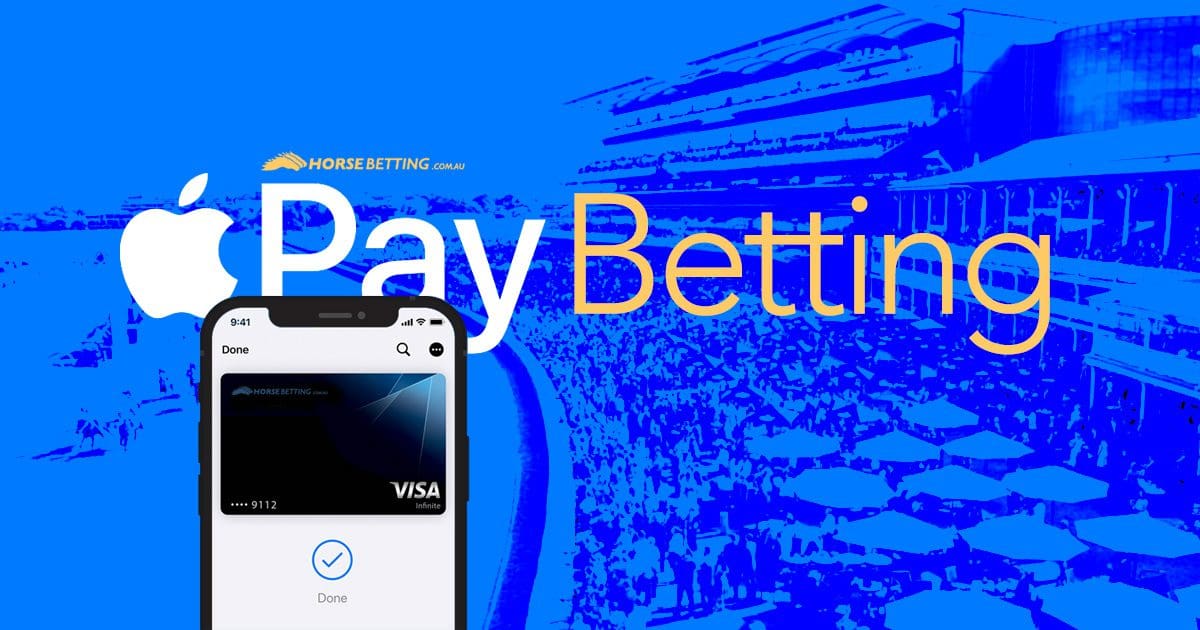 Betting on horse racing with Apple Pay is a straight-forward process and an exceptionally popular way to fund online bookmaker accounts. Apple Pay betting sites include some of the biggest brands in Australia, including Ladbrokes, Neds, bet365 and PlayUp. All of these Apple Pay bookmakers are licenced to operate in Australia, have extensive horse racing coverage, some outstanding promotions and much more. It's worth noting Australian Apple Pay betting sites are not allowed to offer sign up bonuses or new account incentives.
The top Apple Pay betting sites for November, 2023 are:


Top Apple Pay horse racing betting sites 2023
---
Why is Apple Pay popular for sports betting
With the expansion of online gambling and betting, a broader range of bookie deposit methods is being made available to gamblers. While Apple Pay is not the oldest betting payment method, it is fast becoming popular amongst players.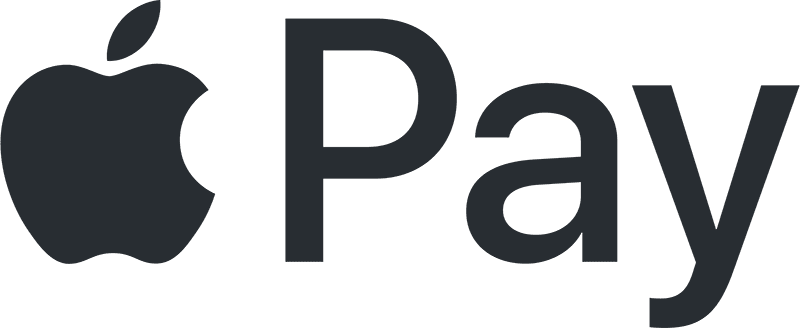 Apple Pay is an e-wallet available on iOS controlled devices introduced by Apple. The market has broadened so much that horse betting sites and bookmakers have taken advantage of it and now offer Apple Pay as a method for deposit and withdrawal when betting online.
The e-wallet can now be used in depositing money into online betting sites accounts. The payment method is regarded as superior to most because, unlike others, it does not require transaction fees besides the ones requested by the merchant's bank.
Apple Pay's instant payment and outstanding security have made the payment platform one of the most used deposit options at horse racing bookmakers.
This payment method is available for players with iPhones, iPads, and Apple Watches equipped with Touch ID Capability.
This guide to Apple betting sites will reveal everything you need to know about this popular online payment method.
---
How to bet on horse racing with Apple Pay
Most customers in retail shops pay for their goods using Apple Pay on their mobile devices. They mostly tap their devices on a card reader, initiating the transactions. Like those instances, using Apple Pay at online bookmakers and betting sites is just as seamless.
Prior to placing a bet, the punter is required to deposit money into their betting account, and with the introduction of Apple Pay, it could not be easier. Below are the required steps for depositing funds into your betting account via Apple Pay.
Firstly, an Apple device such as a smartwatch or a smartphone is needed to access the e-wallet. If this is available, the steps to using this payment method are mostly straightforward.
Most iOS devices have the eWallet inbuilt, so you only need to link a credit or a debit card to get it to work. Go to your setting, click "Wallet and Apple Pay," then select the "'Add Credit Card or Debit Card" option. Enter the number of your card or use your device's camera to take a photo of the front of your card.
Punters who want to link the e-wallet to their online betting account will need to visit the preferred betting site's deposits page and select Apple Pay. This should not be a hassle because several online bookmakers accept the payment option.
The next option is to select the amount you would like to deposit. Depending on the betting site, there could be a maximum and a minimum deposit. This could be in place regardless of the payment method you are using, Apple Pay or otherwise.
This is where the Touch ID or Facial recognition of your iOS comes in. Using these features, you can authorize the transaction. This ensures that on the occasion that your device is stolen, nobody can place bets using your account due to the uniqueness of your face and fingerprint.
---
Best Apple Pay betting sites 2023
While it still has a lot to catch up with, Apple Pay's popularity has made it a payment option on several online betting sites and bookmakers. Some of these betting platforms include:
---
Do Apple Pay bookmaker payments have fees?
One of Apple Pay's best-selling qualities is that the payment option does not have additional fees. Other e-wallets like Webmoney can charge fees of up to 0.8% per deposit, but this is not the case with Apple Pay.
However, this is only applicable if you use a bank or a debit card. On the occasion that you are funding your Apple Pay bookmaker account using a credit card, your credit card provider could demand fees that can quickly add up. You may have to pay the standard 3% charge if a credit card is used via Apple Pay.
The Apple Pay betting site's policies are another factor to consider when making payments. Depending on the site, there could be a fee for processing transactions for players who want to use this method.
---
Our take on Apple Pay betting site payments
With the traction and attention Apple Pay is getting, the payment method may soon become the most used for betting over the internet. Besides the ease of depositing funds using the platform, betting sites are not required to pay fees when accepting this payment method.
The e-wallet is becoming more commonly used than other more traditional card payments as a result of a variety of reasons. One is how simple it is; rather than needing to remember a bank password or a text message payment verification, features unique to you, such as your fingerprint and facial recognition, are needed.
These features also make the payment process fast and secure. If you would rather use a password, that can be set up in your setting. Apple Pay offers protection by not giving the vendor your card details during purchase and privacy by not allowing the vendor's name to appear on your bank statement.
The lack of fees is another advantage most punters like. While Apple Pay is not available for Android users, they still have the option of using other e-wallets or a debit card when making deposits, including Google Pay.


Featured casinos