Best online blackbook services
One of the most popular punting tools is a blackbook. With hundreds of thoroughbred and greyhound races run and won across the globe each day, it can be difficult to remember every runner's name in order to back it the next time it races. Let's look at what makes a great blackbook, as well as which online bookmakers offer the best blackbook services for Australian punters.
---
WHAT IS A BLACKBOOK?
A blackbook is a tool that punters can use so that they are notified when a horse, greyhound, jockey or trainer races next. Some betting sites offer a free blackbook to their customers, which allows clients to search for runners and add them into their blackbook. With the multitude of races across the world, a blackbook is a useful service so that you don't miss out on seeing a runner that you like win.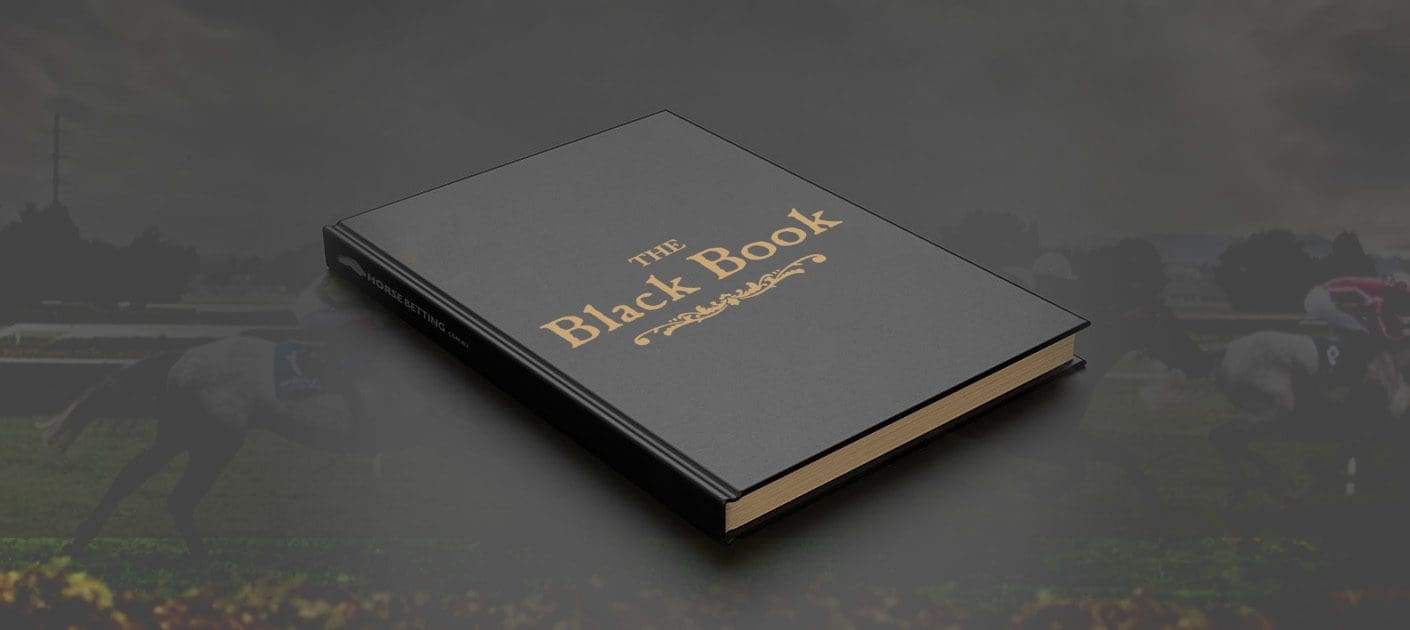 ---
WHY SHOULD I USE A BLACKBOOK?
Traditionally, punters add a selection into their blackbook when they see it flash home late at the end of the race, catching the eye and making the punter think, "I want to back that next start". Other times, the runner could be unlucky and trapped in a pocket, so you will want to follow it to see where it goes next. When you add a horse or greyhound into your blackbook, you get notified the next time it has accepted for a race, reminding you to place a bet.
---
WHICH BETTING SITES PROVIDE A FREE BLACKBOOK SERVICE?
Three major online betting companies in Australia provide a free blackbook service to their customers: Sportsbet, Bet365 and TAB.
Sportsbet
Sportsbet's BlackBook feature allows punters to search any thoroughbred or greyhound and add it into their list of runners to watch. From there, people can chose how they wish to receive reminders – via push notifications to a mobile phone, or via email. Sportsbet will then send out a race reminder 24 hours before that selection's next run. At HorseBetting.com.au, we recommend sorting runners by when they run next, as it makes it easy to keep track of things. Sportsbet's BlackBook feature also shows what price a selection is in each race that they have been accepted for, or any futures markets that they might be in. Punters are able to add a comment about each runner, which may help to jog their memory as to why they have added that runner into their blackbook. As a punter, you are also able to view the most popular horses and see who other people have in their blackbook that are running on each particular day.
---
Bet365
Punters with a Bet365 account can mark runners as 'My Horses' by clicking the on the star button next to the selection's name. Under the My Horses tab, users will see all of the runners they have marked and can choose when to receive notifications about where that horse or greyhound is running – Next Race, 10 Minutes to Race Off, Non Runners/Scratched, and Results. As a Bet365 customer, you can sort your horses by name or by next to run, while it also shows you when and where your selection is running next, as well as providing prices for that horse in both its next race and in any futures markets that it may be included in. Punters able to add a note about that runner which can be edited at any time, while they can also edit their list and remove horses from their blackbook whenever they please.
---
TAB
TAB's blackbook feature allows you to search any thoroughbred, horse trainer, jockey, greyhound and harness, which is a very handy feature for punters. When a runner gets added to a blackbook, the user can leave a comment as well as see its previous two starts and watch the race replay. TAB allow users to sort their blackbook by 'Next To Jump' or alphabetically, which can make selections easier to find. While you are notified when your runner is scheduled to race, TAB also highlight the runner's name in the form guide, so it clearly stands out when you are perusing the race guide.
---
RECEIVING BLACKBOOK NOTIFICATIONS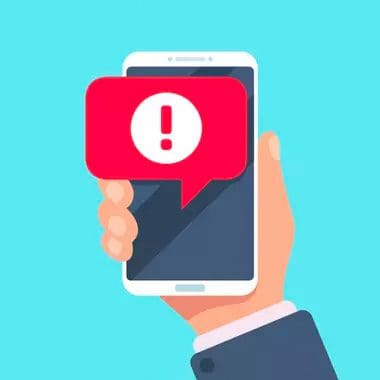 To receive notifications on any mobile device, you must have notifications turned on in your phone's settings. Once that is done, the three aforementioned bookmakers allow users to turn push notifications on through their application's settings. Notifications will automatically come through the user's device, either via push, SMS or email, depending on which setting the user chooses.
---
IS USING A BLACKBOOK FREE?
Yes. Using a blackbook is free if you use it through an online bookmaker. All you need is an online betting account to use the service.