NZB's Jim Bruford would love to win Karaka race with Savvy Coup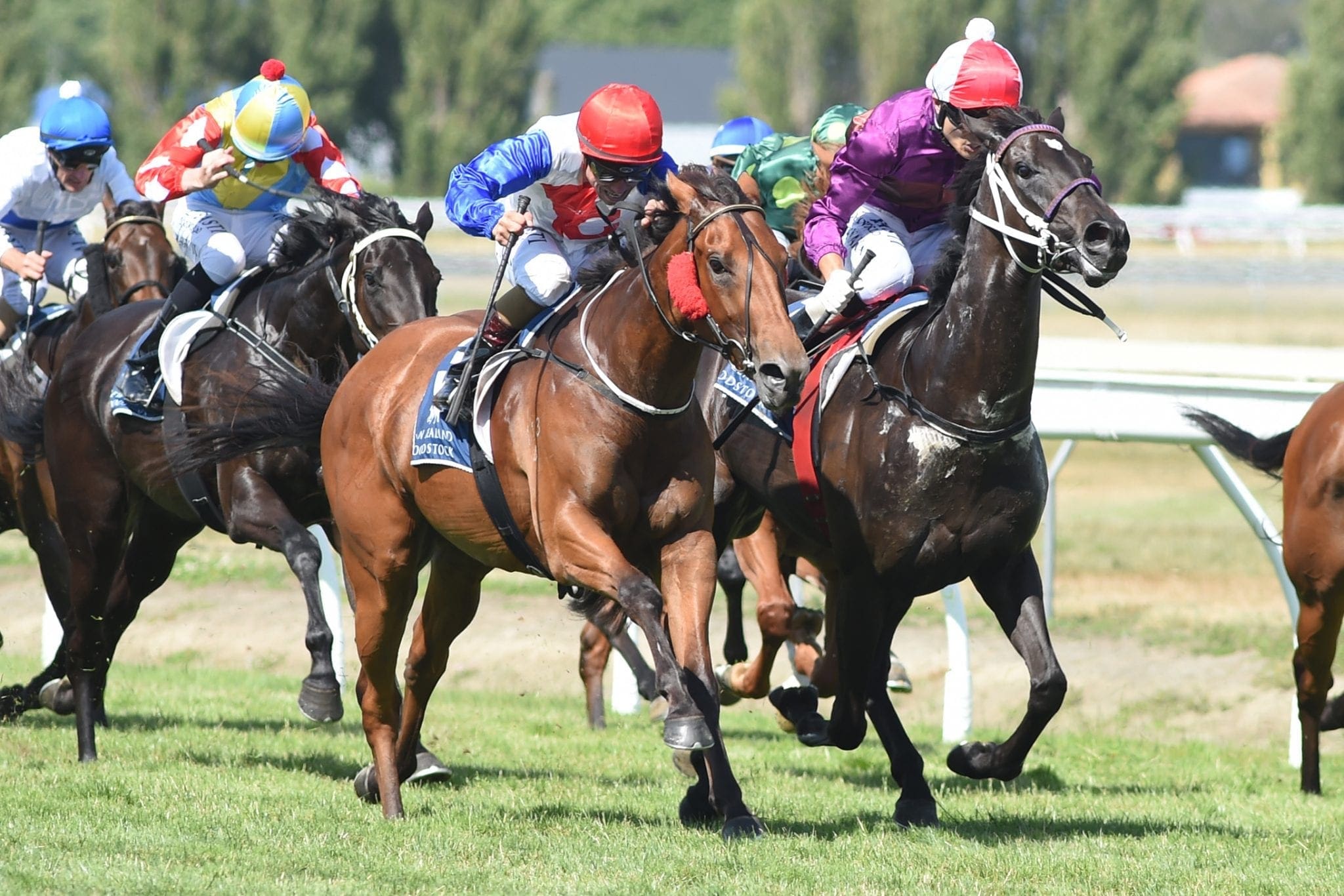 Jim Bruford has tasted success in some big races. The New Zealand Bloodstock insurance guru will try for the biggest prize of all when Savvy Coup lines-up in Saturday's Karaka Million 3YO Classic (1600m) at Ellerslie.
Savvy Coup isn't the sole major race winner to run for Bruford, who became widely known in thoroughbred circles through his time with New Zealand Bloodstock.
A short-term stint in 1993 under managing director Joe Walls grew into a 24-year management role, which took NZB to Australasia's top bloodstock insurer.
"I loved it and stayed," Bruford said. "But last year I handed management over to Mark Lock and I don't work as many hours now."
Currently acting as an insurance advisor to the company, he saw many fine horses go through the Karaka sales ring and had a hand in looking after the bloodstock insurance needs of thousands of clients.
Always with an eye on the action, Bruford has made numerous purchases in the auction ring but his first big race winner was a private purchase, Piper Star.
Raced by his wife, Anne, and their three children – Anthony, Fraser and Callum and friend Jim Piper, the Roger James-trained mare won the Group 2 Carylon Cup (1600m) and the Group 3 Matriach Stakes (2000m).
Bruford has also raced a number of horses in Singapore and Malaysia and was a part owner of New Zealand bred galloper Devonshire, who won the Piala Emas Sultan Selangor (2000m), one of the feature events in Malaysia.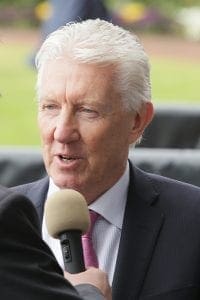 The Bruford family is joined in the ownership of Savvy Coup by prominent owner Ray Coupland, his wife Jill and son Lance.
The Savabeel mare is trained at Riccarton by Michael and Matthew Pitman, who have been instrumental in Bruford's more than 150 wins as an owner.
"Last season they trained an incredible 20 winners I had ownership shares in," Bruford said. "They have trained 60 winners for me."
The association began with Our Genes, the winner of 25 races from 162 starts, who retired sound as a bell as an 11-year-old.
So Elusive, a $5000 Karaka yearling, and First Serve slightly dearer at $6000, have been other top class Bruford-owned and Pitman-trained gallopers.
The study of thoroughbred families and insistence on strong maternal sires led Bruford to Savvy Coup and his other winners.
"I had been looking at Savvy Coup's family for a couple of years and I was looking for Savabeel fillies in my price range," he said.
"At $65,000 she fitted the bill, although she wasn't a big filly she was athletic."
Three wins, including the Group 3 Eulogy Stakes (1600m), and a third placing in the Group 1 Levin Classic (1600m) makes Savvy Coup a valuable filly.
A few weeks after the purchase, a casual chat resulted in the Coupland family joining the ownership.
"Ray has been unwell lately and won't be at Ellerslie on Saturday, but Lance is coming up and my family will be there," Bruford said.
"It's exciting, it's everyone's dream to have a horse capable of running in the big races whether it's a million dollar race or whatever.
"To win a race backed by New Zealand Bloodstock would mean the world to me. It's been a privilege to have spent a large part of my career with the company and the Vela family and the staff at New Zealand Bloodstock are like family.
"She's ready to perform and the bookies think she's a good chance at $6.50 so Saturday can't come quickly enough."
Savvy Coup was bred by Waikato Stud, who will offer her brother (Lot 190) at the Book 1 Sale at Karaka on Monday