Nikolic riding licence appeal in October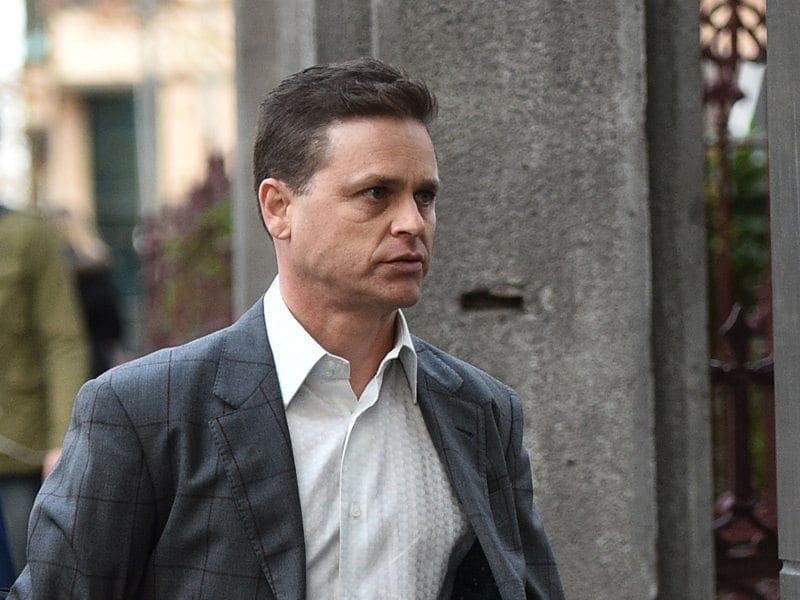 Danny Nikolic's bid to regain his riding licence will not be delayed as police again try to have him banned from Victorian racecourses.

The Victorian Civil and Administrative Tribunal has set October 3 as the start date for Nikolic's attempt to have his riding licence reinstated.
Racing Victoria on Monday tried to have the hearing delayed until after the chief commissioner's appeal of a Supreme Court order overturning a police exclusion order.