How to get to the Melbourne Cup
The Melbourne Cup is one of the country's most attended race days, routinely drawing upwards of 100,000 people through the gates.
Crowds of that magnitude create logistical nightmares for the organisers, and those wanting to attend the event with a taxi or Uber face surge pricing fees just to get to and from the track.
Knowing your best method to get to and from the racetrack is important if you want to have a carefree day at the races.
Flemington Racecourse in Melbourne's west is the venue for the Melbourne Cup, which is on 448 Epsom Rd, Flemington.
Gates typically open at 8.30am on the morning of the event.
We recommend getting there nice and early using any of the following methods to avoid the mad scramble ahead of the headline event.
What tram line is Flemington on
Nothing is more Melbourne than a tram trip.
If you are travelling from the CBD, tram 57, which has stops at both Flinders and Elizabeth st, drops you right out the front of the racecourse.
Trams usually leave every 15-20 minutes, with additional services due to run on cup day.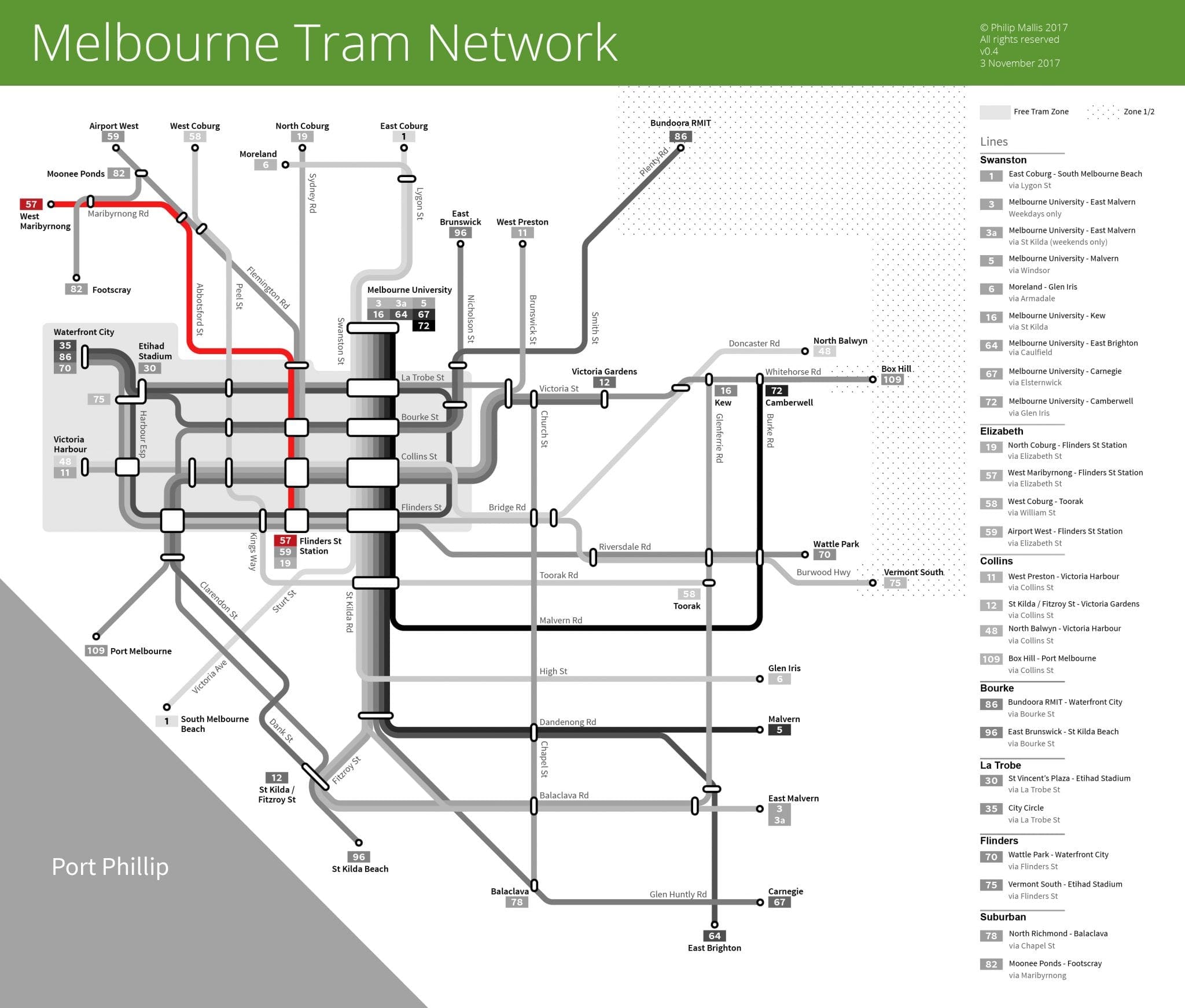 Getting to Flemington by train
Flemington trains will leave Flinders Street Station via platforms 8 & 9, with stops at Southern Cross Station via platform 14 and North Melbourne Station via platform 6, then express to Flemington racecourse.
From there its just a short stroll until you hit Racing HQ.
Taxi access on Melbourne Cup race day
Like any big event in Melbourne, there are plenty of taxis around ready to take you to and from the Melbourne Cup.
There is a big taxi line towards the Epsom rd entrance which will look after patrons during and after the event.
What if I want to drive?
While we do not recommend it, there are parking options at Flemington Racecourse.
Use of the centre public car park is $20 for the day, with entry via Smithfield Road at the Stables Drive Entrance. As well as the public car park, there are also members and corporate parking.
Parking around the streets is extremely limited and reserved for residents of the area, so to avoid a parking fine we suggest using the allotted car park.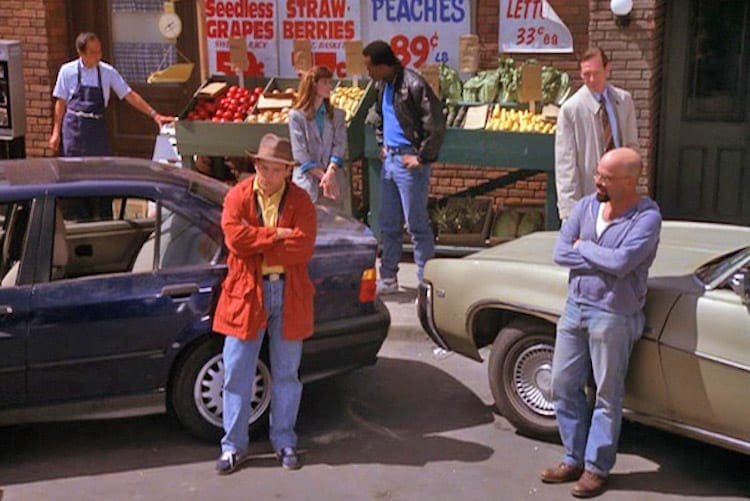 Flying in on the day?
If you are flying in on the day or just before we recommend taking the SkyBus, which will cost you $20 to get you into the CBD, and a SkyBus ticket will also cover your public transport fee for the day.
While Melbourne's Tullamarine airport is in the same area as Flemington Racecourse, a taxi fare to the event will cost you upwards of $50 on the day, so we recommend the SkyBus route.
Best Melbourne Cup betting sites

Melbourne Cup betting sites