McGillivray joins Sargent in Sydney move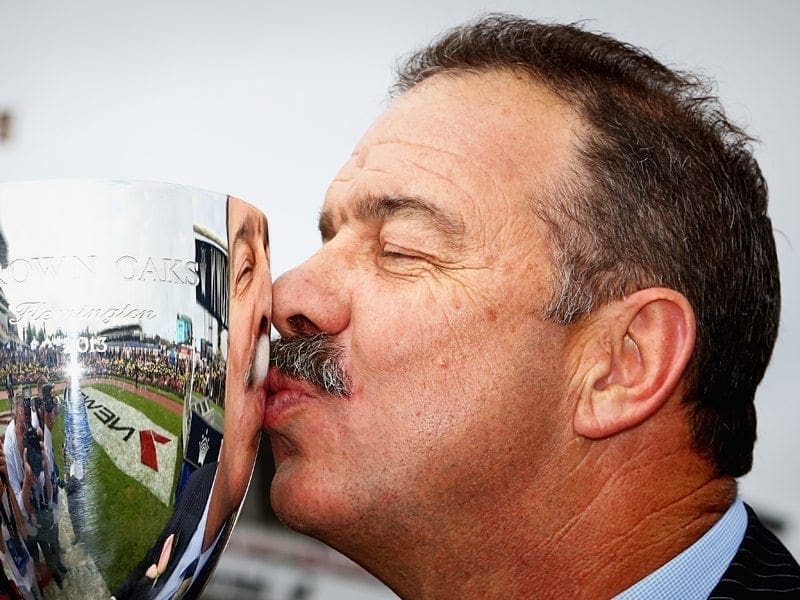 JOHN Sargent expects the first apprentice to work out of his Randwick stable to have an impact on Sydney racing.
Matthew McGillivray, a leading Queensland apprentice, will continue his introduction into one of the world's most competitive riding scenes with two rides at Canterbury on Wednesday.
McGillivray was rated among the brightest prospects in Brisbane before his career stalled last year as he served a four-month ban for testing positive to methamphetamine and MDMA.
He went from reportedly earning $5000 a week to $500 a week as he made a living as a painter during his time out of the saddle.
But Sargent has long been a respected mentor of young riders.
During his time as one of New Zealand's leading trainers, Sargent worked closely with the Hong Kong Jockey Club to provide overseas experience for its contracted apprentices.
And Sargent says his influence on McGillivray will be doubly important as the apprentice mourns the loss of his father John who died not long after his son's move to Sydney earlier this month.

"Matt is on a three-month loan and if it goes well, he'll stay," Sargent said.
"He is the first apprentice I've had since coming to Australia and he looks very promising so he'll have to keep his head down.
"It's hard in Sydney. It either makes them or breaks them.
"He seems to be enjoying it. I sent him out to Warwick Farm this morning and I'll move him about a bit so the trainers get to know him."
One of McGillivray's rides on Wednesday will be for Warwick Farm trainer Greg Hickman on the two-year-old Another Weapon.
His 2kg claim will also be used on the Anthony Cummings-trained Puzzling Wonder, a four-year-old who has been kept fresh since a midfield finish when resuming last month.
McGillivray arrived in Sydney with 185 career wins to his credit.