Ladbrokes targets Rosehill & Bendigo for Saturday boosted fixed odds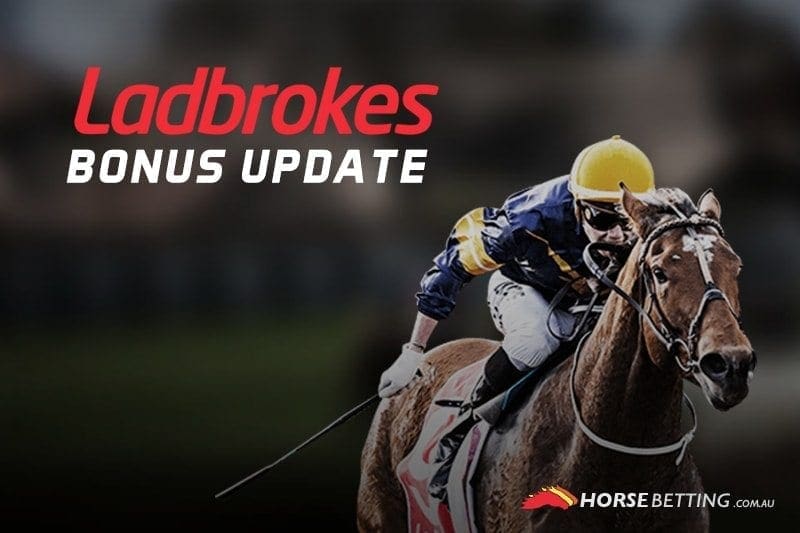 SATURDAY is a big one for punters and jumping in early to prove their worth is Ladbrokes, offering a nice little start to the day with increased fixed odds on offer in the first four at both Rosehill and Bendigo.
While most bookmakers will be offering bonus bet specials and other promotions, Ladbrokes is uniquely targeting its fixed odds market, providing punters with a bigger slice of the pie if they commit to a horse and price early.
Ladbrokes punters who go with fixed odds will begin with a head start on their contemporaries. The Aussie bookmaker is offering an extra 30% on fixed odds in the first four races of the day at both Rosehill and Bendigo.
The maximum bet for the deal is $50. Read all of the terms and conditions below and gamble responsibly.
The Bendigo Saturday meeting kicks off at 12.15pm AEDT, while Rosehill starts 15 minutes later at 12.30pm AEDT.
Ladbrokes bonuses terms and conditions
Click in the drop box below to read more about the special:
Latest Sportsbet betting promotions and news