Italian jockey Daniele Porcu dies aged 34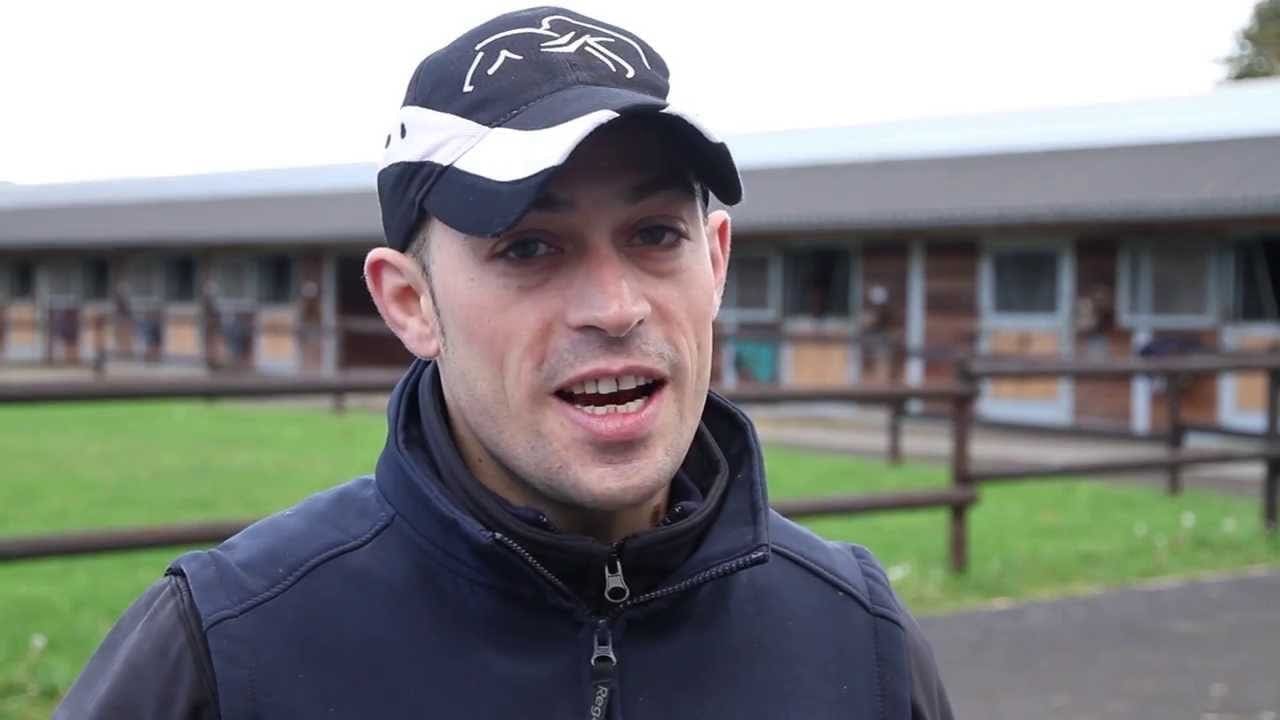 Italian jockey Daniele Porcu has died aged 34, weeks after being diagnosed with cancer.
Porcu rode at the Japan Cup meeting in late November but on December 8 he revealed his illness on Facebook.
A Group One winner in his native Italy, Porcu moved permanently to Germany after the 2008 season and rode there with success, particularly for trainer Peter Schiergen.
"He was a very good jockey and I will miss him," Schiergen told the Racing Post.
"He was always happy and was very good in the mornings as well as on the racetrack."