Got a Plan B? Back-up your fixed-odds win bets at Neds.com.au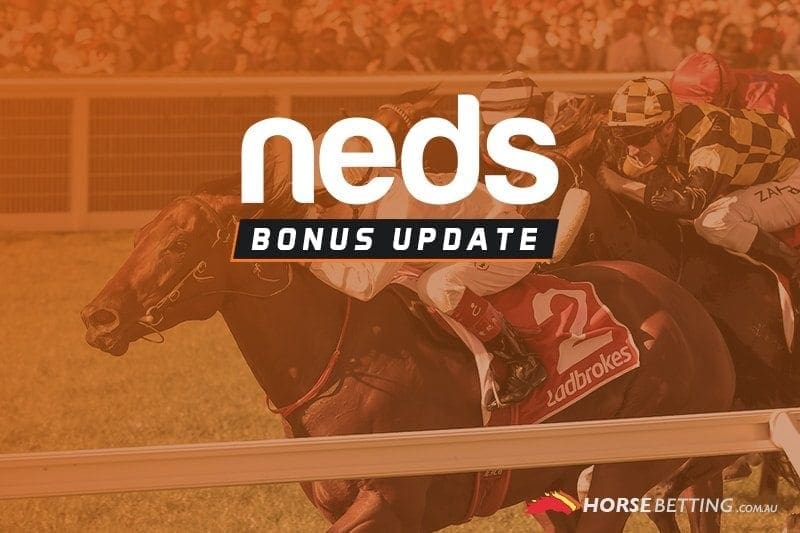 SEASONED punters will know the pain of missing out by a nose on the post.
What can make those moments all the more painful are when those losses come at the hands of the other runner you liked in the field.
Our friends at Neds.com.au may have a solution to that problem, with its new 'Back Up' offer, found in the Punter's Toolbox.
If you back a fixed-odds winner, you can choose a 'back up' runner. If your fixed-odds win selection finishes second to your back-up, you'll get your money back, up to $500.
The deal is available all day, every day.
Please make sure you read all of the terms and conditions below before placing your bets.
Neds Back-up terms and conditions
Click in the drop box below to read more:
Latest Neds betting promotions and news