Future Stars series returns to Pakenham in 2024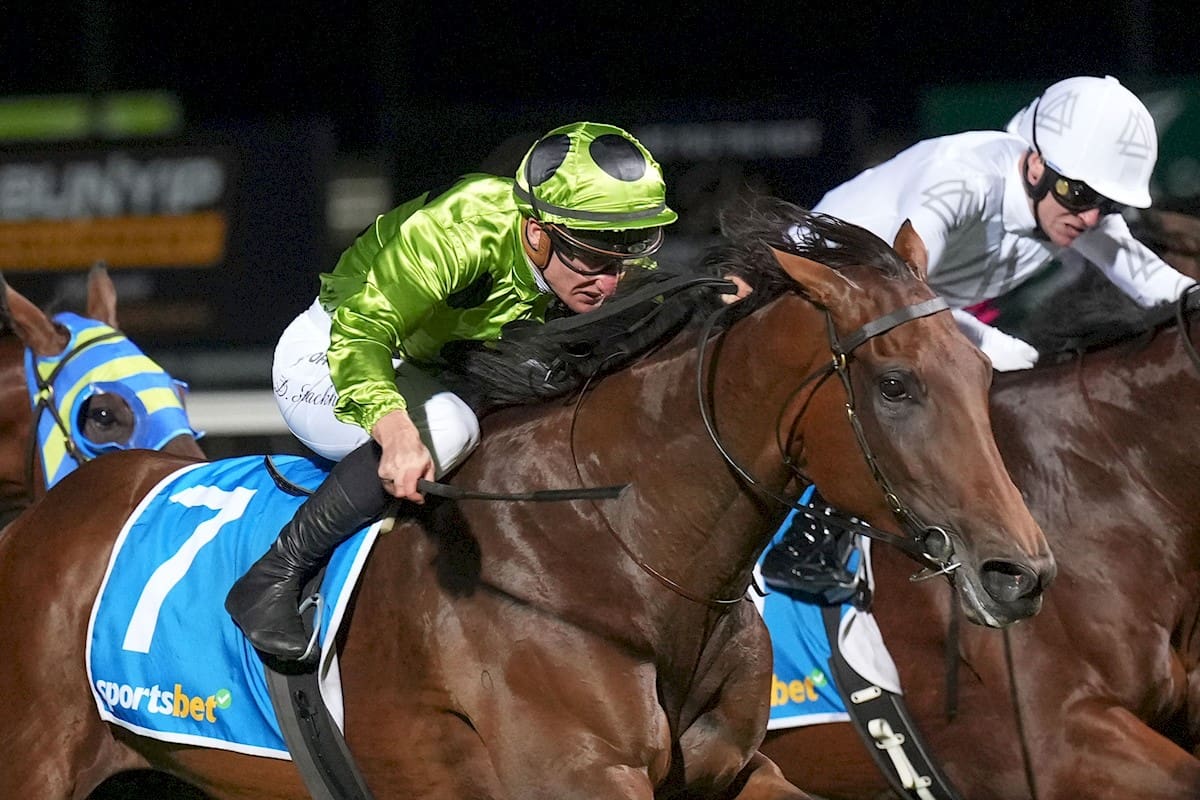 Racing Victoria (RV) and Pakenham Racing Club (PRC) have teamed up to present the return of Australia's richest maiden series, the Future Stars, in early 2024.
This exciting event, hosted at Pakenham during January and February, boasts a total prize pool of $1.2 million.
Commencing on January 11, 2024, the series will consist of heats held over seven consecutive Thursday nights, concluding with a grand final meeting on Thursday, February 29, 2024.
The pinnacle of the series will be the $300,000 Future Stars Final (1400m), featured alongside the $300,000 Pakenham Cup (2500m), which has been rescheduled from its previous December slot.
The successful series, won by Marble Arch in 2023, aims to propel promising racing careers, offering trainers and owners a chance to compete for substantial rewards.
Following the 2023 format, the Future Stars series will be staged under the following conditions:
Open to three-, four- and five-year-old horses only
12 maiden heats, each with a prize of $75,000, covering distances of 1200m or 1400m
Fields of 12 for heats and final, with winners of each heat earning automatic qualification for the final
If qualified horses don't accept, spots will be offered to the highest-rated second-placegetters among the heats
The $300,000 final will be a 1400m Class 3 set weights contest
In addition, the Future Stars Jockey Contest returns in 2024, featuring a $50,000 prize pool across the eight night meetings.
Jockey points will be awarded on a 5-4-3-2-1 basis in each of the 12 heats, with double points available in the final.
The top three pointscorers will receive $30,000, $15,000, and $5,000 for first, second, and third place, respectively.
To enhance the competition, riders can nominate one 'Power Play' across the heats, doubling their points in that race.
The 2023 series was clinched by Ethan Brown, who secured first prize with three heat wins and a strategic use of his Power Play, with Daniel Stackhouse and Blaike McDougall filling out the podium.
---