Career of Darren Gauci drawing to a close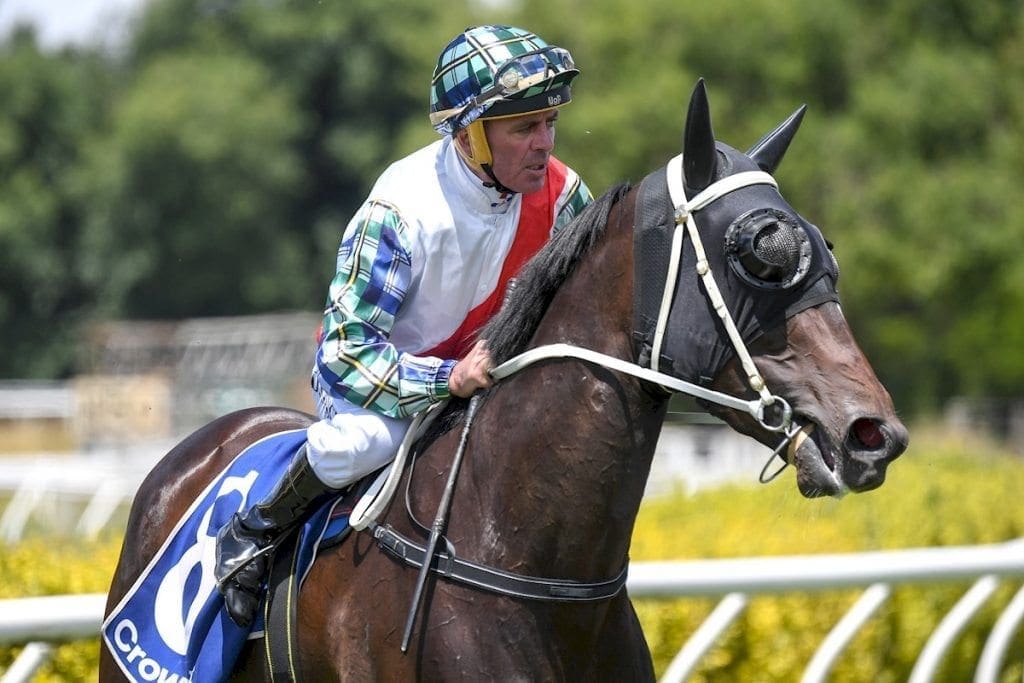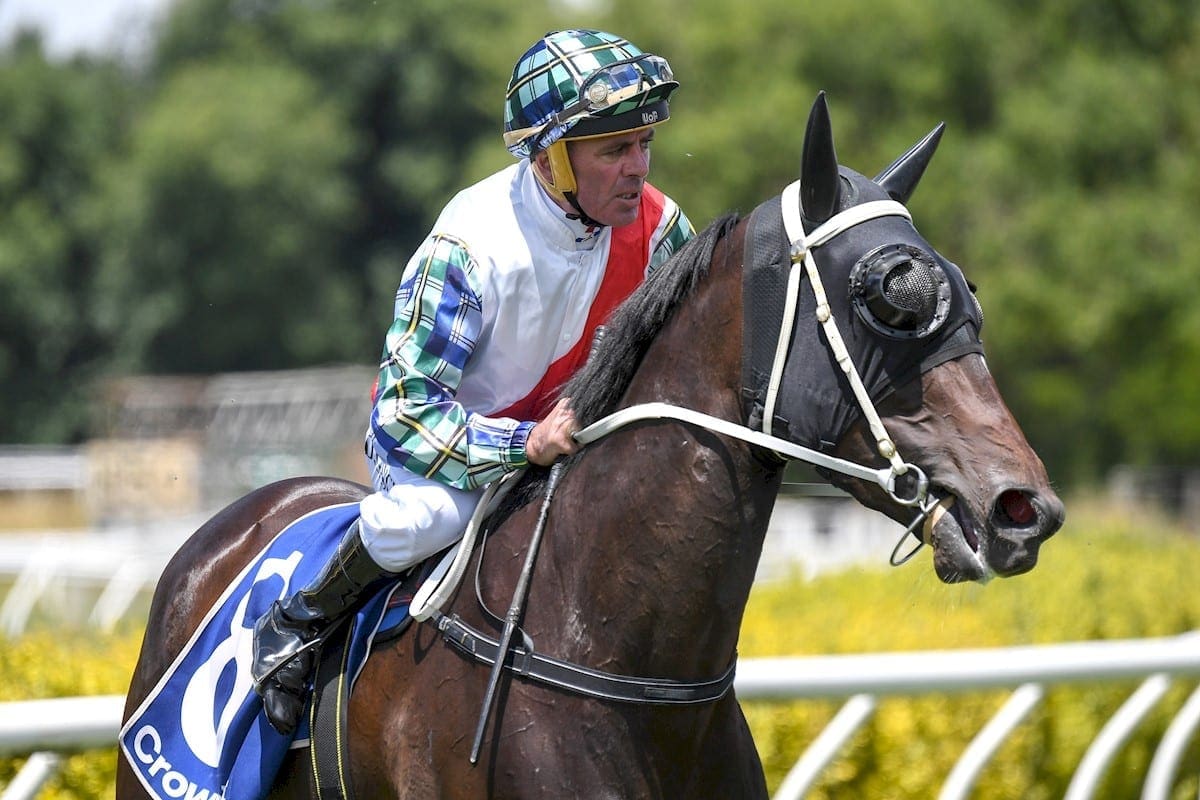 Darren Gauci says he's been able to keep his emotions in check as his last day of race riding approaches at Caulfield.
But the 51-year-old expects it could be different after he rides Longeron in the Darren Gauci Farewell Handicap.
"I've got mixed emotions about it," Gauci said.
"Once I'm here on the day and have my last ride I'm sure it will be a little emotional."
Before being legged aboard Longeron, Gauci hopes to keep the day like any other race day.
"Not much will change. I've got three rides and like always I'll be doing my best to win," he said.
Gauci was at Caulfield on Friday reminiscing about his career.
He showed promise as a junior soccer player but didn't grow so he followed his jockey brother Michael down to the stables of Don Shannon at Caulfield.
He learned to ride on the stable pony before joining trainer Frank King as his apprentice.
King put the polish on Stan Aitken and Dale Short, but Gauci went to new heights riding 506 winners during his apprenticeship and won three of his four Melbourne jockeys' premiership in his junior years.
"I wanted a career in sport and I thought this was the perfect opportunity," Gauci said.
"This is where it all started. Looking at the 'A' sand, that's where I had my first gallop when I was about 13.
"A lot of water has gone under the bridge since then."
Gauci will allow himself a sleep-in on Sunday before the next stage of his racing life commences when he becomes a coach at Racing Victoria for apprentices.
It will be an apprenticeship of sorts for Gauci who returned to school last year to complete a teaching certificate at Swinburne Universtity.
"It was a difficult experience," Gauci said.
"I think I had two nervous breakdowns and smashed two computers, but I got through.
"I'm looking forward to working with the apprentices.
"It's not just about riding. It's also about being a jockey and what goes on outside of racing for the apprentice."
At $8.50, Longeron, trained by Hawkes Racing, is the shortest-priced of Gauci's three runners, and the jockey is hopeful of a fairytale last ride win.
"I spoke to John earlier in the week," Gauci said.
"The horse is going fantastic and when John says his horses are going well, I'm sure the horse will run well."