Butler using assault as motivation ahead of NQ Carnival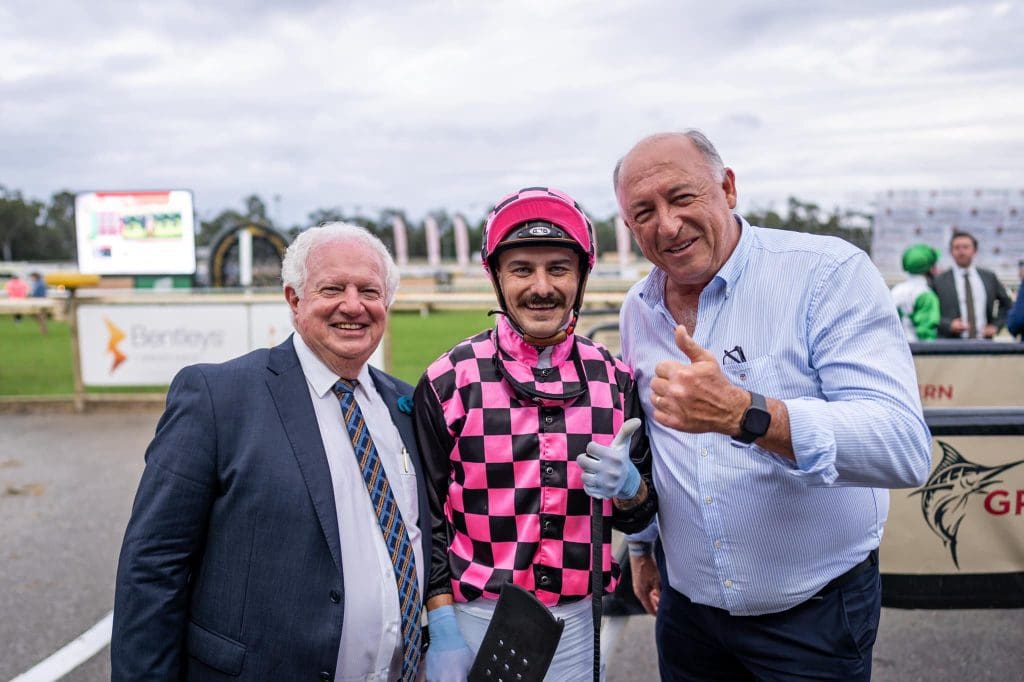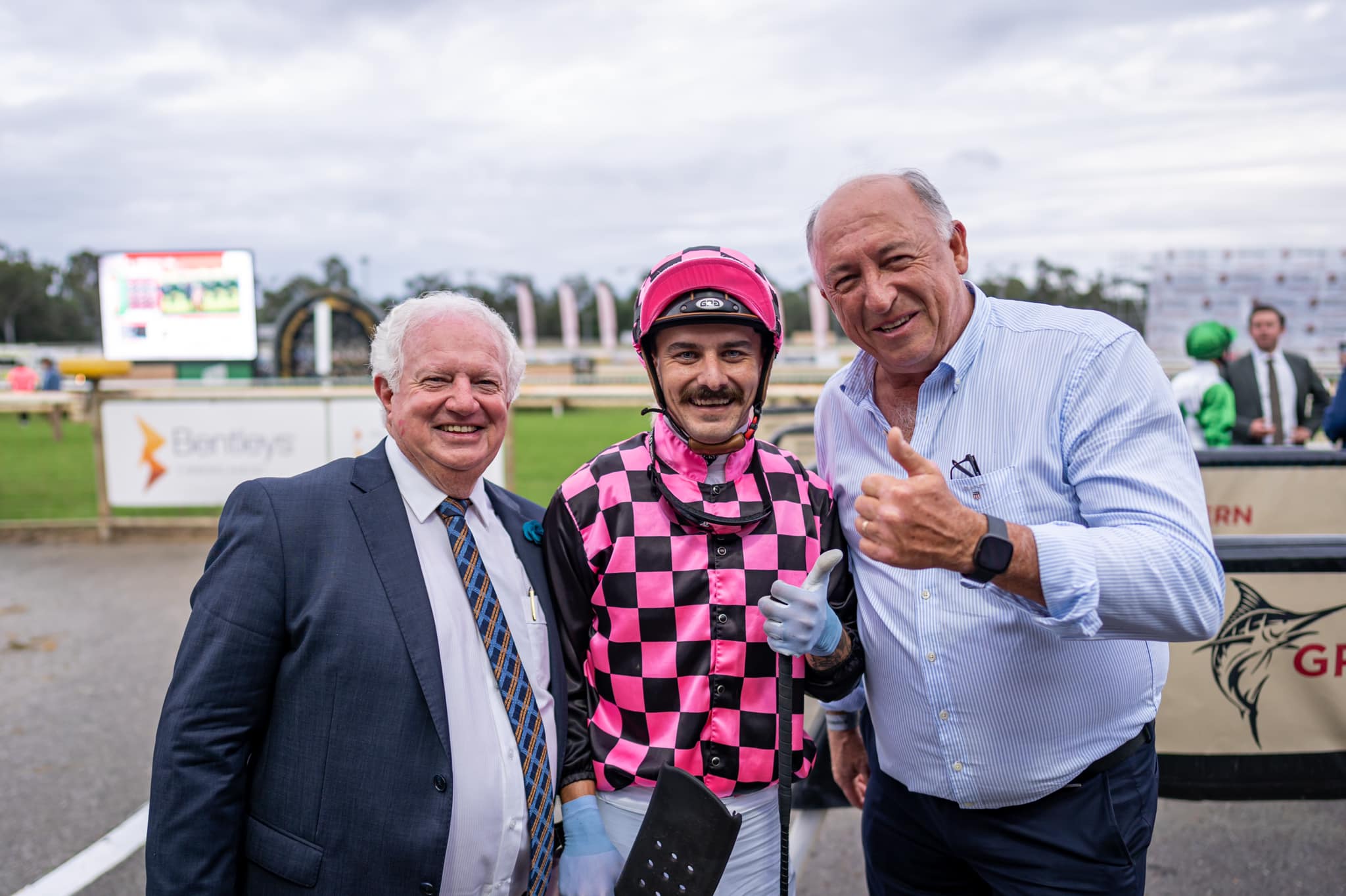 Rockhampton jockey Ashley Butler will make his much-anticipated return to the saddle at Townsville on Tuesday following a fractured jaw, which side-lined him for two months.
The last time Butler rode a horse in a race was when he was standing high in the irons celebrating his win in the inaugural The Archer (1300m), at Rockhampton on May 7, aboard Emerald Kingdom.
A terrific ride by the local hoop got the Rob Heathcote-trained gelding home in the shadows of the post in the $440,000 slot-race.
It provided Butler a career highlight in the saddle — a highlight he no longer remembers.
In the hours after reaching the highest of highs, Butler was assaulted in a Rockhampton nightclub, fracturing his jaw in five places.
"I fractured my jaw in five places on the left side of my face, they (surgeons) removed six teeth, put the plate and widened it up from the inside of my mouth, because all the nerve was pretty much dead on the left side of my jaw," Butler told HorseBetting.
"I've got surgical braces on still and for the first six weeks, my jaw was rubber banded shut, so I couldn't eat. I was living off cups of tea, custard and yogurt."
The 30-year-old said that the injuries took quite the toll on his mental health, but he wants to use it as a "bit of a kick in the arse" for both his personal and professional career.
Butler, who was the only Rockhampton-based jockey to ride in The Archer, has had an injury-plagued 12 months, so to not only ride in the race, but win it too, was the confidence builder he was looking for ahead of the 2022 North Queensland Winter Racing Carnival.
"For the first probably three or four weeks, I was really depressed and frustrated," he said.
"My career was probably at that stage where I needed something like The Archer to get me going again.
"My weight was pretty shit, I was struggling to get rides because of that, and I just needed The Archer for a bit of a kick in the arse for me and to just kick me along a bit – to get me back to where I needed to be, for not only myself knowing that I can match it with the big dogs, but to also wake up to myself pretty much."
If there is a silver lining, Butler got home from Monday morning's trials at Rockhampton weighing 57.5kg – a weight he hasn't got down to for nearly five years – which has come at the right time.
With three rides at Townsville on Tuesday, Butler wants to put the events from The Archer in the past and put his focus on defending the Rockhampton Newmarket in a fortnight.
"At some stage I've got to move on, I've got to get over it, what's happened has happened," the jockey said.
"I've got a clearance to come back riding.
"It's (next few weeks) pretty busy mate. I've probably come back at the right time really. I've got three rides tomorrow to kick me off, we've got Mackay on Friday and obviously next week we've got the Friday-Saturday Rocky Carnival.
"Apart from the Rocky Cup, I'm pretty sure I'm fully booked, so it's going to be busy and I know it's going to sound bad, but it's probably a blessing in disguise what's happened because my weight has really come down.
"I've got to take something good out of it, and that's probably the only good that's come out of it.
"I'm excited for the carnival. Obviously I'd like to defend the title of the (Rockhampton) Newmarket that I won last year with Last Chance.
"To get back and get back riding is obviously the key for me. I didn't expect to be back as quick, but I'm pretty happy with how the jaw is and I go back down (to Brisbane) on the 6th (of July) – a couple of days before the carnival – to get my braces off.
"I can then pretty much put all that behind me and get back riding and get into carnival time, which is what we all look forward to."