Racing NSW announces $30m prizemoney injection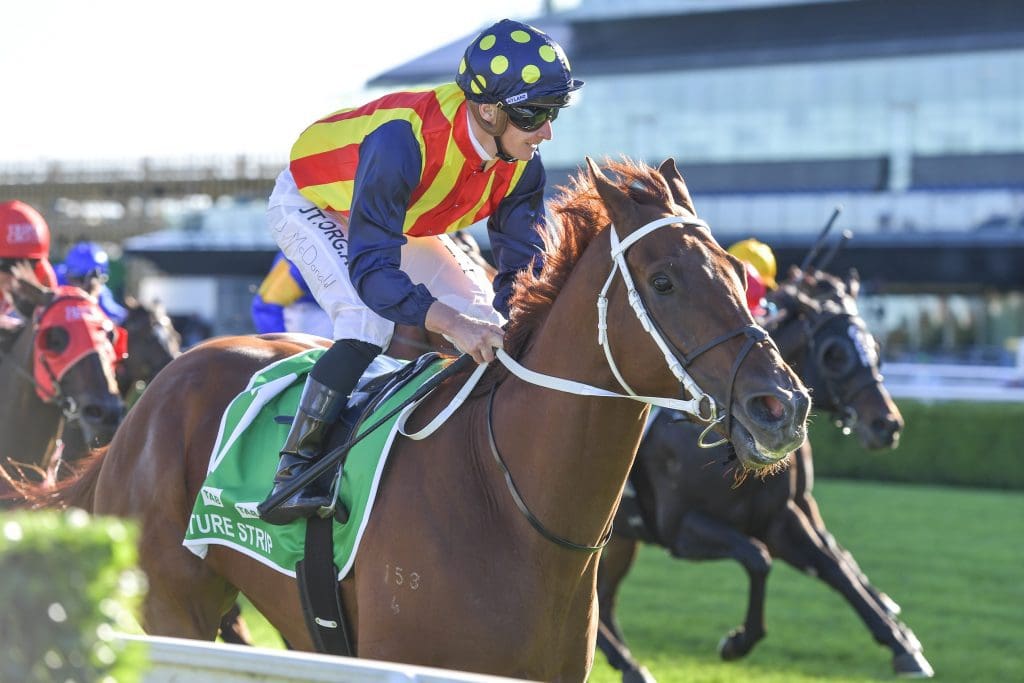 Racing New South Wales on Wednesday announced an injection of $30 million prizemoney into some of the state's most prestigious races, while also ensuring country trainers are rewarded.
Included in that prizemoney boost is a $6 million bonus series for sprinters in the spring that will see a points-based system implemented across the Concorde Stakes, The Shorts, Premiere Stakes, Sydney Stakes, The Everest and Nature Strip Stakes, with the latter being worth double points in a bid to keep the best sprinters in Sydney on what is traditionally Derby Day in Victoria.
A number of those races have also received hefty prizemoney increases, with The Shorts and the Premiere now both worth $1 million, the Sydney Stakes – a consolation race for runners who miss out on The Everest – going from $500,000 to $2 million, and the Nature Strip Stakes rising from $1 million to $3 million.
With some fears about city trainers taking over regional race meetings and targeting country cups and The Big Dance, Racing NSW has also implemented two restricted races for country-trained horses only at every country and Country Showcase race meeting, while prizemoney has also been injected into grassroots racing.
The two restricted races at each country meeting will both offer $30,000, while other races on the program will rise from $25,000 to $27,000, with the restricted country races on Country Showcase meetings will be worth $35,000.
Sky 2 meetings will have prizemoney boosted to $16,000 per race, while picnic meetings and non-TAB minimum prizemoney will increase to $7,000 and $12,000 respectively.
The Kosciuszko has also received a large prizemoney boost, with the slot race up $700,000 to $2 million.
"NSW Country racing is the bedrock of our industry, it is important therefore that we ensure the ongoing viability of country racing and the sustainability of our country trainers," said Russell Balding AO, Racing NSW Chairman.
"Total prizemoney for Everest Day will now be a staggering $21.8 million which far exceeds any other race meeting in Australia and cements Everest Day's place on the International Stage of premier racing."
Over the past decade, prizemoney in New South Wales has increased by $239 million, tripling from what it was in 2012.
The Sydney Spring Carnival wasn't the only big winner, with some of Australia's best races in the autumn receiving more than $3 million in increases.
The Queen Elizabeth Stakes will be run and won for $5 million in 2021, while the Doncaster Mile will rise to $4 million.
The Ranvet Stakes has earnt a $300,000 increase to $1 million, while the sprinters have received a welcome increase with The Galaxy now worth $1 million and the TJ Smith Stakes up to $3 million.
Racing NSW has also added two new races to its spring carnival, worth a combined total of $1.5 million.
The Five Diamonds Prelude (1500m) on Everest Day will be exclusive to five-year-olds, providing a lead up to the Five Diamonds, while The Little Dance will be run for $500,000 on the first Tuesday in November, for horses who are eligible but miss out on a run in The Big Dance.
These changes will come into effect on September 1, 2022.