Punt Drunk: Was The 'Bool actually that good?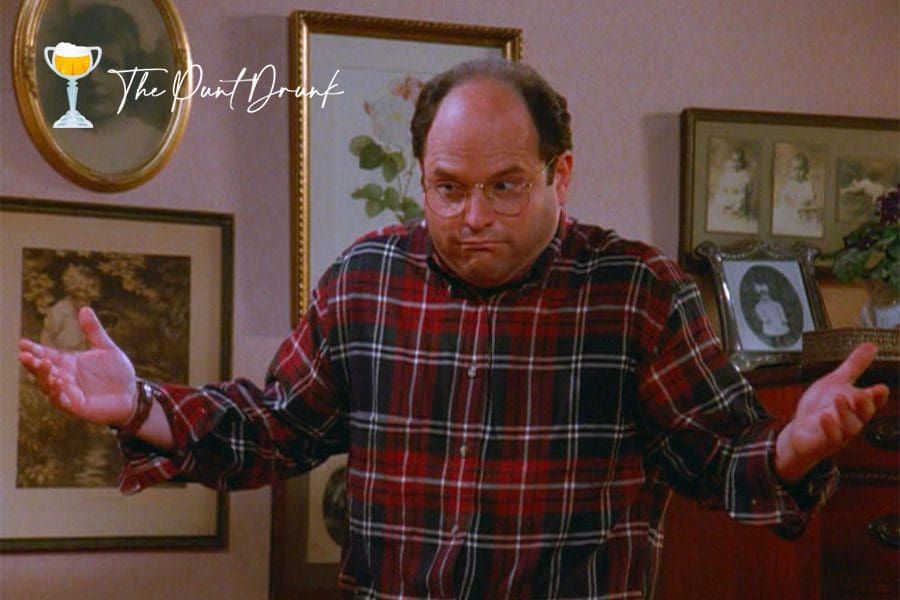 Five days ago, we were pumping up the tyres of the Warrnambool May Racing Carnival, but after three days of jumps racing and country racing at one of the 'greatest' country carnivals in Australia, we aren't as convinced of just how bloody good The 'Bool really is. Our attention now turns to Rockhampton on Saturday for The Archer, where one slot holder is up in arms after the fancied Streets Of Avalon was scratched on Friday morning. Can they find a replacement in time?
---
SERIOUSLY, WAS THE 'BOOL THAT GOOD?
In recent years, The 'Bool has been an incredible watch across the three days, partly thanks to Gold Medals and Zed Em and their epic battles. Without them, though… meh.
While it is a great spectacle seeing thousands of punters flocking the hill to watch the Grand Annual Steeplechase as the horses head out into Brierly Paddock, this year just didn't really do it for us. The track played horrendously, with a new bias on each day – fence on Day 1, wide on Day 2, and in the middle on Day 3 – so punters got shafted pretty regularly.
To finish it off, the Grand Annual was meant to be the highlight, but it was probably the biggest let down of the lot. Race favourite Vanguard fell very early on in the race, San Remo also took a tumble in the home straight for the first time, and the order never really changed as Heberite toughed it out to win.
Here's hoping 2023 has a bit more shine to it.
IT'S PACKED! 😍 pic.twitter.com/fZXfOYATNV

— Racing.com (@Racing) May 5, 2022
---
Archer Slot Up In The Air
Melbourne to Rockhampton is a bloody long trip for nothing, but that is the unfortunate reality for Streets Of Avalon and his connections. The seven-year-old warhorse made the 2,000km trek for the inaugural running of The Archer on Saturday, but on Friday morning, he was sensationally scratched from the race. Apparently, during his travels the horse picked up an infection which has caused some breathing issues and he is now unfit to race.
For the owners of the horse, not all is lost, with the Kingsford Smith Cup and Stradbroke Handicap still well and truly on the agenda in Brisbane for him, but the slot holders for The Archer are in tatters. With only a handful of second-rate horses to choose from out of the consolation race, The Fitzroy, they must now either find a replacement by 7:30am on Saturday morning, or their slot money is confetti. Sheesh!
RQ announcement 📢 | Streets Of Avalon has been scratched from tomorrow's The Archer. The slot holders are currently sourcing a replacement horse, with a further announcement to come.

— Racing Queensland (@Racing_QLD) May 6, 2022
---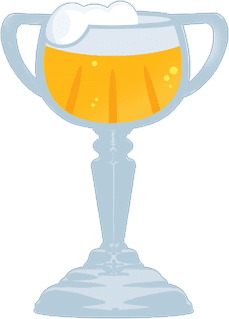 About Punt Drunk
Welcome to Punt Drunk – our daily column covering all the latest horse racing and punting controversies, dramas and headline news. Have a story or gripe or issue that just grinds your gears? Just hit us up in the comments or contact us page and our jaded, punt hardened Punt Drunk staff will give it the Punt Drunk treatment it deserves. Don't expect pleasantries or typical racing media fanboy gloss from Punt Drunk – we're on the punt and we don't have time to bullshit; the next is about to jump…