Cloudy with a chance of horses at Kilmore | Punt Drunk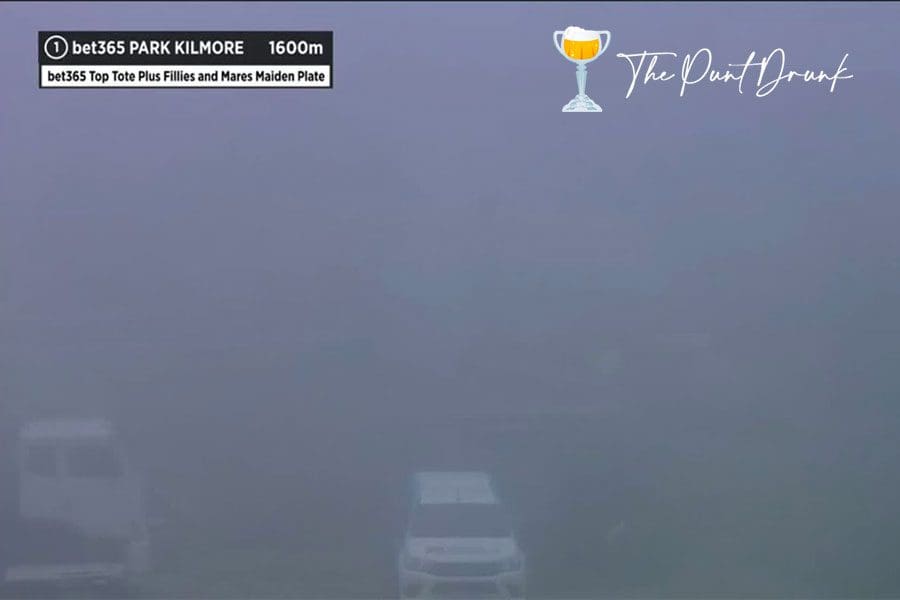 Friday's edition of Punt Drunk has a look at the Kilmore meeting which was run and won on Thursday in some ghostly conditions. Mitch Beer took Saturday's metropolitan win in his stride and celebrated accordingly, while our queen of the turf said 'bon voyage'.
---
TIMES AND MARGINS?
If you are a Victorian form analyst, good luck trying to do replays from Thursday's Kilmore meeting. We've never seen anything like it. The fog set in and was there to stay, with all eight races essentially run in the clouds. The race caller Ric McIntosh did well to even string a couple of names together, while the judges had the tricky job of trying to work out official margins on the races.
Anyone tells you being a race caller is easy 😳
Racing at Kilmore in Victoria today. #fog pic.twitter.com/w461Zrgtz6

— Tim Gossage 🤓 (@TimGossage) May 26, 2022
---
HALL OF FAMER
Anyone who is on Twitter would know that Albury trainer Mitch Beer is a bit of a character and extremely well liked. (Just don't tell him that, as it might go straight to his head.)
Last Saturday at Rosehill, Beer's Mnementh was too strong in the final race of the afternoon, saluting at the juicy odds of $31. On Thursday morning, Best Bets released this week's edition, with Mnementh's winning photo on the cover of the magazine. Appropriately, Beer was happy to sign autographs for the masses, including one James McDonald – just in case he needed a little pick-me-up.
Gotta look after the young guys coming through,
I'll pop it in the post tomorrow @mcacajamez pic.twitter.com/uIrJeghAYx

— mitchellbeer (@beermitchell) May 26, 2022
---
BON VOYAGE
We're convinced that people who make social media accounts for their pets and racehorses are the worst type of people, but we will put that aside for the champ. It was a controversial decision to transfer Verry Elleegant from the Chris Waller stable to a French operation, but the decision has been made and we have to grin and bear it.
Thanks to her Twitter page for the update – yuck.
Nonetheless, she's off on her journey to France, where she will no doubt run well in whatever she contests. She is up there with the best we've ever seen, in our opinion.
Getting ready before I board my flight tonight to France #FirstClass ❤️ bon voyage! 🇫🇷 pic.twitter.com/qliGfTEK9z

— Verry Elleegant (@VerryElleegant) May 26, 2022
---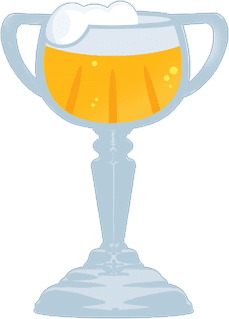 About Punt Drunk
Welcome to Punt Drunk – our daily column covering all the latest horse racing and punting controversies, dramas and headline news. Have a story or gripe or issue that just grinds your gears? Just hit us up in the comments or contact us page and our jaded, punt hardened Punt Drunk staff will give it the Punt Drunk treatment it deserves. Don't expect pleasantries or typical racing media fanboy gloss from Punt Drunk – we're on the punt and we don't have time to bullshit; the next is about to jump…