Verry Elleegant off to France, Poy gets a holiday | Punt Drunk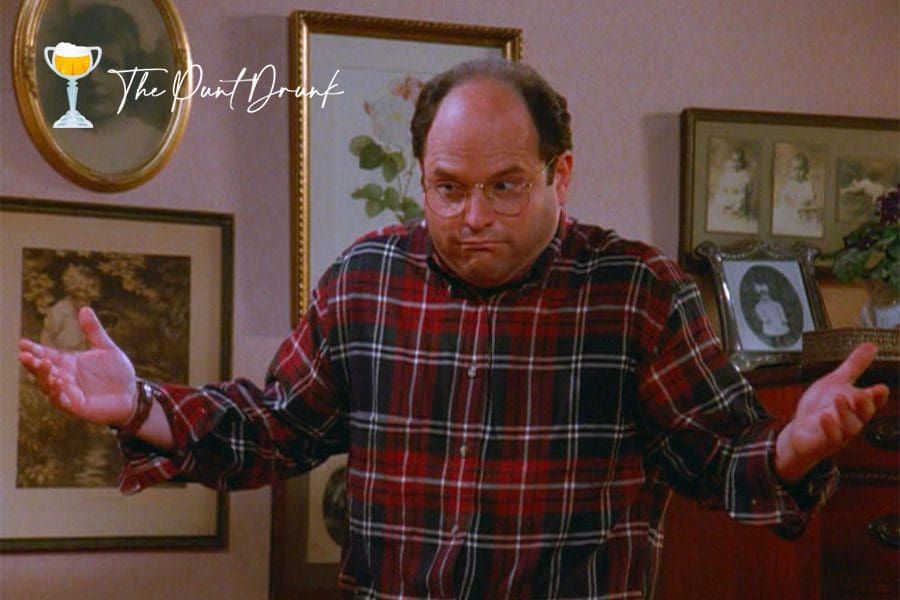 Wowee what a week!? One of the greatest racehorses of all time will no longer be trained by one of the greatest trainers of all time, so the Punt Drunk team look into that transfer, while a Victorian jockey will have a couple of months to study the form guide.
---
VERRY GREEDY?
This is some pretty big news out of the Chris Waller yard over night, with the trainer announcing that champion mare Verry Elleegant will be sent to France. Yeah, what's the big deal? Well Brae Sokolski and fellow owners have taken their 2021 Melbourne Cup winner off Waller — permanently — and sent her to French trainer Francis-Henri Graffard.
The leviathan owners said that they expect her to be weighted out of the Caulfield Cup and Melbourne Cup, so if they want to give her the best chance of winning races, they have to send her abroad to race in 2400m+ races, given she is an elite stayer. Waller had originally decided that the wondermare won't be sent to France for an Arc, with her plans instead to be to stay in Australia and defend her Melbourne Cup crown.
Is it a case of greedy owners?
Please see below a Verry Elleegant update from the ownership group. pic.twitter.com/M4uc05yVWD

— Chris Waller Racing (@cwallerracing) May 12, 2022
---
Another lap, Micky!
If you're a jockey, one of your jobs is to ride horses in races over certain distances – funny that! Unfortunately, for connections of Dente at Kyneton on Monday, Michael Poy didn't do his homework. Admittedly and in his defence to some degree, it was a late pick up ride, but this is a howler. The young hoop went for home as the horses came into the home straight, moving up past the leader, pulling the whip and going to the finishing line six lengths in front of another horse. Perfect! Eh…
Despite starting from the 1200m mark, it wasn't a 1200m race. Instead, it was a 2800m race and horses still had one full circuit of the course to run. Of course, Dente faded out going down by 19 lengths in an absolute horror watch for connections and punters of the horse.
Poy copped an eight-week suspension for his troubles, with many people arguing that it is a harsh penalty. We disagree. Months of preparation would have gone into that horse, and while she is no superstar, the trainer and owners would no doubt love their mare to bits. Her campaign is arguably rooted now, so it's back to the drawing board for them.
1 lap or 2 Micky Poy..?
Whoops 🥴🥴 #Kyneton pic.twitter.com/OcCHLAE1OW

— Tim Kennedy (@PuntKing23) May 9, 2022
---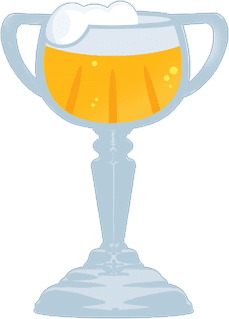 About Punt Drunk
Welcome to Punt Drunk – our daily column covering all the latest horse racing and punting controversies, dramas and headline news. Have a story or gripe or issue that just grinds your gears? Just hit us up in the comments or contact us page and our jaded, punt hardened Punt Drunk staff will give it the Punt Drunk treatment it deserves. Don't expect pleasantries or typical racing media fanboy gloss from Punt Drunk – we're on the punt and we don't have time to bullshit; the next is about to jump…